In recent weeks, we discussed ways for brand owners to source products, protect their brand, and stay one step ahead of the crowd. But we couldn't round off our Private LabelThis is what you call products manufactu… More series without going into a little more detail about pricing on Amazon.
Why Repricing Matters
The benefits of Brand RegistryAmazon Brand Registry is a tool that ena… More are many. Being able to remove counterfeit listings and scour through ASINs in bulk are just some of them. But some PL sellers go one step further and pay to have extra protection from counterfeiters. In so doing, they're raising the bar for all PL products.
We're talking about the Transparency service. Amazon issues QR codes that workers in fulfilment centers can check to make sure products are authentic. It's been around for 2 years, and there's even an app buyers can use to track down manufacturers themselves.
Transparency enables PL sellers to stand out from the crowd. And it could be the first in a long line of solutions that give big brand owners a competitive advantage. So, how can small PL sellers compete? By using repricing software.
But not just any old software tool. They need cutting-edge applications with features designed specifically for brand owners. That's because PL sellers don't compete on the same ASIN, like other merchants. They compete on products that are similar. So, classic repricers don't work for them.
How Repricers Like Sellery Can Help
Like classic repricers, Sellery gives you full visibility over costs, enabling you to set up the minimum price for your items in bulk, so you never lose money. But it reprices in real time. And it also features several PL seller solutions for deciding which offers to go up against and when.
Here are some simple pricing and advertisingAdvertising is a means of communication … More tricks for PL sellers:
1. Compete against similar ASINs. As seen below and explained here, with Sellery, you simply look up keywords and select your best matches.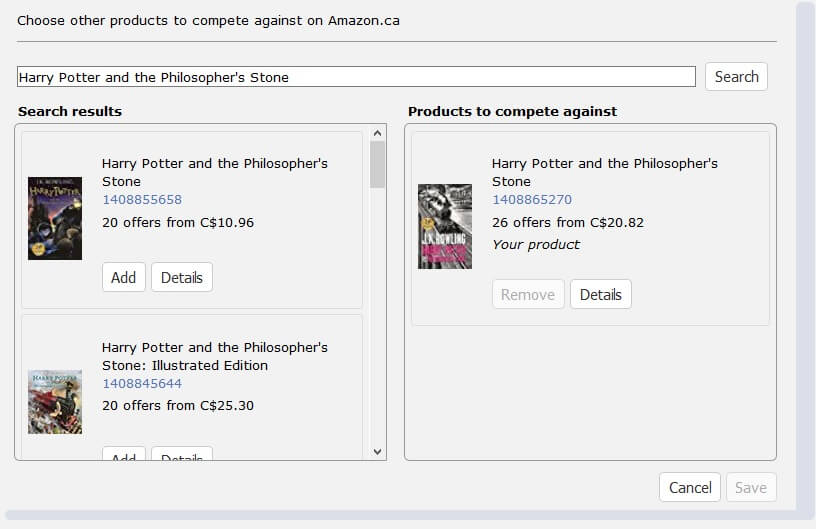 Note: Sellery reprices against items, not sellers. It can take several ASINs into account, and even Amazon's absolute lowest price Simply the lowest price an Amazon… More out of any number of offers, but it excludes Buy BoxThis refers to the situation where a sel… More prices.

 
2. Change your price based on sales velocity. The higher the search rank, the higher the sales velocity, and vice-versa. Lower your prices if sales drop, or try raising them slightly if there's a surge in sales. To do so with Sellery, simply create Smartlists based on units sold.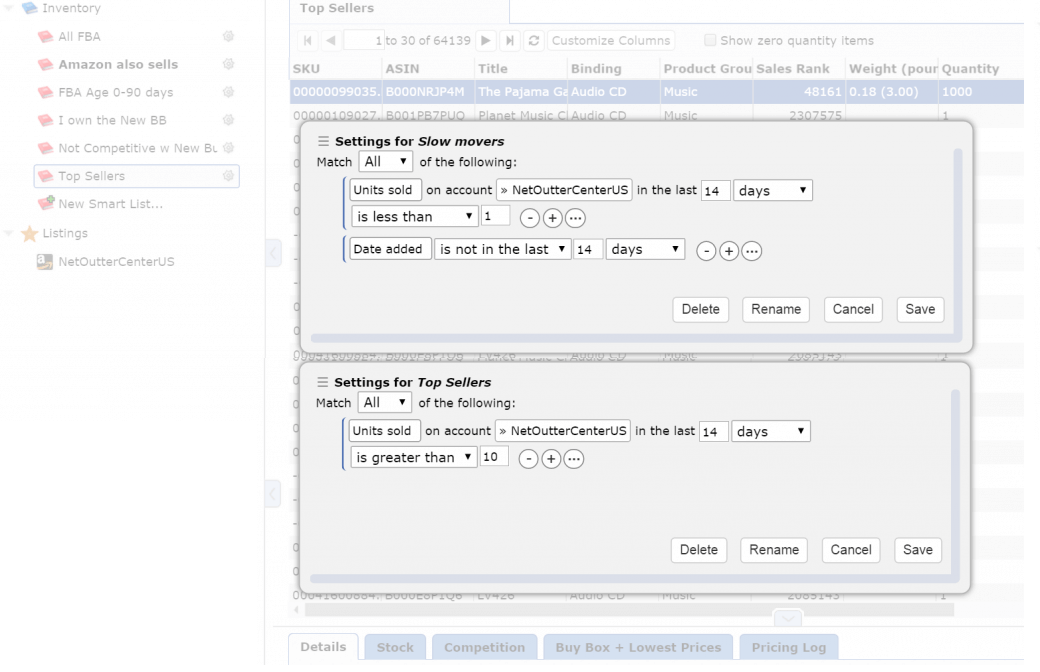 3. Adjust your price according to stock levels. Suppose you want to drop prices for old FBA items to avoid paying overage fees if your IPI drops. Or maybe you want to keep a constant supply of top sellers.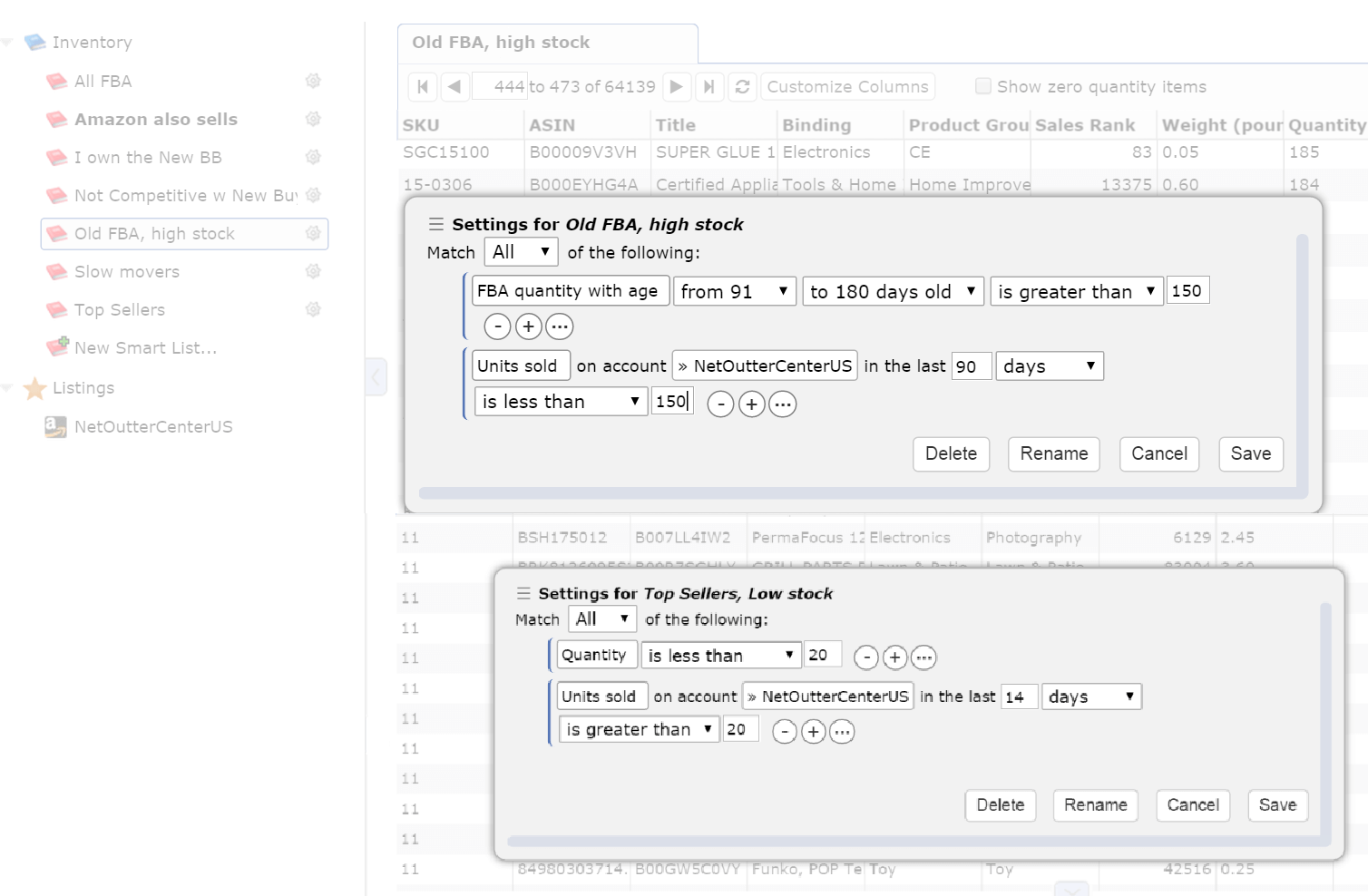 4. Watch out for Transparency codes. Sellery can't help you find other PL sellers who have signed up to Transparency. But it will easily disregard their offers if you blacklist them; maybe after placing test orders to see who uses QR codes, for instance.
5. Learn your software tools' quirks. Every repricer is different. With Sellery, once you have your Smartlists and your blacklists ready, you can start setting your rules. These are entirely up to you, but you can find helpful hints in our Pricing Overview video, along with the many other repricing videos on our website.
That about covers the basics of pricing on Amazon as a PL seller. If you like the thought of having a "set it and forget it" tool like Sellery, get in touch and we can make it happen. And don't forget to give this blog a read because Part 4 of the Private Label series will be out soon with some handy advertising tips for brand owners.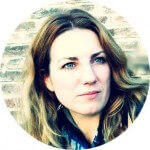 Melanie takes an active interest in all things Amazon. She keeps an eye on the latest developments and keeps Amazon sellers up to speed.