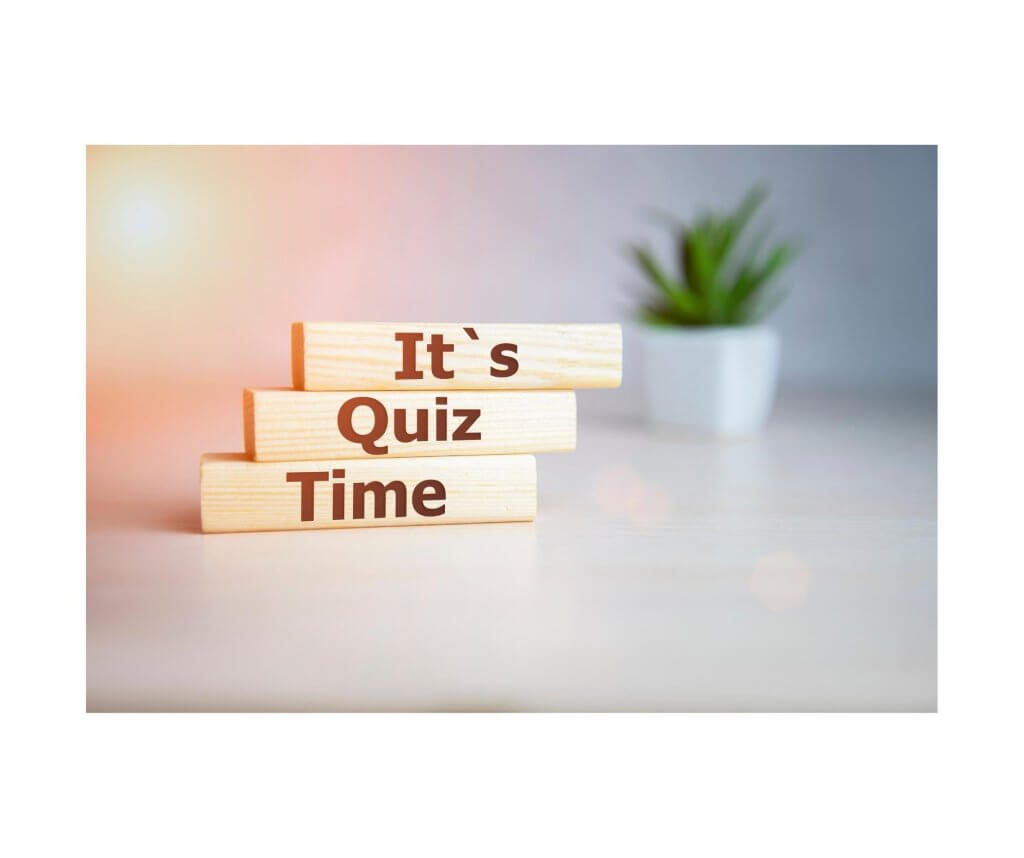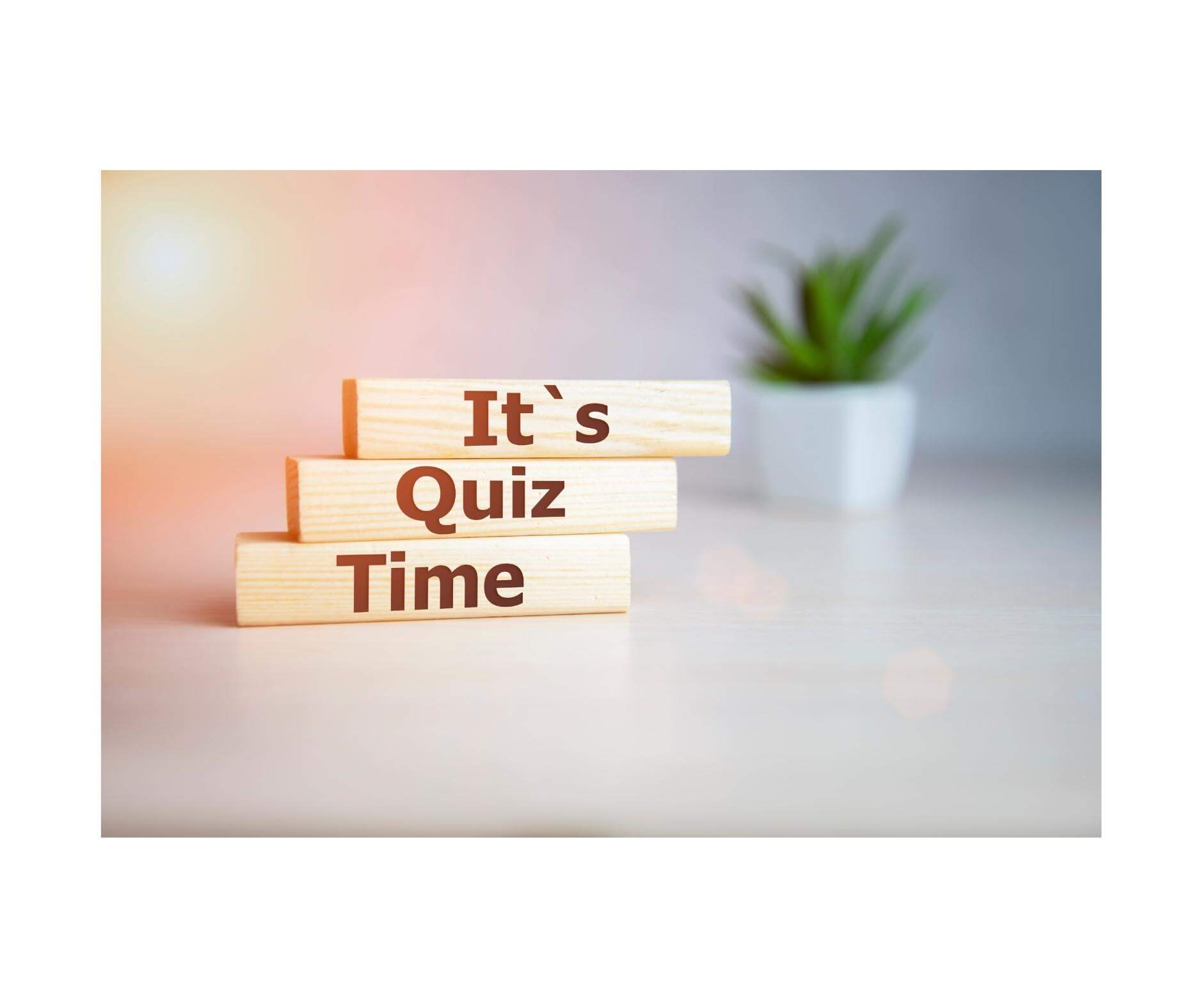 Trying to reinstate an Amazon account just got trickier. There are reports this week of a new type of Amazon Reinstatement Procedure. Luckily, we got the inside scoop, and we're eager to prepare our Amazon seller readers, should they ever have their Amazon account suspended.
Reinstate an Amazon account? Easier said than done. In fact, it just got harder. While handling a client's appeal, we came across a new type of Amazon Reinstatement Procedure. And we're sharing all we know with our readers.
Based on this recent case, it seems that the appeals process has changed. Amazon's new strategy focuses less on old-fashioned procedures and more on the seller's familiarity with Amazon policies. Here's what you can expect if you have your Amazon account suspended…
The Account Rescue Quiz: a New Type of Amazon Reinstatement Procedure
Let's set the stage. Last week, an Amazon Seller solicited our expert services to reinstate his Seller account on Amazon.com. They received a series of IP infringement notifications. Some issues went unsolved. As they added up, the seller's Amazon account was suspended.
We followed the standard course of action and filed an appeal with Amazon, filled out the forms, and submitted their Plan of Action (POA)This is a written account of how you int… More. Nothing out of the ordinary so far.
But then, instead of the usual auto-reply, our experts received a set of instructions. With it came a request to review Intellectual Property Policies and rules on the spot. Amazon provided a series of resources and mentions that there's a quiz coming up.
As we browsed the information Amazon provided, we came across checklists, tables, and interactive content. The guidebook touched on actions the seller should take to address the IP complaint. It also provided information on the types of actions the seller can take, depending on the nature of the complaint.
The guide also mentioned some common-sense preventive measures. In this case, it highlighted the need to check who has intellectual property A collection of ideas, concepts, … More rights in the USA and whether the supplier is authorized. It also provided a list of mandatory documents a seller should provide in this situation.
If this sounds like a case of impromptu micro learning, it should – because it is. Once we reviewed the information, we took a 10-question quiz on the material we just read. In this case, it included multiple-choice questions on IP-related terms and listing policies.
It also included interactive, drag-and-drop type questions about the appeal process. This section mentioned the seller's best course of action, should they want to reinstate an Amazon account. You'll notice that this is nothing like the Amazon Reinstatement Procedures from before.
Why does any of this matter? From our experience, each one of the 10 questions in this quiz is weighted at 10% of the final result. Amazon expects you to get them all right. If you manage a 90% rate of correct answers, you'll be allowed to review your mistake and correct it.
Note that in this case, Amazon asked the seller to address their most important outstanding issues in their initial notification letter. We've helped the Amazon seller submit a POA and addressed Amazon's concerns before taking the quiz.
What Do We Know About the New Quizlike Amazon Reinstatement Procedure?
What's the minimum score you should get so that Amazon allows you to review incorrect answers? We don't know yet.
Can you retake the whole quiz?
How many times?
Is there a deadline?
Will it apply to all sellers trying to reinstate Amazon accounts?
We'll keep an eye on this new process and update here as soon as we have clear answers.
It's simply too soon to tell. But one thing is clear. Submitting a regular POA isn't enough anymore. Sellers must also prove that they understand Amazon's policies by having a 100% rate of success for the quiz.
However, in a similar case about a suspended listing, Amazon didn't require a POA at all. Instead, they shared a simple survey form similar to the quiz above. We helped the seller give their answers, submitted their appeal, and waited for a reply.
Our forecast is that Amazon is testing ways to streamline the appeals process with various Amazon Reinstatement Procedures.
It is possible that Amazon will gradually implement this procedure moving forward.
Tip for Sellers Trying to Reinstate an Amazon Account
For many sellers hoping to reinstate their accounts, dealing with this quiz will be a steep learning curve. The phrasing can be vague at times. The questions can be tricky. Not having access to accounts and professional advice can be challenging.
That's why we're trying to use this space as a learning environment for sharing the most up-to-date Amazon practices from our experience of working on Amazon accounts on a daily basis.
If you follow this section, you should be well-equipped with valuable information to solve the issues on your Amazon account single-handedly.
To receive our articles in your inbox as soon as we share them, just leave us your email address here.
Nonetheless, we also advise our readers to reach out to Amazon experts, where their attempts prove to be unsuccessful. After all, the sooner you're back in business, the quicker you can make up for lost sales.
Given that we managed to successfully help our Services clients, we'd like to put ourselves forward. We're excited to offer our enhanced Amazon Account Reinstatement service to all sellers who are faced with this issue.
Why risk losing access to your online stores when our friendly and experienced team of experts can reinstate Amazon accounts for you?
The assessment is free and our Amazon reinstatement experts only take cases where we think we have good chances of success. No need to ever worry again if you have your Amazon account suspended.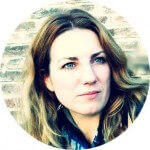 Melanie takes an active interest in all things Amazon. She keeps an eye on the latest developments and keeps Amazon sellers up to speed.