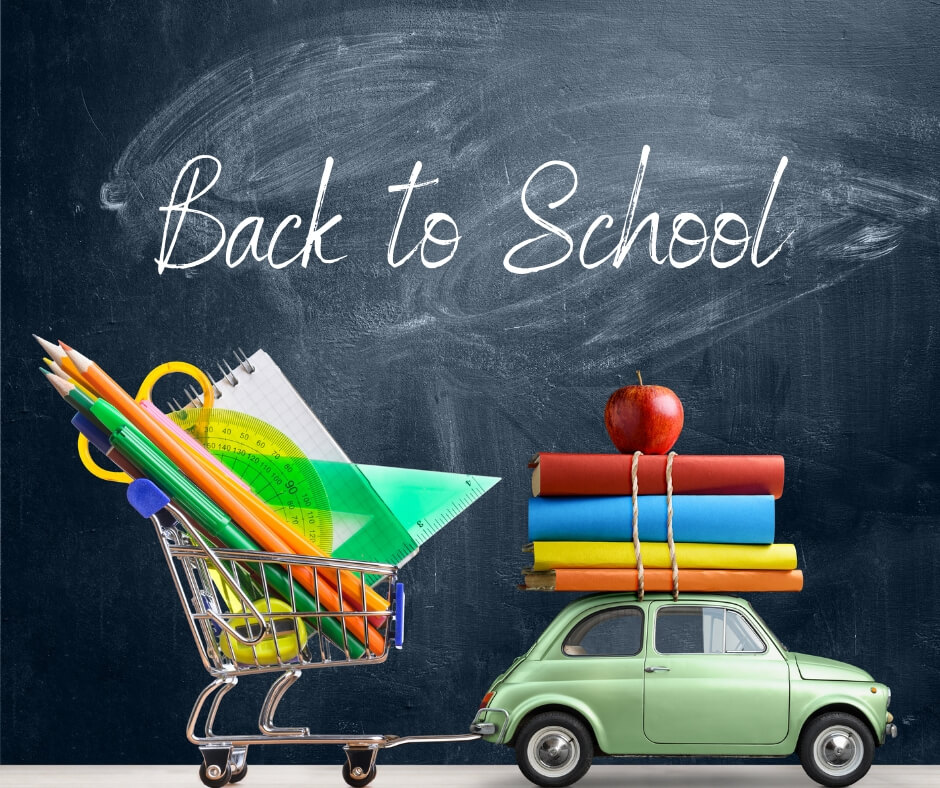 School bells ringing? Maybe not, but it won't be long now. Technology is changing the face of education, and there's no better time to get in on the action than BCS season. Here are a few insights for sellers trying to make it big this Back to School on Amazon.
Schools are changing, and so are people's shopping habits for Back to School on Amazon. Prepped with an Off to College shop and an Ava Phillippe's Picks page, Amazon BCS campaigns are ready to ride that wave.
Forecasts for the BCS Season
The National Retail Federation expects a record household spend this BCS season. The average household planning to spend just under $700 on school supplies, and back-to-college spending averages close to $977. So, it's clear that people are digging deeper into their pockets this year.
It's worth noting, though, that the total BCS season spend is expected to be much lower than in the previous 2 years, at just over $80.7 billion. So, there will be more spending per household, but fewer households overall. Meaning sellers need to try harder to engage people.
Also, the same source claims half of shoppers didn't expect to start BCS shopping early. Of those who do, most intended to shop for Back to School on Amazon this Prime DayPrime Day was initially a one-day sales … More. Many were willing to compare prices online and in-store. But a fourth of those questioned had no shopping plans whatsoever.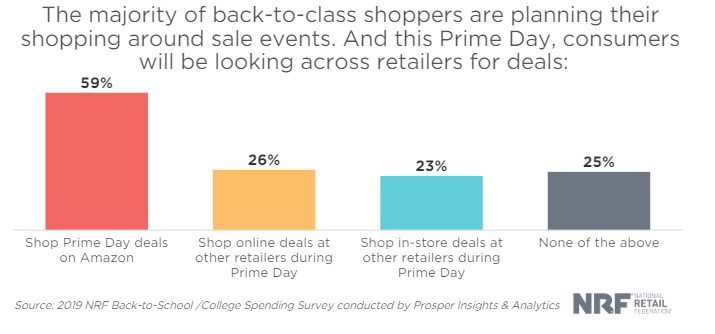 Amazon BCS and the Bigger Picture
The National Center for Education Statistics recently published a report that looked at university enrollment in the year 2017. It shows a lot of fluidity in the way undergraduates study, because:
A third of students enrolled in distance education courses that year.
The courses with the best retention rates are 4-year full-time and under-2-year part-time.
When it comes to schoolchildren, there will also be changes, as seen in the graph below. Current Projections of Education Statistics to 2027 (pg.4) claim that, between 2015 and 2027:
Enrollment in PK-8 is thought to increase by 4% to 41.2 million.
Enrollment in grades 9-12 is forecast to increase by 3% to 17 million.
State schools will see a 3% rise to 52 million.
6.2 millions enrollments in private schools, 7% more than the previous 13 years.
The area with the biggest rise in school enrollments (9%) will be the South.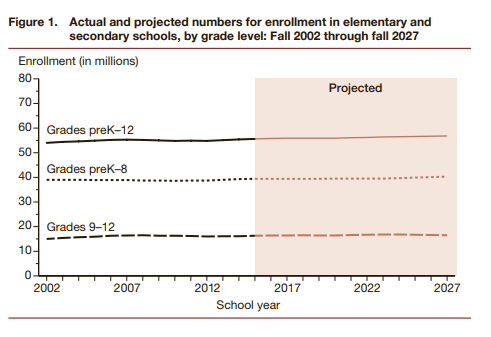 Amazon BCS is Changing
What does all this mean for Amazon sellers? There's going to be a change in what and how students and school children shop for Back to School on Amazon, for one thing. You can already see it happening, in fact.
Judging from the chart below put together by the NRF, most college students plan to buy shoes this year, but only half want to buy electronics. However, we know that a third of students enrolled in distance courses. So, you'd expect the opposite.
And most parents want to buy school supplies and clothing for their kids. But will parents really be swimming in school supplies this BCS season? Looking at the Prime Day review, we see that school supplies weren't on any best-seller list.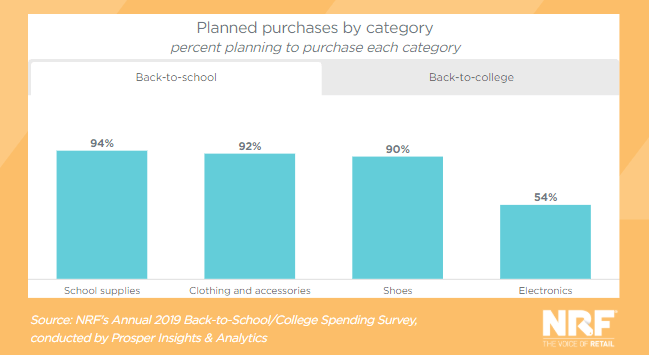 So, does the NRF report apply to Amazon? Let's check the Amazon Most Wished For page. In the Office Products category, you see electric sharpeners, laminators, classroom mailboxes, and fluorescent light filters. These are things a school would buy, not a parent.
Get Ready for Back to School on Amazon
So, what's happening here? If you're not taking any chances this BCS season, it's probably best to rethink your marketing strategy, focusing on B2B with Amazon Business. Or at least keep online and distance undergraduates in mind, if you can't cater to primary and secondary schools.
Use your Band Analytics tool to find and reach your target customer for Back to School on Amazon. Let's say your buyers are school purchasing managers. We all know school funds are tight. And most of the money goes to more affluent areas.
So, can you change your price based on delivery area? Probably not. But you can choose not to ship to certain areas. And with a real-time repricer like Sellery, you can undercut your competitors and make a margin on every order you do ship.
But think about the long-run. Whatever it is you're listing, make sure it's something you can continue to sell through the holiday season. If it's an FBA item, keep an eye on long-term storage fees and IPI overage fees.
If it's not worth stocking, then get rid of it quickly. Mark it down to shift a few units, use campaigns on Black Friday, let an Amazon Affiliate have it, or dispose of it altogether. Other ideas you may want to try: bundling, giveaways, and prizes advertised in school magazines.
Hopefully, we've given you some food for thought. The main takeaway here is that there's more money to be made from Back to School on Amazon this year since buyers are willing to spend more. But before you invest in school supplies, try to identify your Amazon BCS buyers and to find new ways to reach out to them.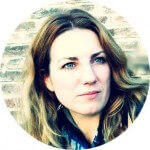 Melanie takes an active interest in all things Amazon. She keeps an eye on the latest developments and keeps Amazon sellers up to speed