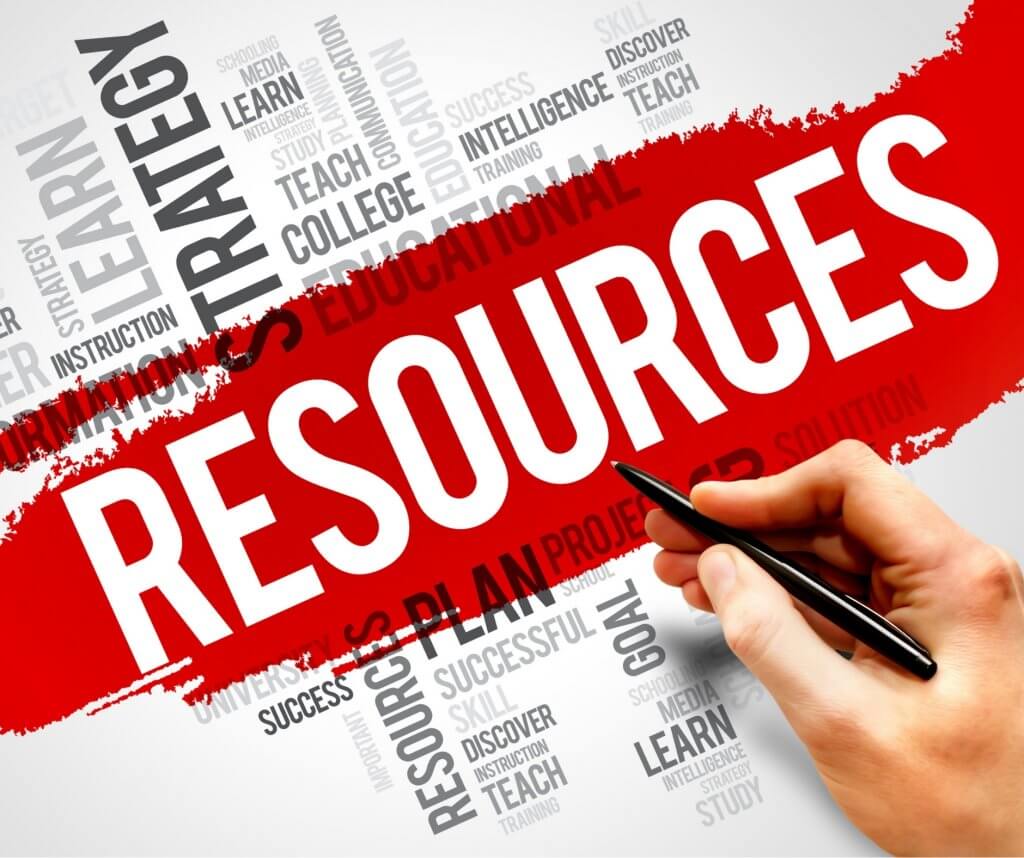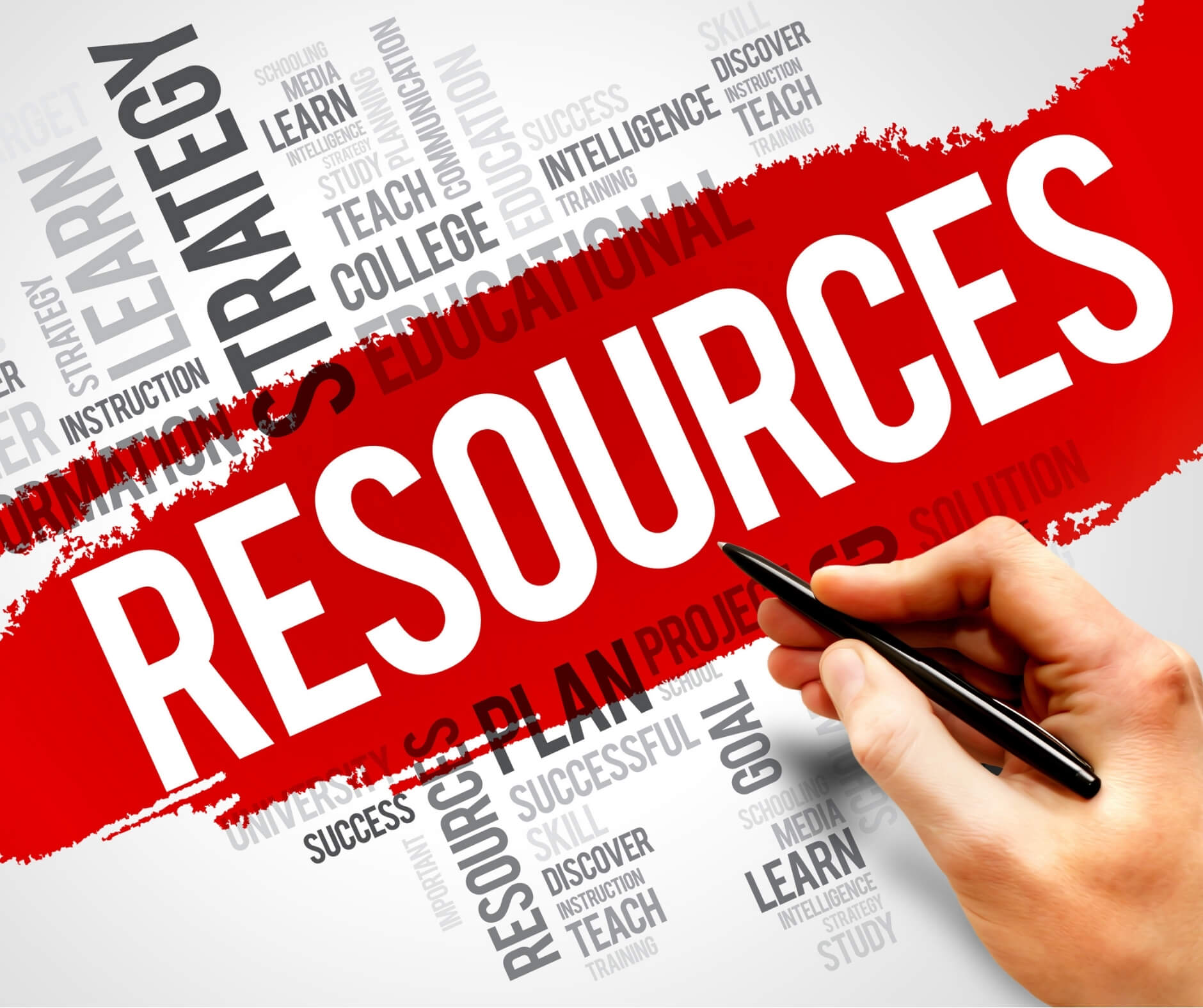 Amazon's mission is "…to be the Earth's most customer-centric company", and one way they ensure sellers are prepared to live up to their high bar is by providing a variety of business accelerators and training programs.
Whether you're a start-up or an established business ready to scale, we suggest you familiarize yourself with their programs and consider taking advantage of these high-impact resources to gain a competitive advantage.
This week we put together a quick overview of three of Amazon's accelerator and training initiatives to alleviate you from having to do the research yourself.
Amazon Small Business Accelerator by Enterprise Nation
As you may already know, this past summer Amazon and Enterprise Nation partnered to launch a contemporary take on an accelerator program called the Amazon Small Business Accelerator.
But did you know that Amazon's Small Business Accelerator is free and available to anyone [residing in the UK] who wants to start a new online business or grow an existing one?
Not only that, but the curriculum is tailored to your experience level and covers a variety of related topics such as website building, social media management, business accounting, Amazon selling 101, and business growth strategies.
By participating in the program you are given access to exclusive partner offers as well as the ability to enroll in multi-day live intensive boot camps aimed at furthering learning.
What's the catch? There isn't one!
Perhaps this is just one of Amazon's ways of responding to need in the time of COVID-19 and the impact of economic lockdown on small businesses.

If you're in the UK and you would like to access Amazon's Small Business Accelerator you simply fill out the application form and take the diagnostic tool which has been designed to find out what type of learning and support you need to grow your business. After completing the diagnostic, the accelerator will place you in one of three e-learning paths with specialized modules developed by subject matter experts that are most applicable to your business needs.
The three e-learning paths are:
Start: is designed for people in the start-up phase of their business, covering the basics like how to register a business entity, how to build a website, and identify a target market.
Grow: is aimed at existing small-businesses that are seeking support and tools to help them grow.
Turbo: is created for established businesses who want to understand the best way to expedite growth and take their business to the next level.
Remember, Amazon's Small Business Accelerator is available and free for all businesses in the UK and just requires a quick application the get started!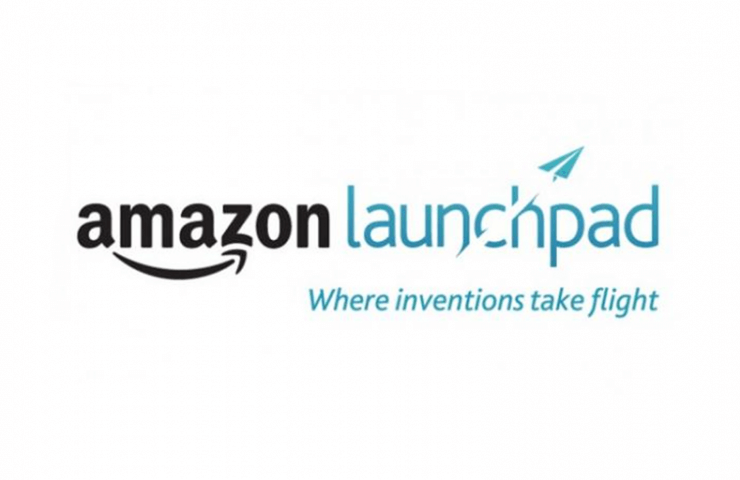 Unlike Amazon's Small Business Accelerator, Amazon's Launchpad Program is available in several marketplaces and aims to support entrepreneurs in jumpstarting the launch of their brand and product(s).
The program operates more like a marketing agency and works exclusively with products that have become prominent through crowdfunding campaigns or are the product of other accelerators and incubators.
This program does have a catch; they charge an additional 5% premium on Amazon's referral fees listed in the Amazon Fee Schedule.
The benefits of Amazon's LaunchPad Program are too numerous to name individually but here are the main ones that can help your product launch soar to new heights:
1. Presentation – stand out by distinguishing your brand with unique content created with Premium A+ content modules such as video, carousels, hotspot images, and enhanced product comparison tables.
2. Launch Merchandising Package – predominate placement in LaunchPad's Amazon Store, possible inclusion in LaunchPads unique Watch & Shop video shopping experience, and targeted email campaignSellers and vendors have a variety of ad… More.
3. Ongoing Brand Support – increased consideration for placement in Amazon shopping events throughout the year, access to exclusive Amazon Seller Partner Summits, and access to additional discounts, credits, and benefits.

Wondering how to qualify?
Amazon LaunchPadLaunchpad is a platform that features ve… More requires that you at least hit their minimum customer experience bar which includes:
products must maintain at least 3.5 stars
have at least 5 reviews
be enrolled in Fulfilled by Amazon (FBA) with Prime Badging.
If your product meets the criteria, you can apply for the program by completing the 20-minute application.
Amazon Small Business Academy
Maybe you would benefit from ongoing support and training with less upfront commitment?
In November of 2019, Amazon launched their Small Business Academy Program offering a range of educational initiatives to help entrepreneurs, startups, and business owners succeed online.
The program includes free in-person seminar events and live webinars, as well as a month-long mentor/mentee program called the Pathway Series.
Additionally, the National Association for Community College Entrepreneurship (NACCE) partnered with the program to fund curriculum development and instruction of digital business courses in community college classrooms around the country.
If these programs don't fit your business needs, be sure to check out Amazon's Seller University which is packed with free training videos created to help you sell better on their platform.
This post is the first of many in our new "Did You Know?" series. We'll be bringing you deep dives into some well known and some not so well known Amazon and e-commerce related facts. So add your e-mail below and we'll send them right to your inbox as soon as we publish.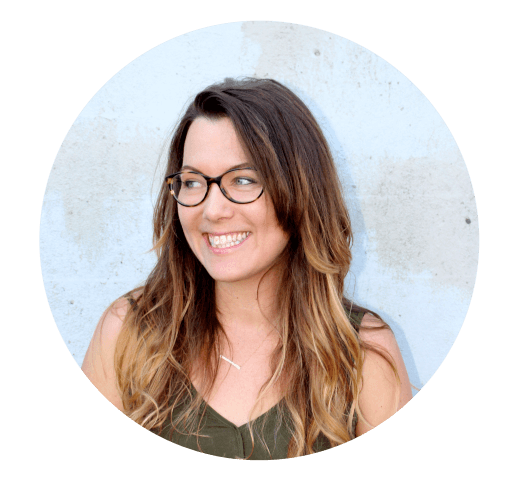 Amanda is an organization obsessed, eclectic, boy-mom, and strategy-junky who wears many hats at SellerEngine. She enjoys staying in the know and writing about e-commerce in a way that is uncomplicated and accessible.