What to Do when Buyers Expect Too Much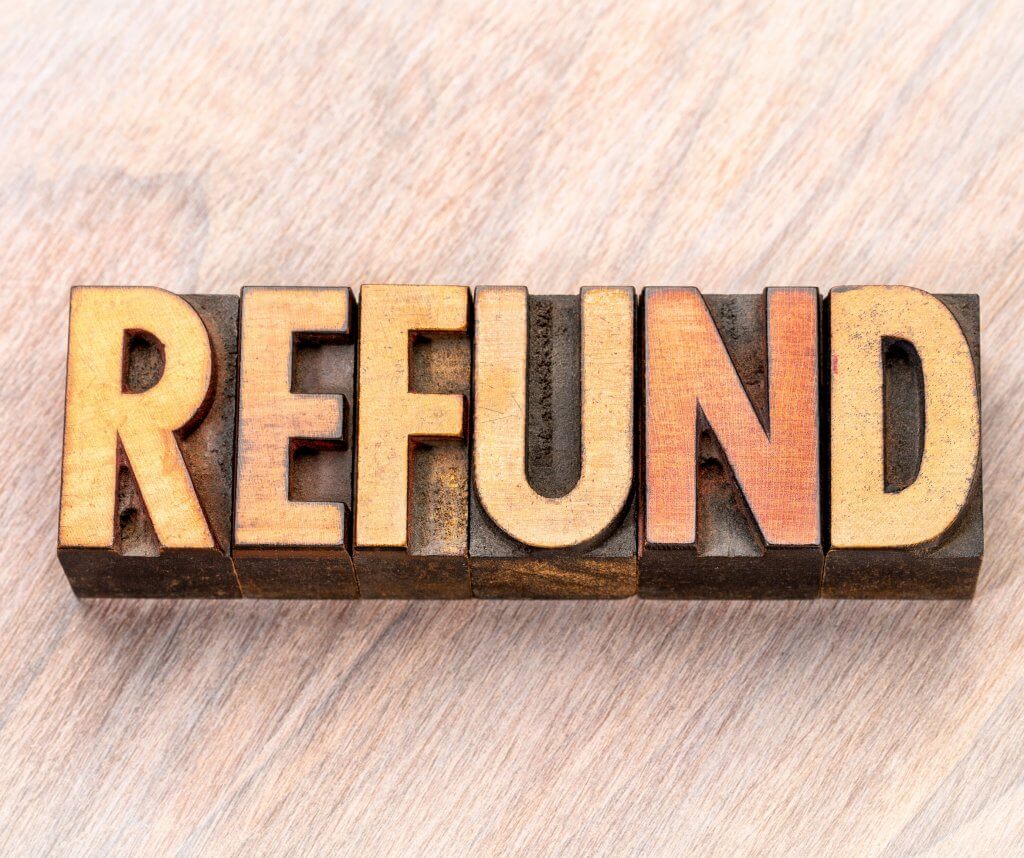 What do you do when customers demand a refund, but refuse to return an item? Do you quote the return policy? Or do you risk letting Amazon refund without return? With the latest Amazon policy update, there's really only one way to go.
Amazon updated its return policy. It decided to extend the return window for third-party orders until the end of May. Generous as it may be, the policy change could give bad buyers more leverage. And it could also make sellers feel that they have very few options when buyers have unreasonable demands.
Clearly, the fear of retaliatory feedback is legitimate and justified. So is writing to Amazon. But as this thread shows, some sellers go straight to Jeff for help with a bad buyer. And most contributing sellers are convinced that these emails to the CEO are justified. 
If seen, an email to Jeff will probably be passed on to his Executive Seller Relations Team. So, as a courtesy to this busy team that handles high-level seller escalations, we urge sellers to tick other options off the list first. Here are 5 to-dos before contacting Amazon's senior management about a bad buyer:
1. Review the Return Policy
Amazon's return policy states that you must accept the return at the buyer's expense, provide a prepaid return label, or issue a full refund and tell the buyer to keep the item. You must offer "either" one of these three options, at least. You are not expected to offer all three options to the buyer.
So, the buyer can't just decide their favorite option out of the three if you don't offer all of them. And it goes without saying that Amazon leaves option #3, the courtesy refund, to your judgment. No buyer should demand it just because other sellers have offered it.

2. Understand the Buyer's Perspective
For products bought from a third-party seller, Amazon customers have the option to 'Return or Replace Items'.
This takes them to the form below. So, when they scroll through their orders, there's no 'Refund' button. But if they shop on Amazon often, they're probably used to returning things to FBA in a flash.

So, when a buyer tells you that other sellers gave them hassle-free refunds, don't jump to conclusions. Ask yourself if they could be referring to 'automatic authorisation of returns'. Likewise, they may have returned items to FBA and had their refund on the spot if they were good buyers.
So, instead of a bad buyer, you could be dealing with a decent person who doesn't know Amazon jargon. Here's a handy Glossary for Amazon Sellers you can use as inspiration when you explain terms and procedures to buyers.
3. Know Your Options
Amazon extended the return window to May 31, 2020. This Amazon policy update was first mentioned on the Returns Help Page for sellers (sign in required) at the start of April. The announcement is shown below. It was also made public on the Day One blog today. But there's no mention of it on the returns policy help page.

Most buyers won't be aware of it unless they check the Orders page in their Amazon account. If they do, it's probably because they wanted to ask for a return anyway. So, don't assume that you'll be swimming in returned boxes by the end of May.
But here's one thing you should take away from this Amazon policy update. You still have only 48 hours to accept a return or issue a full refund. And Amazon expects you to accept a return, whatever the reason, even if you suspect foul play. You can air your differences with the buyer after the item is returned.
If you feel like you're getting the short end of the stick, you're not alone. But this generous return policy is offset by an equally generous restocking fee policy.
Amazon allows you to withhold 20% in restocking fees. And if the item is used or damaged, you can keep half the sale price – or more if it's software!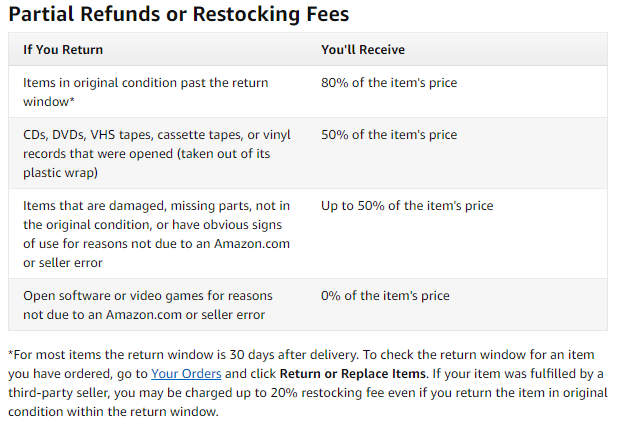 4. Let them Know the Options
This restocking fee update might make dishonest buyers think twice before returning their items. They might tell you they expect a refund without return. And if you refuse to give them a full refund, they might threaten to retaliate with negative feedbackA performance rating on a scale of 1 to … More and product reviews.
Feel free to share your experience on the seller forums without revealing any personal information about the buyer. And don't hesitate to ask fellow sellers in private if they've had a run-in with the same buyer. But if you want your item back, here's the way to go:
Don't accept to issue a refund without first checking the returned item.
Remind the buyer of your return policy, as stated on your storefront A storefront is the page Amazon u… More.
Point the customer to Amazon's general return policy and restocking fee policy page.
Restate your terms in line with these policies and say that you'll wait for the returned item.
Report abusive reviews using the link underneath them or write to community-help@amazon.com.
Request the removal of retaliatory feedback using these instructions, but only if it's eligible.
If it can't be removed, reply to the feedback restating your policy and giving a brief description of events and your attempts to negotiate a return with the buyer.
If the buyer is abusive, file an Abusive Buyer Report by phone. Ask for a callback and remember to take the reference number. Or write to Seller Support at suspect-abuse@amazon.com.
Appeal any A-to-Z claim from the buyer and use the case ID from the abusive buyer report.
If it's an EasyShip item and Amazon issues a refund on your behalf, file a SAFE-T claim to get back your shipping costs.
5. Know When to Stop
When you go toe to toe with a bad buyer, you're fighting for the sake of your business as well as others. So, you have every reason to keep asking Amazon to remove their negative feedback, for instance. But there's only so many times Amazon will look into it. So, if all else fails, settle for a feedback comment.
If you've already reported the buyer to Amazon, then they'll be on the radar. If they truly are dishonest, it's only a matter of time before they get 'permabanned'. And if you quoted the buyer, sent screenshots of the messages, offered invoices and photos of your products prior to shipping, you've done all you could.
Also, some product categories are high-risk. For instance, collectible items, comics, magazines, computer software, and computer parts are easily lost to buyers who claim the description wasn't accurate. But jewelry and single-use items are just as sought-after by professional or opportunistic fraudsters.
When all is said and done, your return policy and your approach to bad buyers should be one that you're comfortable with. This latest Amazon policy update makes that clear. After all, bad buyers come and go. There's no need to lose sleep over a few rotten apples, when there's an apple orchard on your doorstep.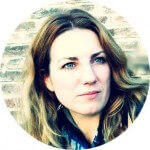 Melanie takes an active interest in all things Amazon. She keeps an eye on the latest developments and keeps Amazon sellers up to speed.