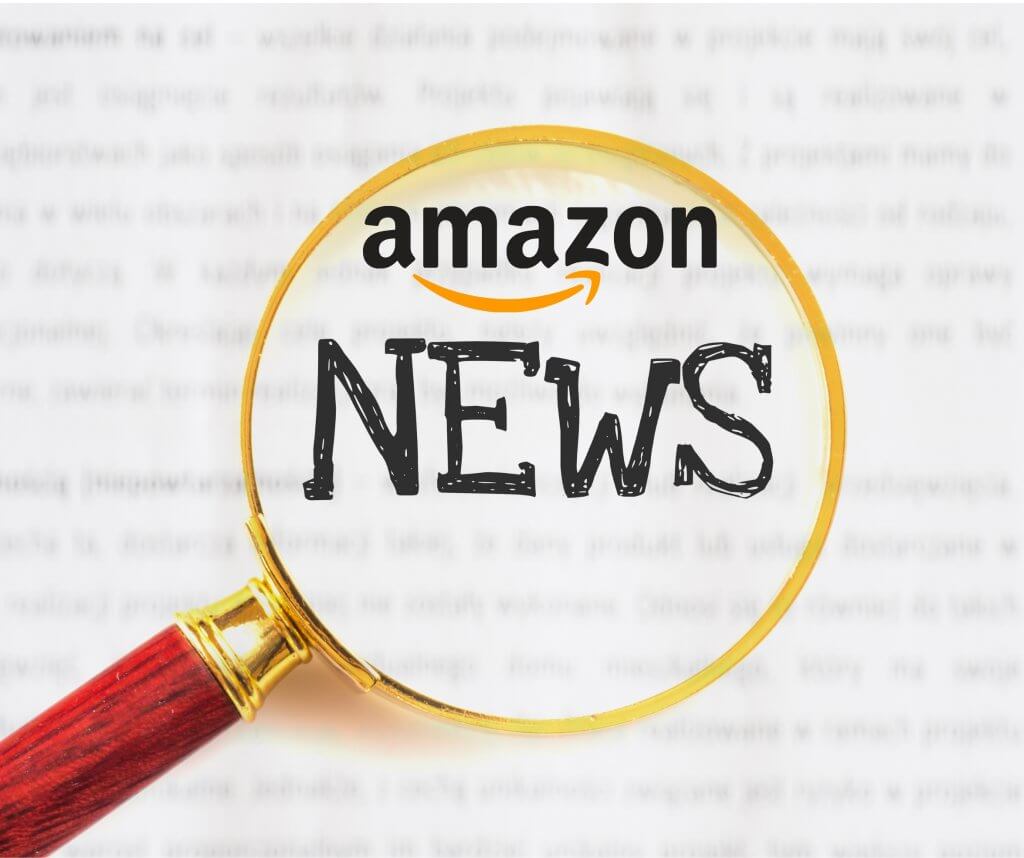 Today we're dishing out not just Amazon seller news, but also a time-limited Sellery offer. Find out what's new with Seller CentralAmazon Seller Central is a portal or a h… More and what we've got in store for Amazon sellers the rest of the year.
Returns Performance Dashboard
Amazon launched a new dashboard. It enables sellers to monitor returns performance and address any issues self-fulfilled order returns.
It features three metrics, each with a definition and a threshold shown on the dashboard as well as the Manage Returns page.
Two are about return requests. They show how many are declined and how many are approved after 24 hours.
The third tallies the messages buyers send about returns (1 per return request, max.)
There's also a Returns Analysis page that shows listings with return issues.
CSBA Rewards
As mentioned in last month's edition of the Digest, Amazon launched Customer Service by Amazon (CSBA), a free or discounted customer support service for self-fulfilled orders.
To be eligible, sellers must maintain a VTR of 95% and a pre-paid return label (APRL) rate of 95% at least.
The monthly CSBA fee rate is charged based on the number of self-fulfilled units shipped in the past 3 months and the queries they generated, aka the Contact per Unit (CPU) rate.
This CPU is shared with sellers at the beginning of each month. The rate card is as follows:
$0.1/self-fulfilled shippied unit if the CPU is 5% or less, so if Amazon gets fewer than 50 queries for every 1,000 orders the seller shipped over the previous 3 months.
$0.25/self-fulfilled shipped unit if the CPU is 5%-15%.
$0.5/self-fulfilled shipped unit if the CPU is 15%-30%.
$0.7/self-fulfilled shipped unit for a CPU of more than 30%.
$0.25/self-fulfilled shipped unit if the CPU is unknown or unreliable.
For a limited time, Amazon announced that sellers who also maintain a Contact per Unit (CPU) rate of 5% or less every month will qualify for free CSBA.
Those who don't will get a discount of 15%-50%, depending on their CPU tier.
Seller Policy Update
On Nov. 26, 2021, Amazon has changed the wording of its Selling Policies.
It refers to price-fixing and ranking manipulation, among others.
From then on, keyword manipulation will be prohibited.
So too will give buyers incentives to search items and boost their ranking.
Compliance Reference Tool
There's a new tool in Seller Central.It's called Compliance Reference.
It features a self-assessment section. In it, sellers enter origin, import, and export information about a product.
This helps determine if it's prohibited on Amazon. It also gives sellers access to local compliance service providers.
Update on Sale of Pesticides in California
In California, there are new requirements for the sale of pesticides. These supersede existing federal rules.
The CDPR prohibits the sale of pesticides that are not registered locally. Such products will not be available for sale to Californians on Amazon until they are registered. Some sellers may need to pay the Mill Assessment fee as well.
Product Classification Deadline Postponed
Sellers of wand massagers and kegel or ben-wa balls now have until Jan. 17, 2022 until these products are classified as adult products.
From then on, they will not show up in general search results, but only in specific category searches (e.g. Health Care), as per guidelines.
The aim is to avoid exposure to children or customers looking for genuine massage equipment.
Floods in Canada
A state of emergency was declared last week in British Columbia. This is due to floods from an 'atmospheric river' rainstorm. The region is braced for another such event later this week.
Amazon has warned sellers that flooding and mudslides are causing delivery delays. Sellers are urged to access the Flooding in British Columbia FAQ page, rather than contact seller support teams.
FamilyFlex
Amazon FamilyFlex is a newly-launched scheme for employees. It enables nearly 500,000 in the USA to swap shifts with their colleagues using the Amazon AtoZ app or the desktop site.
Some employees may select the type and time of their shifts using the Anytime Shifts feature. There's also an Anytime Pay feature. It enables them to request their earnings before payday.
This is offered on top of existing benefits. These may include up to 20 weeks of paid parental leave and up to 6 weeks of paid leave for parents who adopt.
Employees also have access to caregivers, free Rethink resources if their children have developmental disabilities and mental health support for their entire households.
Amazon Q3 2021 Results
Third-quarter results are in. Amazon reports that net income was halved, operating income is down 21%, but net sales are up 15%.
It also estimates that the next quarter's operating income will be less than half of what it was last year, and net sales will be only moderately higher.
Project Kuiper Under Way
Amazon announced that it's launching two satellite prototypes into low-Earth orbit late next year.
According to Reuters, Amazon asked the FCC for permission to deploy 7,774 satellites as part of the Kuiper Project. Within a decade, 3,236 of these should be functional.
Called KuiperSat-1 and -2, the prototypes will launch on the RS1, a rocket built by ABL Space Systems.
The Project Kuiper constellation will compete with Musk's Starlink. 
End of the year Amazon Repricer Special Offer
We'd like to round off with a tip of the hat to our readers for giving us their time and attention through the years.
This year end, we're offering 50% off your first 2 Sellery invoices if you sign up for a free trial by Dec. 3, 2021.
What's in it for you?
Your price keeps up with market changes.
It's set-and-forget, with presets and a complimentary set-up call.
Scheduled Repricing tailored to your strategy.
Peace of mind from having the Minimum Price built-in feature.
Quick and easy manual override and price tweaks.
Up-to-the-minute Amazon Fees and Commissions factored in.
Visibility into Sales Velocity, identifying slow-movers and top-sellers at a glance.
Gain the Buy BoxThis refers to the situation where a sel… More Advantage – both the New and Used Buy Box.
MFN and FBA aware software that molds to your fulfillment channels.
Private LabelThis is what you call products manufactu… More friendly repricer with back-to-back comparisons.
Live support over text or call with prominent industry experts.
How to take advantage of this limited-time offer?
Click on the below image or button. Follow the steps and insert code SelleryBF21 in the dedicated field
No card details are required. Nothing goes live until you say so.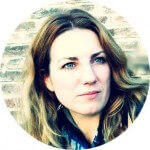 Melanie takes an active interest in all things Amazon. She keeps an eye on the latest developments and keeps Amazon sellers up to speed.