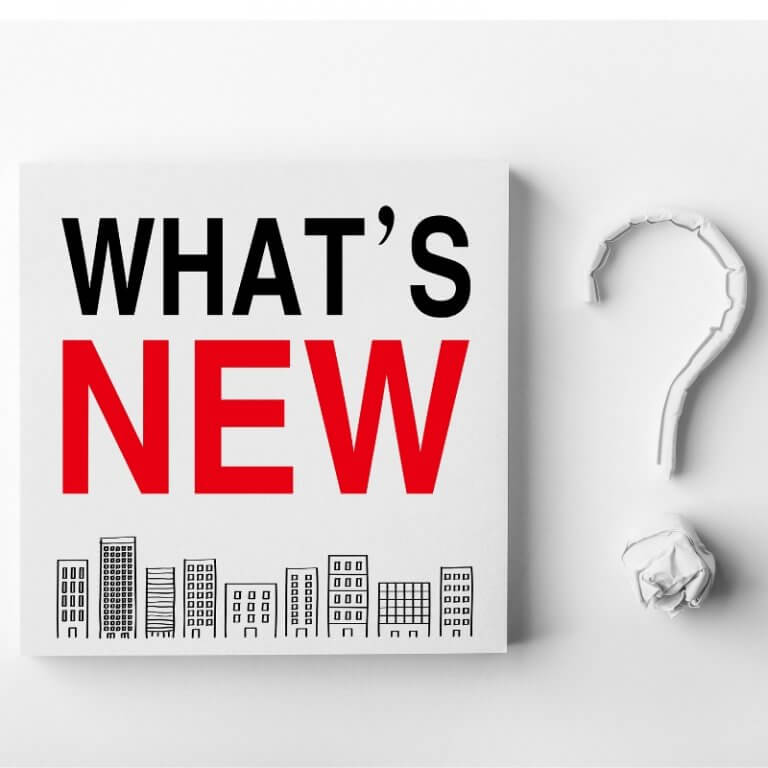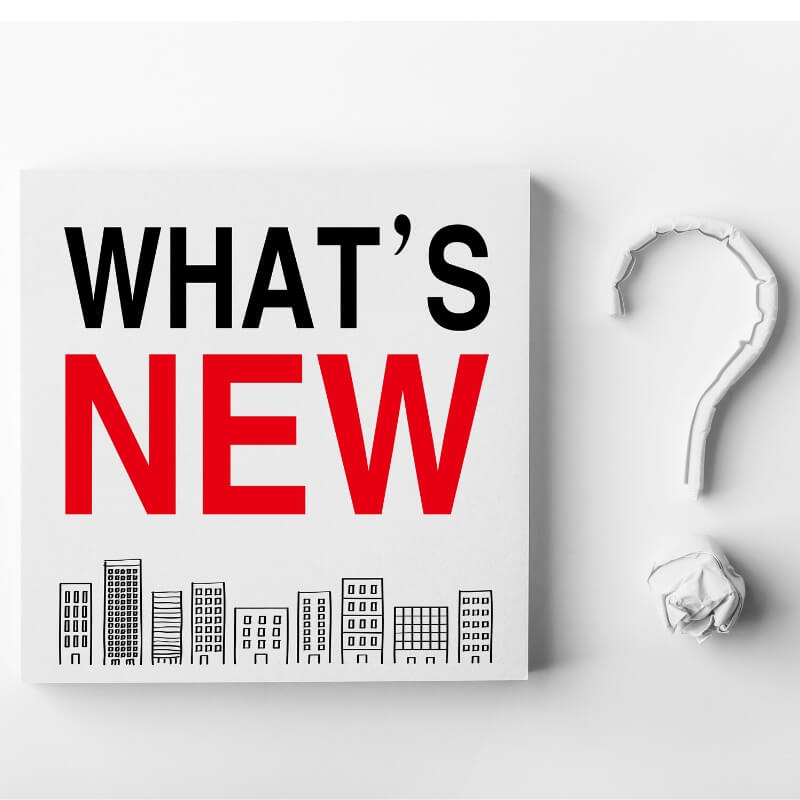 Amazon sellers can breathe a sigh of relief: we're already halfway through the year. And we couldn't miss this chance to list some of the major new Seller CentralAmazon Seller Central is a portal or a h… More features, tools, dashboards, program extensions, and promotions.
If you like to get all your Amazon seller news fast and in small doses, you're in good hands with this month's Amazon Digest.
New Payments Dashboard
Amazon recently launched a new dashboard called Payments. It collates financial information from all your account types on a single page. It can be accessed from the Reports tab in Seller CentralAmazon Seller Central is a portal or a h… More. There's also a brief tutorial available through the Take Tour link.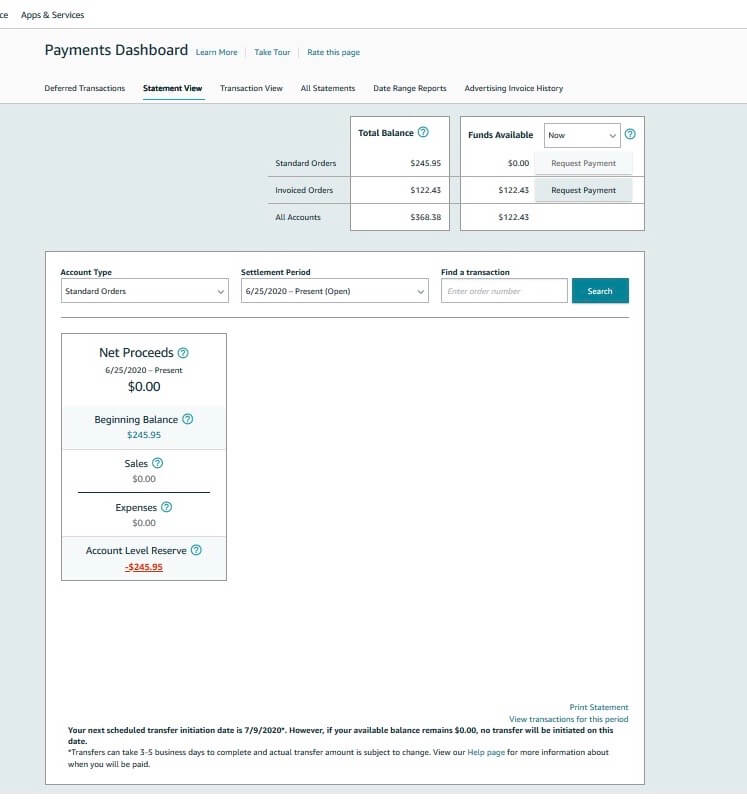 Loans from Marcus by Goldman Sachs
Amazon Lending joined forces with Marcus by Goldman Sachs to offer sellers based in the U.S. a new line of credit.
The funds can be used for purchasing, for R&D investments, marketing, or even to cover overheads.
According to CNBC, small business owners will soon be invited to this program nicknamed 'Augusta'.
It is said to offer revolving lines of credit with interest rates ranging from 6.99% to 20.99%.
New MCF Fee Calculator
Amazon sellers can now preview their per-unit MCF fees using a free template.
To access the MCF calculator, simply follow the instructions on the official Fulfillment Fees for MCF Orders page.
Please note that the fees listed here are only for domestic shipments. International fees can be viewed on the FBA Export Fees page.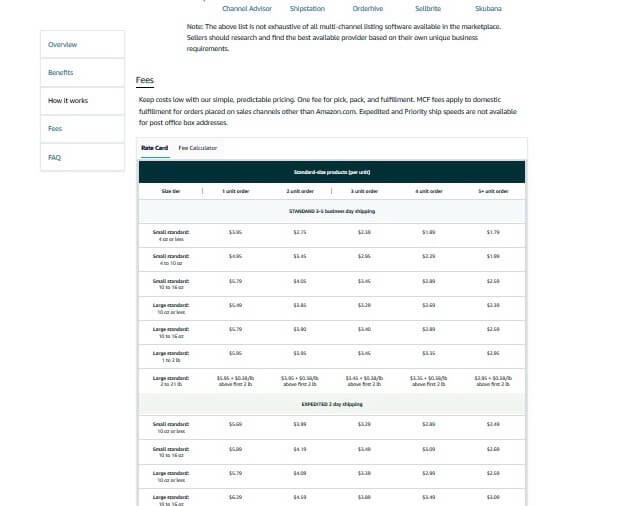 FBA New Selection Extended
Amazon is extending the FBA New Selection program, waiving monthly storage and removal fees for more products new to FBA.
Sellers with no inventory storage limits can now enroll up to 500 qualifying new ASINs every year.
For a limited time, return processing is also free for these product categories:
Apparel.
Shoes, Handbags & Accessories.
Jewelry.
Luggage.
Watches.
Mexico VAT Legislation
As of June 1, sellers based in Mexico will pay more to sell on Amazon.
VAT will be charged on subscription and selling fees.
Sellers with a Mexico Registro Federal de Contribuyentes must share this information with Amazon.
To upload your RFC ID in Seller CentralAmazon Seller Central is a portal or a h… More, look for the designated section under Tax Information.
New Mexico Income Tax Law
Amazon is also required by law to calculate income tax due for resident sellers based in Mexico.
As of June 1, Amazon will forward sales information to the Mexican Tax Authority. Sellers are urged to upload their RFC ID in Seller Central. The default income tax is:
20% for non-registered sellers.
0.4%-5.4% for RFC ID registered individuals (persona fisica).
0 for business entities that are RFC ID registered.
VAT Services Free for a Year
Amazon Europe is offering to cover the cost of VAT registration and a full year's worth of tax filings.
In return, sellers must register with one of its approved tax service providers.
To check your eligibility, please follow the steps on the External Tax Services Promotion page.
Automatic FBA Subscribe & Save
Eligible and replenishable items are being enrolled for FBA Subscribe & Save by default.
Amazon UK and DE will cover a 5% discount for customers who order 5 items or more per delivery, in tiered deliveries.
Sellers are free to pitch in another 5% or 10%, nothing, or opt-out altogether.
New FBA Storage Limits in Italy
The IPI threshold was raised from 350 to 400 on May 14. So, sellers with an IPI of 400 or more on week 20 will continue to enjoy free unlimited storage.
Anyone with a score of under 400 on week 26 (starting June 21), may have storage limits from July 1 to the end of September.
Starting August 1, they will also pay an overage fee of €320 per cubic meter (plus taxes) of excess inventory every month.
New VAT Education Page
Amazon sellers in Europe can now access a new section in Seller Central called VAT Education.
To share your feedback on this free resource, please use this Qualtrics survey.
As a side note, Amazon has also shared a downloadable handbook on VAT for merchants selling in Europe in Chinese and various other languages.
Referral Fee Promotion Extended
Sellers across Europe will enjoy 2 more months of discounted referral fees for FBA and SFP items in 3 categories.
Clothing, Shoes, and Bags will be charged only 7% for any portion of the sale price above €45 or £40 until the end of April 2021. More on this here.
More Free Webinars
The Amazon Small Business Academy is busy pumping out more free webinars for Amazon sellers. Most of the upcoming sessions are on the topic of the Amazon BusinessAmazon Business is Amazon's wholesale … More Marketplace. But there are many more to come on topics of interest to B2C retailers: Amazon Transparency, IP Accelerator, and Handmade.
Counterfeit Crime Unit
The Day One blog made a major announcement on June 24. Amazon is setting up a Counterfeit Crimes Unit.
It's made up of data analysts, investigators, and prosecutors.
These professionals will work with brand owners to bring counterfeiters to justice, as it's now doing with a Valentino counterfeiter.
Open Source Distance Assistant
Amazon will soon be deploying Distant Assistant units in its fulfillment centers. These units monitor movement and remind workers to keep 6 feet apart.
The software package is open source and downloadable on GitHub.
This Day One blog post claims anyone can run the software with a computer and a camera.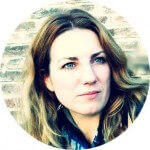 Melanie takes an active interest in all things Amazon. She keeps an eye on the latest developments and keeps Amazon sellers up to speed.