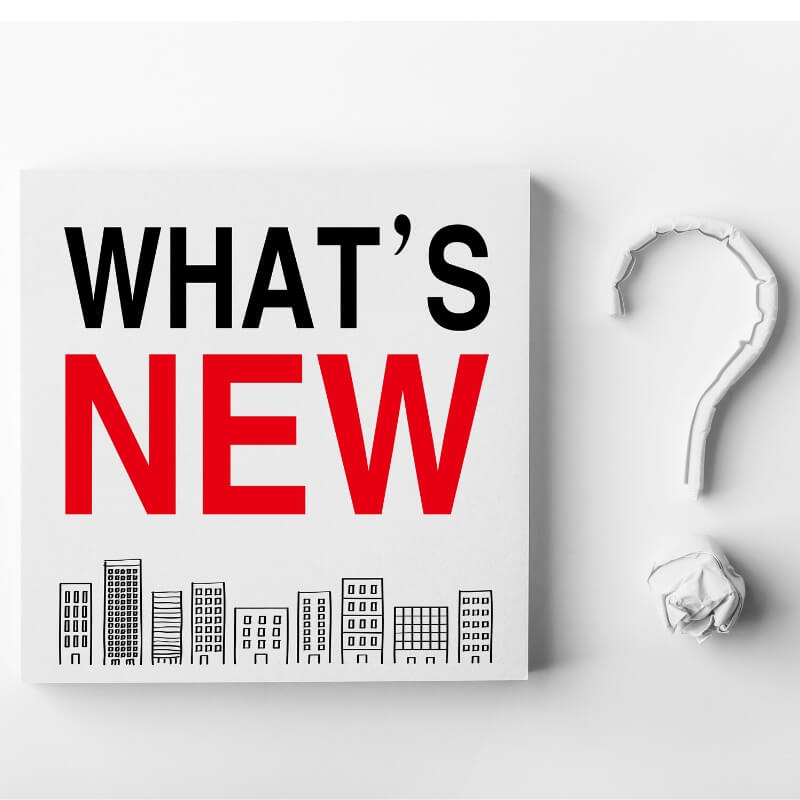 These may be uncertain times, but here's a bit of clarity. We bring to you our trusty old Amazon digest, written for people who use Seller CentralAmazon Seller Central is a portal or a h… More to do online retail. It's packed with Amazon seller news and information about what to expect in the weeks to come.
FBA Fee Changes on April 1st
In other news, some FBA fulfillment fees will be changing come April 1, 2020. Amazon will do away with the per-unit fee on long-term storage (LTSF). It will also make promotional referral fee discounts. And it's about to offer fee waivers through the FBA New Selection. For more on this, please read our 2020 Amazon Fees Explained post.
MCF Fee Changes on April 1st
Multi-Channel Fulfillment (MCF) fees will also drop on April Fools' Day. Expedited 2-day shipping and standard shipping will cost less. Standard and expedited shipping costs will be based on new size tiers. The official page titled 2020 US Multi-channel Fulfillment fee changes (sign in required).
Tracking for MCF Orders
MCF sellers and buyers can now track their packages on Swiship. If the buyer's email address is available, shipment notification emails will display a link to Swiship. The link will also be displayed to sellers through the tracking number on the seller's Order Details page in Seller CentralAmazon Seller Central is a portal or a h… More.
New Features in the Amazon Seller App
UngatingPlease see "Gated" Requests. You can now use the Amazon Seller app to ask for approval to sell in gated Selling certain products and bran… More categories. Simply select Add a Product and type the its's name in the box called Search Amazon to Sell. If you see a Requires Approval banner when you tap the product, use the Request button to apply.
Managing Reviews. If you sell on Amazon.com and you signed up to Amazon Brand Registry, you can use the Amazon Seller app to manage your product reviews. The customer reviews dashboard can be used by sellers as well as other brand owners. The app is available to download for free on Google Play, the App Store, or Tencent (for sellers based in China).
Suspensions for Price Gouging
To avoid a suspension for raising their price, some sellers have hiked up shipping costs instead. But this won't stop Amazon from intervening in line with Pricing Policy (sign in required). Offers will be removed, shipping options suspended, and accounts deactivated. Below is an example of an offer that seems available to buyers, but the offer page is blank.

New Terms for Amazon Launchpad
Anyone signing up to Amazon Launchpad must now agree to more lenient Program Terms (sign in required). Sellers with under $5 million gross revenue and less than 3 years experience in selling on Amazon can now apply. However, when they sign up, they commit to giving Amazon and its partners license to use their product images for 12 months.
Claim Management Reminder
Sellers don't need to submit information to Amazon anymore when a claim is filed. However, they can add information that they don't want to share with the buyer. To do so, they should click on 'Respond to Amazon' on the claim management page in Seller CentralAmazon Seller Central is a portal or a h… More. If they don't agree with Amazon's decision, they can also appeal in 30 days.
Amazon's Top Artisan Cities
The new small businesses report claims that 1.9 million businesses rely on Amazon. And since the pandemic, some more than others. But tens of thousands of individuals do too. They sell furniture, jewelry, clothing, and other handcrafted products on Amazon Handmade.
A recent press release revealed the 10 U.S. states and cities with the most Handmade sellers. The state of California takes the lead, with Texas and New York close behind. And when it comes to cities, the Handmade program is most popular with people in N.Y., L.A., Miami, Las Vegas, and Portland, Oregon.
More Investment In Renewables
As part of The Climate Pledge, Amazon is investing more in wind and solar energy projects in the U.S.A. Australia, and Europe. In a recent press release, the company aims to increase capacity by 300 megawatts by 2022. For more information on existing renewable projects, please visit Amazon Sustainability and the Sustainability Question Bank.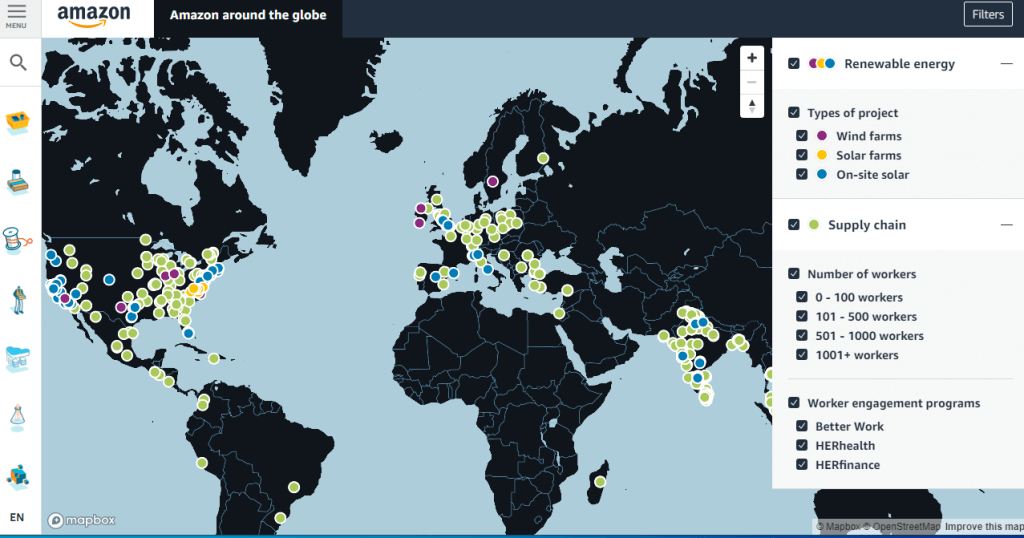 Charity Lists Still Live
Amazon donated millions to NGOs last year, fulfilling their wishlists before Christmas. But even without Amazon chipping in, charity lists can make a difference. Especially in the current climate. Organizations can help fight pandemics like COVID-19 by signing up for donations on Amazon. As long as they are listed on GuideStar, they are welcome to join.
Update on Amazon's Rivian Vans
Rivian is working on Amazon's fleet of 100,000 electric vehicles. With VR technology and input from drivers, the mock-up is starting to take shape. Riviani appears to have already created clay models. With only months before these vans start delivering, it's just a matter of time before the prototype is released. To keep up with developments, please subscribe to the Amazon News youtube channel.
Amazon Versus COVID-19
Meanwhile, Amazon is trying hard to fight the spread of the virus. Unfortunately, as Jeff Bezo explains in his personal message, there's a shortage of face masks for FBA employees. But there are other ways it's making a difference. As this Day One article explains, Amazon:
Ramped up cleaning procedures on its premises and bringing in a nightly clean.
Temporarily prioritized essential items to fulfillment centers.
Launched the No-Rush shipping option for buyers who are willing to wait.
Blocked opportunistic listings and suspended price gougers.
Gave vulnerable people first dibs on grocery shopping at Whole Foods.
Allowed employees to work from home, stay at home, or get paid leave if they test positive.
Continued to make 'unattended delivery' available for non-alcoholic groceries.
Hiring 100,000 people in fulfillment centers across the U.S.A.
Set up the Amazon Relief Fund for delivery drivers and Amazon Flex participants.
Made donations to vulnerable communities in Arlington and Seattle as well as abroad.
Invested a further $20 million into AWS DDI for research teams working on COVID-19.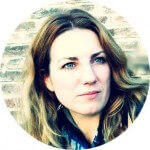 Melanie takes an active interest in all things Amazon. She keeps an eye on the latest developments and keeps Amazon sellers up to speed.