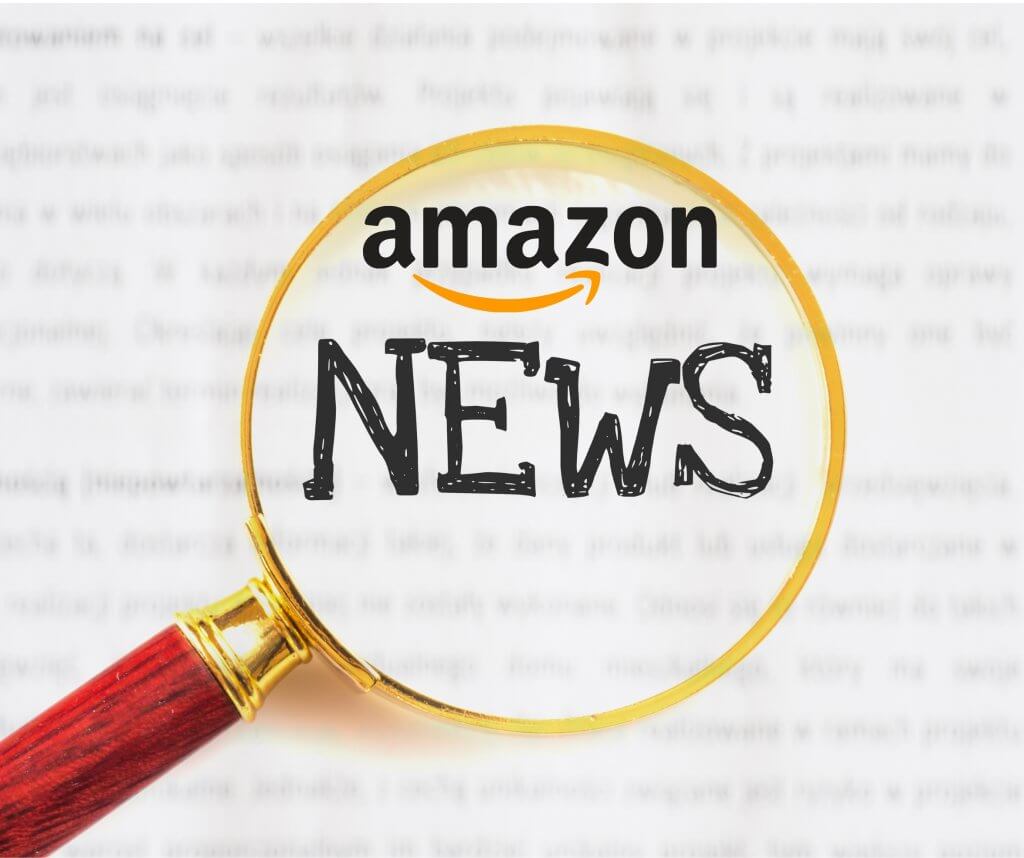 It may be the shortest month of the year, but February didn't disappoint. We have lots of Amazon seller news. Find out what's new with Seller CentralAmazon Seller Central is a portal or a h… More and your favorite tech company in this month's issue of the only digest dedicated to Amazon sellers.
Amazon Poland in the Works
Amazon is working on its 20th venue in Poland.
Pending the launch of Amazon.pl, Amazon urges merchants with an EU seller account to check that Seller CentralAmazon Seller Central is a portal or a h… More Poland is available to them.
If so, Poland should already be among the list of countries displayed in the drop-down menu.
If it's not, please hit this link and enter your merchant token. Amazon will address the issue.
They will also notify you when the Polish marketplace goes live via the email address on file, if you've enabled updates and notifications in your account.
Payment Service Provider Program
Amazon launched a new vetting program for PSPs.
It means sellers who use a non-participating PSP must switch or put up with longer reserve periods for their disbursements.
The Disbursement Solutions page lists the PSPs currently taking part in the program (e.g. Payoneer, WorldFirst).
Sellers who disburse to a bank account issued by their bank or a participating PSP will not be affected.
Neither will sellers who use ACCS to disburse their funds to their bank account, either directly or through a participating PSP.
Drop-Shippers Beware
Amazon notified sellers that its Drop-Shipping Policy has been updated.
Any transgression is the seller's responsibility. And it will be reflected in the account healthAccount Health is an Amazon page which c… More dashboard.
The UK version of the policy also mentions the risk of an account suspension, signaling another potential 'wave'.
Sellers may not allow suppliers to ship directly to buyers or process returns on their behalf.
It's also prohibited for suppliers to insert their name, logo, contact details, or other identifying information on invoices, packing slips, packaging, or any other surface visible to the buyer.
Jeff Bezos Steps Down
Remember Amazon's founder, President, CEO, and Chairman of the Board?
Jeff Bezos will be stepping down in Q3 this year.
First announced in the 2020 Q4 results report, the change was then confirmed in a letter to employees.
Bezos will be handing over to Andy Jassy, the current CEO of AWS.
From then on, he'll function as Executive Chairman of the Board.
Jassy had been touted as next-in-line ever since Jeff Wilke retired and was replaced with Dave Clark, aka 'The Sniper'.
The choice of successor points to a shift away from e-tail and toward cloud computing and B2B.
It also raises concerns for the future of Amazon's warehouse staff.
All the more so since its HR outsourcing, workforce safety, and tax strategy are under public scrutiny.
Amazon Launches Build It
Build It by Day 1 Editions is like Kickstarter.
Except it's for Amazon's own devices.
This new crowdfunding web page currently features three Alexa-enabled smart devices. Users can pre-order a cuckoo clock, a sticky note printer, and a nutrition scale. They're only charged if an item is built and shipped to them.
Vaccine Incentives for Employees
Amazon is handing out $40 per dose to hourly employees who need to have off-site coronavirus vaccinations.
This amounts to $80 for every employee who can't have either one of the two doses of the Pfizer-BioNTech vaccine on-site.
Green Vans Come to LA
Amazon's eagerly anticipated electric vans are finally here. Currently used for testing, these Rivian vehicles can now be seen on Youtube and on the streets of LA.
But Amazon hopes to roll out its impressive 100,000-strong fleet by 2030.
Launch of Amazon Explore
Amazon officially launched its remote cultural immersion page.
Amazon Explore is a platform that connects US users to hosts from across the world.
These experiences are offered through a laptop or PC, and the price starts at $10.
With help from their hosts, users can shop, take photos, or learn about local cuisine and history. These online sessions are delivered using 2-way audio and 1-way video, so there's no need to wear your Sunday best.
Don't miss the chance to get fresh Amazon News and Amazon expert insight articles right when we post them directly in your inbox.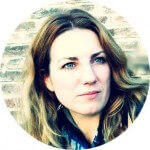 Melanie takes an active interest in all things Amazon. She keeps an eye on the latest developments and keeps Amazon sellers up to speed.