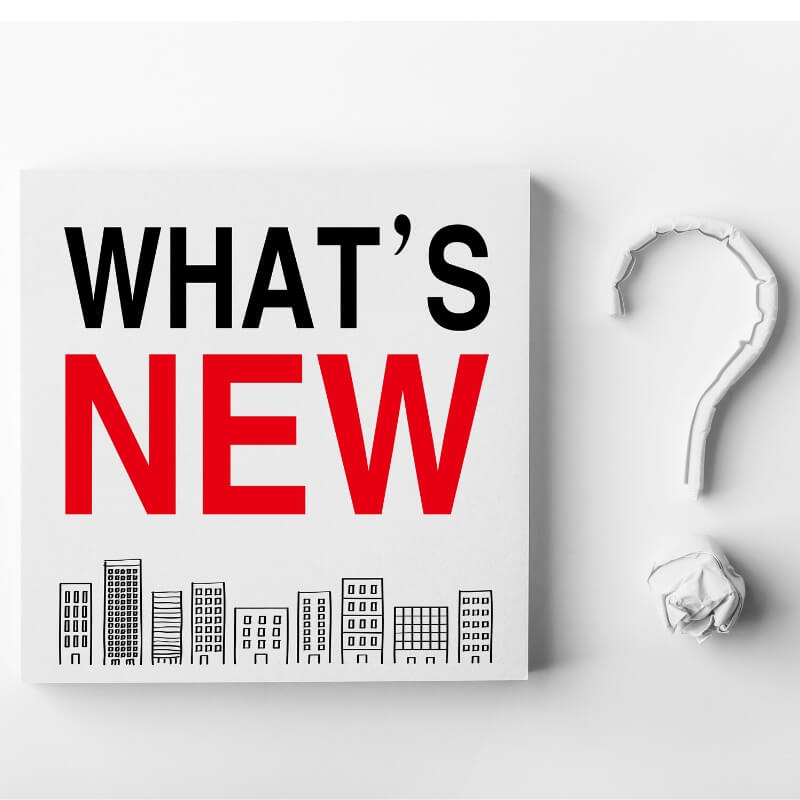 In this month's edition of the Digest, we share all the latest Amazon seller news so that merchants like you have a fighting chance this holiday season. Find out what's new with
Seller Central
Amazon Seller Central is a portal or a h… More
and what other Amazon sellers are up to.
Early BFCM Deals
This year, Amazon took the unusual step of quietly launching BFCM deals 11 days after Prime DayPrime Day was initially a one-day sales … More and a month before Black Friday. The US website featured a low-key banner on Oct. 26. By contrast, Amazon UK sellers woke up to a homepage saying "Early Black Friday" this Monday morning.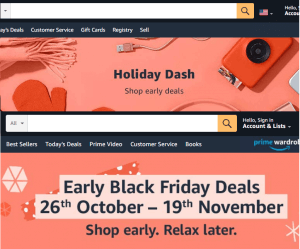 More Sellers Eligible for Video Uploads
Amazon is giving merchants who've sold on its venues for over a year the ability to upload videos to their Product Detail pages.
However, unlike brand owners, eligible sellers will only be able to upload a video for one ASIN at a time, rather than up to 300.
To check your eligibility, go to Seller CentralAmazon Seller Central is a portal or a h… More > Inventory > Upload & Manage Videos > Upload video.
Virtual Product Bundles Tool
Bundling is big business. So, Amazon is giving brand owners the option to make virtual bundles out of FBA items.
The free Virtual Product Bundles tool (sign-in required) lets sellers put together a bundle detail page, so that buyers can choose their discounted add-ons. This youtube tutorial shows you how.
Pre-Checked Listings
This week, Amazon started checking for defects (wrong size or weight) in listings.
Sellers should check "Item Package" values to make sure they don't go over 27.16lbs. and 39.37"x 19.69" x 19.69" (LxWxH).
That's 12.32kg and 100cm x 50cm x 50 cm.
If they do, they won't be listed.
Easier GTIN Exemptions
Sellers who ask Amazon for GTIN exemptions don't need to send a letter from the brand owner anymore.
Photos showing all the sides of the product and its packaging will suffice. This change is being rolled out gradually across all product categories.
Remote FBA Fulfillment
Sellers who have FBA inventory in the USA can now sell it across the border to Canada and Mexico using Remote Fulfillment with FBA (sign-in required).
As with EFN, orders for FBA items listed on Amazon Canada or Mexico are pulled out of US stock, unless there are units available locally.
New Pesticide Requirements
Sellers must now fill in the field called "Pesticide Marking" whenever they make a new listing for pesticides or pesticide devices.
The field must include an EPA Registration and/or Establishment number or evidence of an exemption. Listings without this information may be removed after Jan. 11, 2021.
Amazon is also gating the category, so sellers must get approval before Nov. 2, 2020 to continue selling units already listed.
The new rule may also affect products claiming to be antiviral, antimicrobial, antifungal, antibacterial, anti-allergen or insect repellant.
New Amazon Advertising Tools
Amazon launched a new dashboard in Seller Central called the Amazon Advertising Console.
Sellers can now see all their ad campaigns, stores, reports, billing data, and payment settings in one place.
The console can be accessed from the AdvertisingAdvertising is a means of communication … More tab in Seller Central.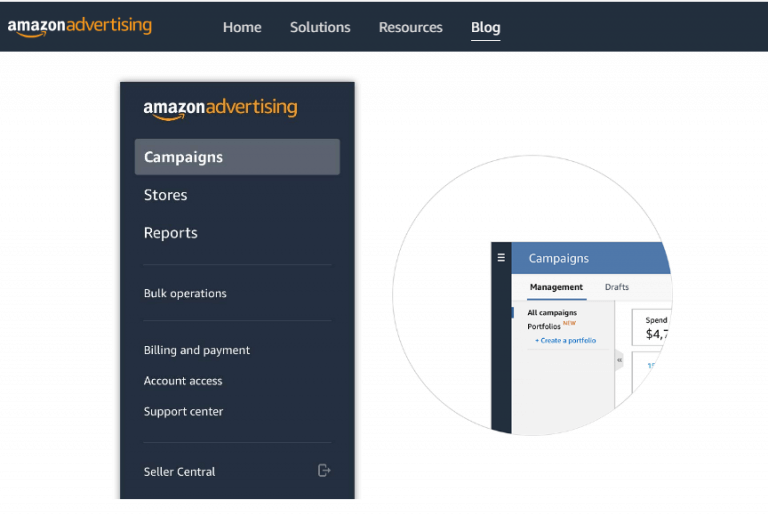 To round off the package, Amazon also launched an Amazon Advertising seasonal guide. This interactive tutorial is meant to help sellers and vendors visualize the steps they need to take to drive growth for their business, understand their options, and anticipate a competitor's move.
New Brand Registry Requirements
Sellers wanting to sign up to Brand Registry must now fulfil two extra requirements.
Brand owners should send Amazon a product or packaging image featuring the brand name, logo, or other proprietary mark.
And they must also give Amazon a list of at least one ASIN for every category listed.
Listing Comparison Tool
On that note, brand owners may already have noticed the new Manage Your Experiments (MYE) tool. Like a randomized clinical trial, an MYE experiment can be set up to randomly display two different versions of a listing at a given time to different buyers.
The MYE dashboard features conversion data displayed side-by-side through graphs. Comparing conversion rates for these two product page options helps sellers pin-point the more popular version of a listing, as explained in the Youtube video below.
Brexit Deadlines
Amazon will soon be taking measures to align itself with new legal requirements as the UK's transition period out of the EU comes to an end.
In a recent email to sellers, Amazon recommends that FBA sellers consult a customs broker and take note of these looming deadlines: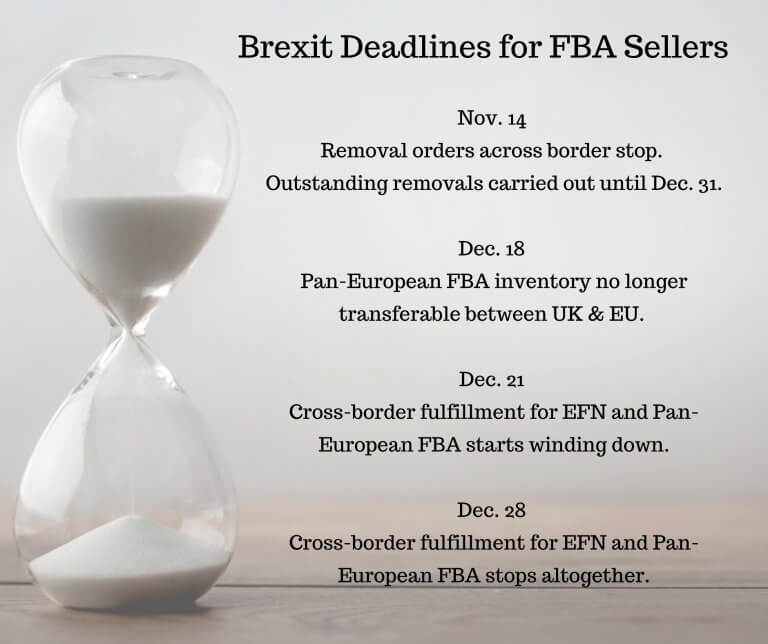 Amazon Shuns Internet Explorer
Come 2021, Amazon's websites will no longer be accessible on Internet Explorer. In a recent email, Amazon claims that it's distancing itself from IE because it's planning a range of Seller CentralAmazon Seller Central is a portal or a h… More upgrades that are incompatible with it.
Amazon continues to support the four major web browsers, though: Chrome, Firefox, Safari, and Microsoft Edge.
New Currency Conversion Fees
Amazon is changing currency conversion fees for sellers who use its official payment solution, Amazon Currency Converter for Sellers (ACCS).
Instead of a flat rate, Amazon will charge Volume Based Fees with discounts for non-CNY currencies.
Seller tiers are decided based on the last 12 months' worth of sales and updated automatically every month.
FBA Inventory Age Filter
Amazon US sellers can now filter and sort their FBA inventory by age. To view the number of units within an age range, go to FBA Inventory Age > Inventory age. Make your selection and click Details. After narrowing down the list, sort the list by age using the arrow at the top of the Inventory age column.
COVID-19 Test Labs Underway
In April, Amazon announced that it's working to provide regular on-site testing for its workers. Recent Youtube videos show that Amazon is now ramping up testing by converting warehouses into test labs. The in-house task force hopes to boost testing capacity for the company, as well as the world at large.
Amazon's Electric Fleet is Coming
With the arrival of Amazon's first 100% electric van, this year marks another major milestone on the journey to fulfilling its Climate Pledge. The Youtube launch video claims 100,000 such vehicles are on order, with many due to hit the road in the year to come.
Don't miss the chance to get fresh Amazon News and Amazon expert insight articles right when we post them directly in your inbox.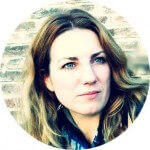 Melanie takes an active interest in all things Amazon. She keeps an eye on the latest developments and keeps Amazon sellers up to speed.