Editor's Note: Originally published on Mar. 5, 2014, last updated on Sep. 5, 2022.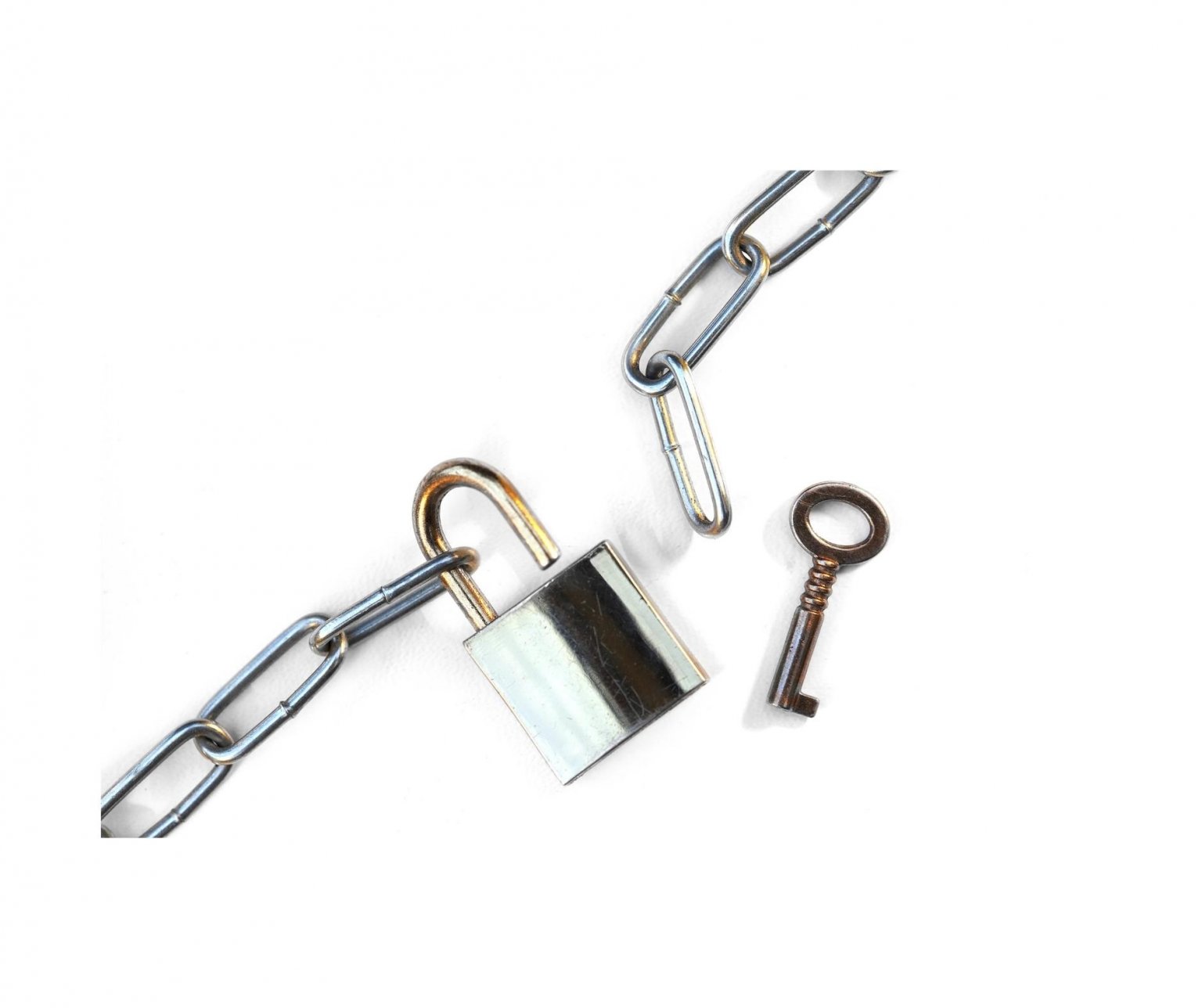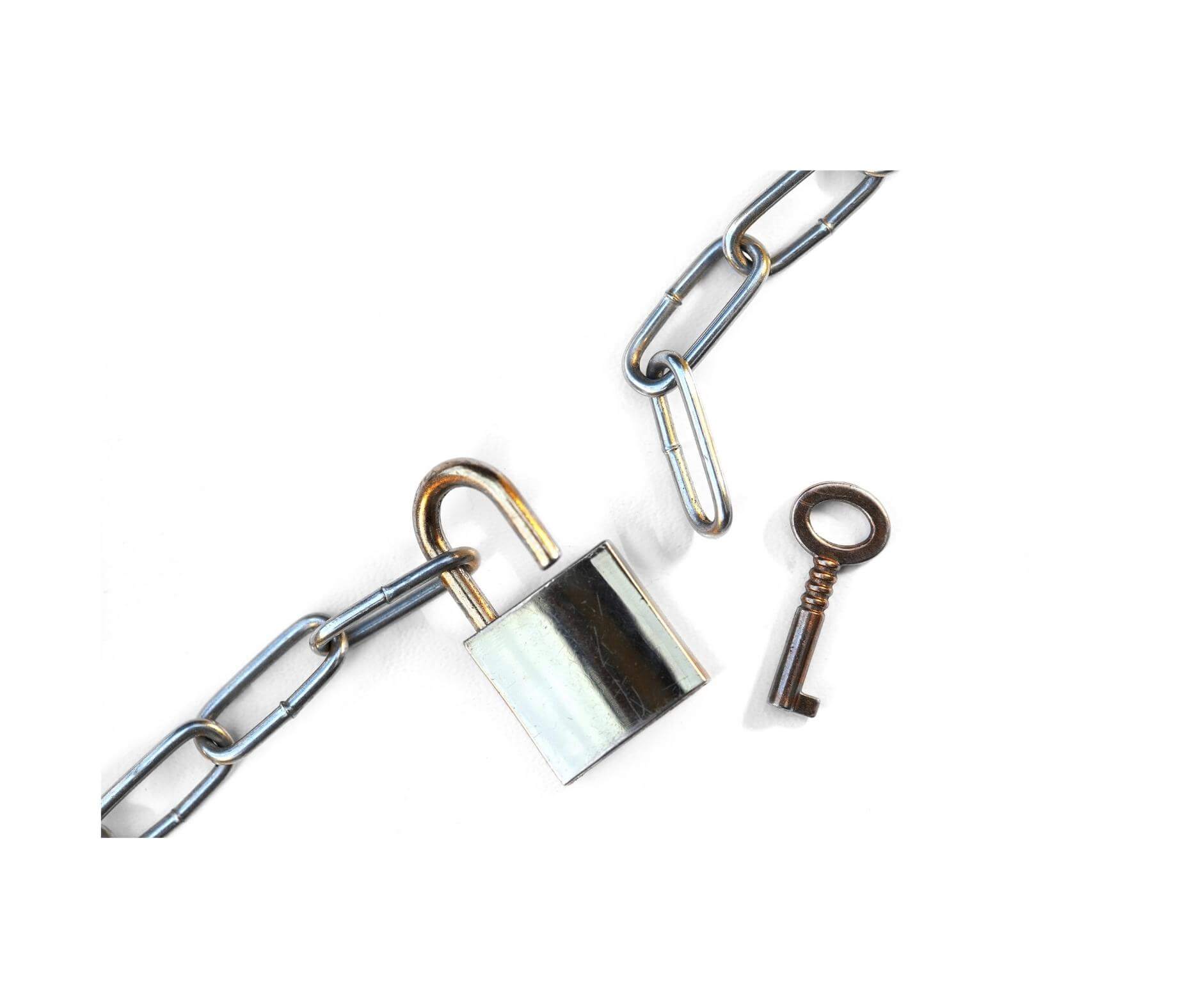 For buyers, Amazon is a one-stop shop. For sellers, not so much. Thanks to a growing list of Amazon gated Selling certain products and bran… More categories, it's becoming harder for merchants to peddle their wares.
As the winter sales season draws near, let's talk about Amazon's gated product categories and how sellers can lift their restrictions.
People call Amazon the "everything store". You can buy just about anything here, from medicine to groceries, and maybe someday even cars.
But for sellers, it's more of a "next-to-nothing store". That's because most items belong to Amazon's 'gated' product categories, and these come with restrictions. So, sellers usually need Amazon's permission to list something.
Gating 101. Category vs. Brand
It wasn't always like this. To begin with, until 1997, Amazon only sold books. Then Bezos decided to diversify, as CNBC reports. By 2014, it was selling everything under the sun.
So were dishonest sellers. To take them down, Amazon applied category-wide restrictions and verification in 2016. Sellers referred to this approach as 'category gating'.
But it wasn't good enough. Brand owners weren't well-pleased with counterfeiters. So, Brand RegistryAmazon Brand Registry is a tool that ena… More 2.0 was launched in 2017, giving brand owners the power to ban sellers.
On top of this, Amazon started its own 'brand gating' campaignSellers and vendors have a variety of ad… More to check for resale authorizations. As more brands became gated Selling certain products and bran… More, they closed off entire sub-categories.
For instance, the Video Games category isn't gated. But some sub-categories are. So, a seller trying to list a new PS4 game on Amazon wouldn't get very far today.
That's because virtually all PS4 games are produced by well-known, gated brands (e.g., Sony, Disney, Marvel, EA Sports).
What difference does it make? UngatingPlease see "Gated" a brand is very different to ungating a category. It often involves paying a hefty fee and obtaining an authorization letter for every venue you plan to sell on.
Ungating a category, on the other hand, is more of a formality. But both situations usually involve checking your invoices, as explained here.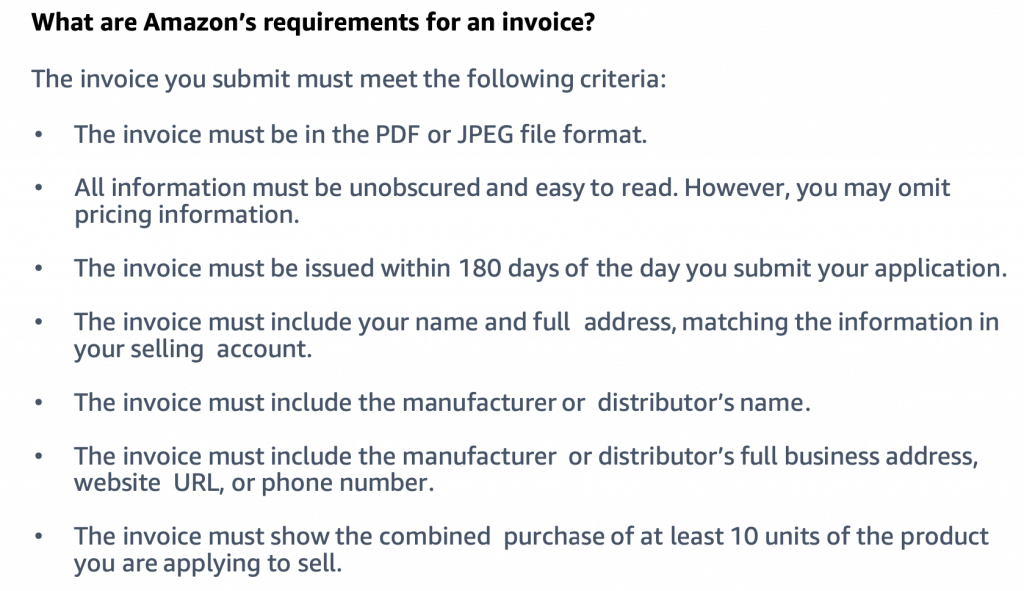 Gating 102. Open Categories
To the best of our knowledge, there are 13 categories of products that come with no listing limitations of any kind on most venues. The same goes for their subcategories. Here they are in bite-sized chunks, along with a handy little visual resource:
Kindle, Kindle Accessories & Fire TV Accessories, Amazon Device Accessories.
Industrial & Scientific, Major Appliances, Musical Instruments.
Camera & Photo, Cell Phone & Accessories.
Home & Garden, Tools & Home Improvement.
Sports, Beauty, Books.
Gating 103. Restricted vs. Gated
Aside from these open categories, there are some that come with listing limitations. Some of these are temporary restrictions.
For instance, beauty products were off limits for years. Likewise, selling MFN Toys & Games is restricted Selling certain product categorie… More during the winter holidays (page not yet updated).
But many come with permanent limitations. They can apply to the category, sub-category, or ASIN. As shown in the video below, these product and category restrictions can be lifted.
Sellers often need to provide certificates and proof that they comply with rules and industry regulations.
Sellers often get terms like "restricted Selling certain product categorie… More" and "gated Selling certain products and bran… More" mixed up. Amazon also uses different terms on different venues.
To clarify, here are some of the types of listing limitations that Amazon sellers may come across:
Prohibited products can't be listed because they are illegal, unsafe, recalled, counterfeit, misleading, not labeled in English, etc. The list can include just about anything, from firearms and baby clothes to chewing gum and postage meters. It's worth checking the prohibited product list for your venue.
Restricted services are reserved for specific types of sellers, such as craftspeople, tech startups, and those who sign up to Subscription Boxes.
Restricted listings don't comply with industry regulations in terms of marketing, safety, and liability. Sellers who make claims like "satisfaction guaranteed", "Made in the USA", "anti-microbial", etc. must be able to back up these claims with certifications. They must also provide Amazon with sufficient proof of compliance for products like toys for under-12s, for instance.
Restricted products call for a certain level of performance and require additional Amazon approvals. The list changes and often overlaps with the two categories above. Some of the most notable elements are fidget spinners and hoverboards. Note that PPE and mobility scooters have been taken off last year's list.
Restricted ASINs can't be listed for reasons known only to Amazon. Sellers who stock up on these items get stuck with them. To avoid this situation, consider using a scouting tool like Profit Bandit. It provides instant restriction alerts when you enter an item's barcode or ASIN.
Gated categories and subcategories include collectibles, fine art, and automotive items. These come with hefty non-refundable fees- as high as $5,000 for Fine Jewelry. All this comes on top of revenue and Q&A testing requirements.
Gated brands are brands that Amazon may allow you to sell in exchange for a fee, provided you meet the criteria. A list of brands and fees is available online courtesy of The Selling Family. But we advise our readers to double-check with Amazon before proceeding with an application.

Whatever you choose to call these restrictions, they are in place for a reason: sifting out bad sellers. But when you apply to sell in one of Amazon's gated Selling certain products and bran… More product categories, arm yourself with patience.
Gaining access to Amazon gated categories can take 3-4 tries. Our advice? If at first you don't succeed, ask Amazon for feedbackA performance rating on a scale of 1 to … More. Then and only then try again.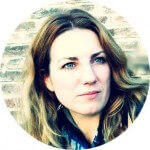 Melanie takes an active interest in all things Amazon. She keeps an eye on the latest developments and keeps Amazon sellers up to speed.