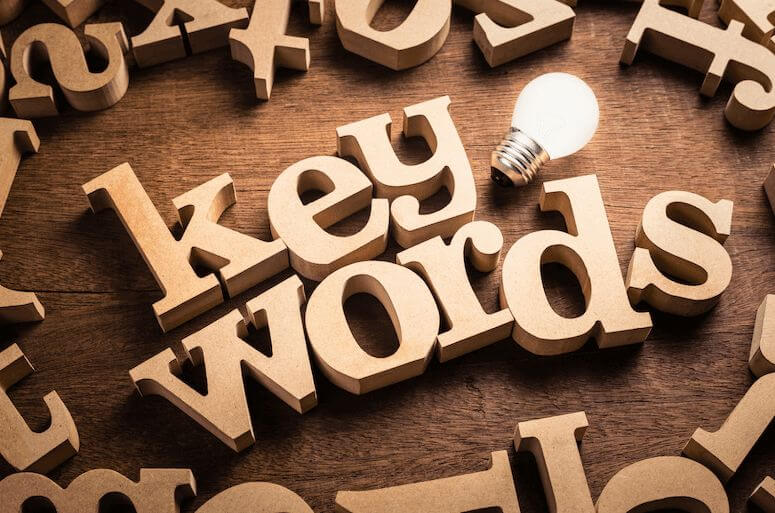 In our last two posts we've tried to build comprehensive guidelines on the type of ads available on Amazon and how to set them up, as well as an intro into Enhanced Brand Content. 
We're closing this series on Amazon PPC with an insight into Product Title Keyword Strategies.
You've done your product preparation. You're confident you have a product that's going to blow the socks off of your target audience on Amazon. But a few questions still remain.
Things like:
What product titles will help your listing get discovered?

How should you approach research for title keywords?

How should you format your product titles to optimize listings for search?
In this post, we'll cover everything you need to know about getting started with product titles keywords for an Amazon Private LabelThis is what you call products manufactu… More product launch. If you master product title keyword optimization for your listings, you can help your products get discovered and purchased more often. Let's stick to the basics, but learn how to do them well.
Getting Started with Relevant Keywords for Product Titles
Let's start with some basics around product title keywords for products sold on Amazon.
First, determine which keywords are most important in fetching the right customers for your product. It all starts with your product page's title.
Put your most relevant keywords first
Nielsen data shows that most online customers scan listings from left to right. If you're selling oven mitts, don't create a listing for "Durable Heat-Resistant Kitchen Accessory Oven Mitts." The customer might end up confused about whether you're selling generic kitchen accessories or simply oven mitts. Start with the most important keywords first, then elaborate from there.
Include features in the title
Customers often search for distinguishing product features, or at the very least, they scan for them. "Oven Mitts" may tell a user what to expect on your product page, but "X-Brand Oven Mitts – Heat-Resistant Silicone, Extra Long" is far more descriptive and includes more feature-related keywords.
According to Wordstream, you should stick to typing in your titles in the following order:
Brand Name>Product>Key features>Size>Color>Quantity.
Using that format, you might expect to create a product title like "X-Brand Oven Mitts – Silicone Lined, Extra Long, Black/Blue, Set of 2."
Of course, it also helps to know which features to highlight, and how. For more insights on this specific topic, try our Amazon Private Label Solutions to get a sense of where your product fits in the marketplace, or read our post on Amazon product optimization to get the best possible results.
What You Need to Know About Amazon's Keyword and Search Optimization Practices
As you work on optimizing your product title keyword strategy, be sure to also familiarize yourself with Amazon's A9A9.com is the branch of Amazon that deve… More algorithm. This is the search engine that drives traffic on Amazon.
Toss aside your preconceptions about what makes good SEO and consider Amazon as a unique platform: it's focused on generating sales. Amazon's primary interest is in selling efficiency, AKA connecting a customer with the product they're most likely to buy.
That means your optimization for Amazon's search queries should focus on two primary factors: relevance and performance.
You'll optimize for relevance using the best keyword practices mentioned here. Just keep in mind that performance also matters when Amazon decides which product to place highest for a specific keyword.
That means any improvement you make to the product page itself will also have an impact on whether your product shows up in the search for a particular keyword. This includes:
Improvements in the product description

Uploading video and high-quality images of the product

High-quality reviews
There are also a few direct factors that you might not optimize for via text, but will still impact your results with A9:
Whether your item is in stock

Price; as undercutting It's a technique many sellers u… More other products by too much can adversely affect quality perception
Keep these factors in mind as you build out your product titles and overall keyword strategy.
Amazon Keyword Optimization: Best Practices for Product Titles
Now, some best practices around Amazon keyword optimization.
Optimize with the buyer in mind. If you're selling a fleece blanket, raw keyword stuffing is going to throw off the buyer experience. Remember our example of "X-Brand Oven Mitts – Silicone Lined, Extra Long, Black/Blue, Set of 2"? That's simple, to the point, and includes a wide range of unique keywords that are still relevant to what a customer might be searching for. If you were to stuff more keywords in, you would only make it more difficult to read, which decreases click-through rate and potentially hurts your product performance.
Incorporate as many unique keywords as you can. Because Amazon treats the entire field as a coherent set of keywords, it doesn't matter if one keyword is placed next to another or not. For example, a search for "facial makeup" will still yield results such as "Facial Moisturizer and Makeup Kit," even though the two words aren't directly next to each other.
Use the product title as well as the brand name. You won't get penalized for an overly wordy title, so be sure to include as much relevant detail in your title as possible. Someone searching for your brand or your product should be able to find you on Amazon based on your title construction alone.
Write to your target market. If you find yourself stretching for more detail to include in your title, you might include a few choice keywords from your target market as well. "Shorts for Men," for example, is an example of a unique key phrase that might draw a larger search audience without disrupting the clarity of your title.
Common Mistakes Companies Make When Optimizing Amazon Title Keywords
Since you're competing with other products and vying for a higher purchase rate, one of the best ways to optimize the keywords in your titles is to avoid the same mistakes your competition is making, such as:
Repeating keywords.

If you're selling a fleece blanket, don't stuff the title with repeated keywords. "Green Fleece Blanket, Blue Fleece Blanket, Red Fleece Blanket" might sound like it will cast a wide net on Amazon searches, but it will only hurt your title's clarity and potentially harm your ability to generate a higher CTR.

Lacking detail.

Strive for a happy medium. Include the elements we listed, such as brand name, product type, size, and specifics about the product. You may even choose to include more detail like what types of products your product can fit.

Utilizing irrelevant keywords.

Try a few searches yourself to get a sense of which keywords the top-selling items are using. Don't just focus on the most important keywords; look at the "long-tail" inclusions that might contribute as well.
It may take some adjusting over time, but eventually, you'll get a sense of how to build a product listing title that will serve your market and satisfy Amazon's requirements.
Product Titles for New Items on Amazon Made Easy
If you stick to some basic principles and best practices around keyword optimization for the titles of your listings, you'll have Amazon product listings that perform well in search and are discovered (and bought) more often.
What are the roadblocks you've encountered when you wanted to launch your Amazon private label product? Leave us a comment below or contact us today and our Private Label Solutions experts will get in touch.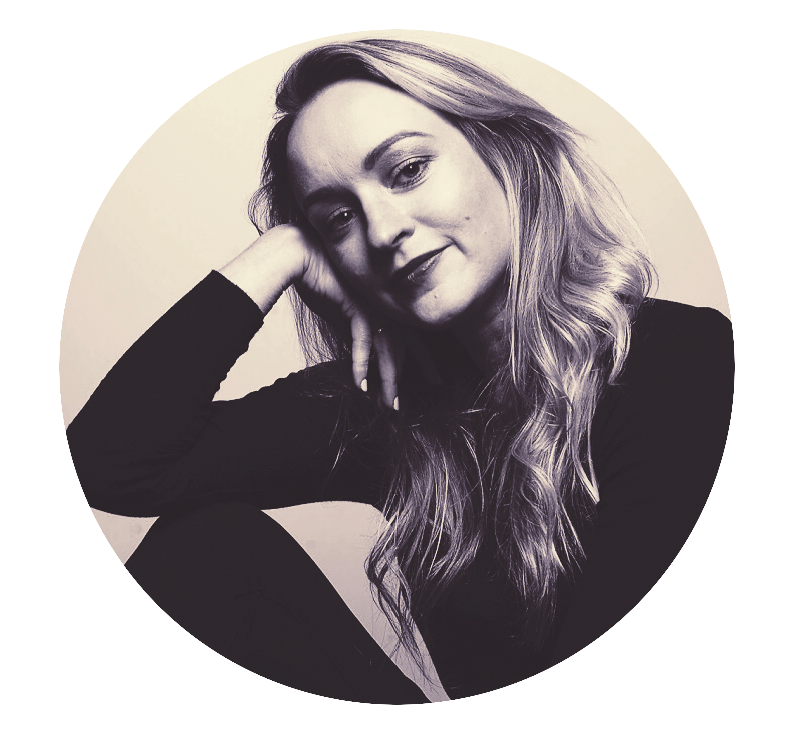 Kaleigh Moore is a freelance writer specializing in technology and software.