Editor's Note: Originally published on Apr. 1, 2016; updated on Apr. 13, 2023.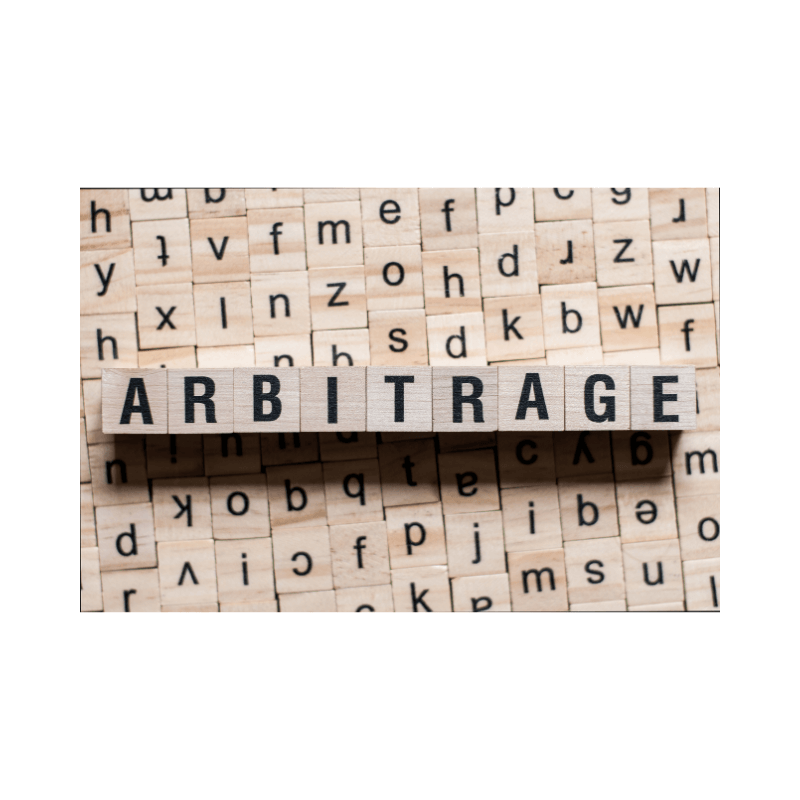 What is arbitrage, and what could it mean for your Amazon businessAmazon Business is Amazon's wholesale … More? Here's a quick run-through of the many opportunities for arbitrage on Amazon. To find out what you stand to gain as a third-party seller, read our fact sheet below.
Arbitrage is a reselling activity whereby, before buying a product, people compare its price from several sources with the purpose of flipping it under the 'buy low, sell high' model. The merchandise is paid for upfront, there's no minimum order, and the resale takes place within hours or days from the time of purchase, rather than months.
There are two types of arbitrage. The conventional version is called retail arbitrage It's the practice of buying pro… More, where the source is a brick-and-mortar business. The more popular version is called online arbitrage The practice of buying products f… More, where the entire process happens online. Let's look at the subtle differences and similarities between the two.
Retail Vs. Online Arbitrage
For retail arbitrage It's the practice of buying pro… More, the source is a brick-and-mortar shop, such as a retail chain, manufacturer, an outlet store, or even a yard sale. The reseller spots an item and handles transportation and warehousing for it. By contrast, the source for online arbitrage The practice of buying products f… More has an online presence. So, resellers can time their purchase and sale to minimize logistical costs.
Online & Retail Arbitrage
All 'Arbitrageurs' generate more sales for the source retailers, especially if buying in bulk at liquidations, sales or sell-offs. They temporarily increase demand on the source market. But they only buy what they need, when they need it. They also increase the supply on the target market. But they sell fast and cheaply. So, they can cause unforeseen price fluctuations that can harm competitors.
Top 5 Challenges of Arbitrage on Amazon
An arbitrage business is, by its very nature, a lean operation. It has small costs and little waste. So, arbitrageurs have a tremendous advantage over conventional third-party sellers on Amazon. They don't need to worry about warehousing, marketing, and other hefty costs. But there are 5 factors that offset the perks of arbitrage on Amazon:
All sellers must be able to provide itemized invoices for items sold on Amazon at a moment's notice, just as they would when the item's authenticity, quality, or conditionProducts can only be listed on Amazon if… More is being looked into due to complaints.
Sellers must now be able to show supply chain proof and invoices prior to listing, as part of the seller vetting process. This is because Amazon's bots flag up some listings for advance verification.
The invoices and receipts must be dated within 365 days from the time Amazon requests to see them, and they must reflect the account's sales volume for that time period.
The invoices must include the supplier's name, website URL, and contact details. Amazon's investigators always check them and contact your supplier personally.
Sellers with existing account annotations for similar concerns can have their seller privileges suspended for the slightest irregularity.
9 Tips for Arbitrage on Amazon
Amazon's rules don't favor any particular type of business. Whether you're a Private LabelThis is what you call products manufactu… More seller, a drop-shipper, an arbitrageur, or a hybrid seller, you must be able to provide the same kind of evidence. If you want to start doing arbitrage on Amazon, we advise you to:
Start small and invest only as much as you're willing to lose, until you figure out what kind of turnaround time and volume you can handle.
Find out all there is to know about your items, such as trademark status and trade requirements, making sure they are authentic, sellable in your area, and that you don't need to be an authorized seller to trade them.
Hire as much staff as you need to scout not only for both fast-selling items, but also for replenishable sources and sustainable stock with fixed buying prices.
Request 'authenticity letters' from your suppliers with their letterhead as soon as you do business with them.
Make sure the total quantity on the invoices is equal to or greater than what you sell on Amazon.
Check that the supplier's website is up and running. Amazon deems suppliers with inactive websites or pages under construction to be 'non-verifiable'.
Suppliers' logos must be clear and the writing and colors on the invoice must match their official logotype.
Never, ever send a hand-written invoice.
Use a scouting tool like Profit Bandit before you buy anything from a supplier. You can use it to flip products on 8 Amazon marketplaces, eBay, and other websites. It comes with profit calculations, sales rankThe sales rank of products on Amazon ind… More and price history graphs, FBA & MFN ROI estimates, Buy BoxThis refers to the situation where a sel… More data, and buying logs for multi-channel.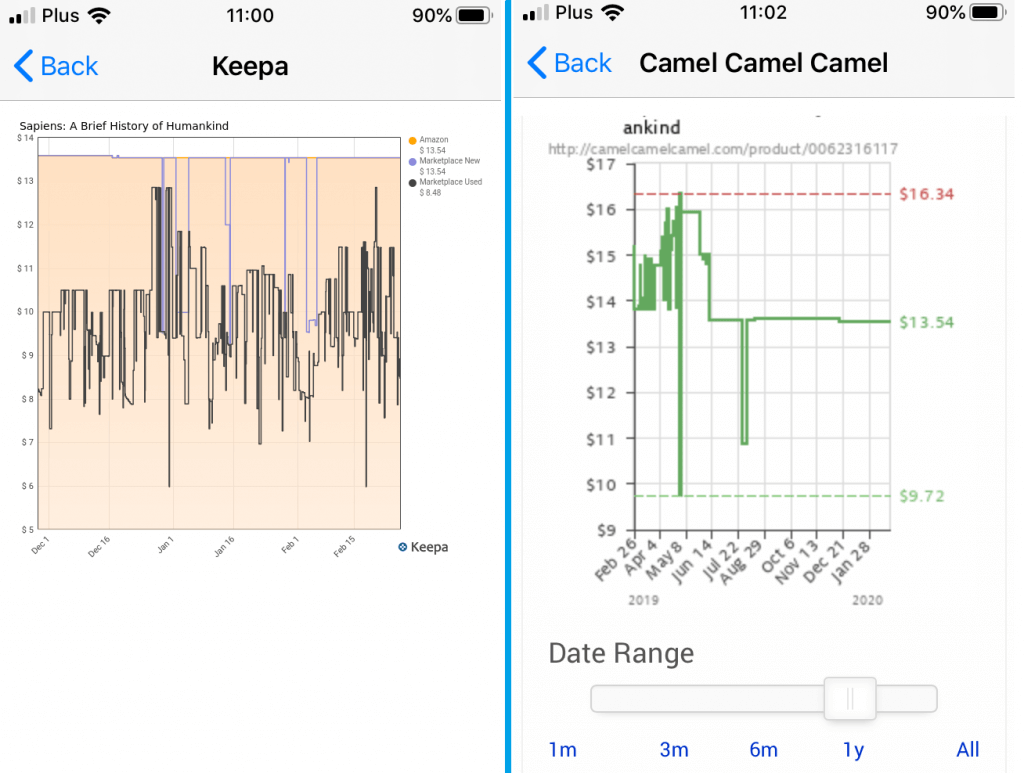 There's no better time to turn to arbitrage on Amazon if you want to boost your turnover. After all, if you can't beat'em… But keep your eyes open for any more Amazon policy changes, and take any stories of phenomenal online arbitrage The practice of buying products f… More success with a pinch of salt.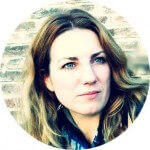 Melanie takes an active interest in all things Amazon. She keeps an eye on the latest developments and keeps Amazon sellers up to speed.