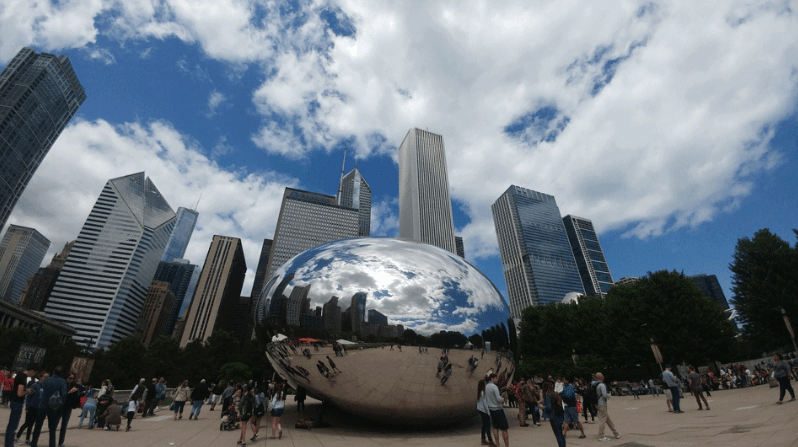 Amazon sellers are looking forward to another round of mingling and networking with like-minded peers at the largest e-tailing event of the summer, IRCE17. We'll be there from June 6 to 9, eager to meet and share our exclusive offers for visitors and exhibitors. Care to join us?
Another year has come and gone, and much has changed for those selling on Amazon. But if there's one thing we can count on, it's that the Internet Retailer Conference & Exhibit will be taking place in June. A trade-only event, the massive IRCE17 e-commerce conference will be luring the proverbial cream of the crop to Chicago.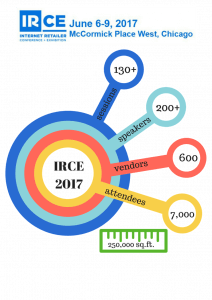 Come to the 'The Windy City' and attend this 4-day event starting on Tuesday, June 6. This year's keynote speakers will be representatives from Sephora, Shark Tank, Under Armour, and Kidbox. The speaker roster includes over 200 heavyweights of the online retail world, such as Facebook, Coca-Cola, Newegg, Puma, Lonely Planet, Macy's, and ChannelAdvisor.
As always, you can be sure that SellerEngine will be there, touching base with existing clients and reaching out to new ones. But most importantly, we'll be there with exclusive offers. Meet us at Booth 563 to enjoy:
extended

2-month free trial

of Profit Bandit, our mobile scouting app, with code IRCE17;

extended

3-week trial

and

gift card

* draw if you sign up for Sellery, our flagship real-time repricing tool;

a

gift card

* prize draw when you sign up for one of our Service packages for the first time.
*prizes worth between $5-$100
If you have a minute, why not book a free one-on-one consultation with a SellerEngine expert? Book here and come right up to us at Booth 563 to enjoy any of the following:
free walk-through of

Sellery

and its real-time repricing features;

demo of

Profit Bandit

, including sourcing alerts for restricted Selling certain product categorie... More products;

account rescue advice and insights;

tips on how to perform in-house safety checks;

insights into the lesser known aspects of international expansion;

tips to help improve your account.
Our booth is at the top right corner of the IRCE interactive map, in the central area, opposite Shopify Plus. We hope to see you there! But if you can't make it, don't hesitate to contact us. We're sure we can work something out.
[az_button_sh  target="_self" buttonsize="button-medium" buttonlabel="SIGN UP FOR A 1-on-1 CONSUTATION" buttonlink="https://sellerengine.com/se-irce17/" class=""]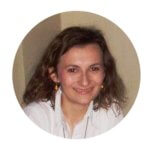 Iulia is one of SellerEngine's Repricing Experts. She takes pride in being kind and helpful and goes by the saying "sharing is caring".