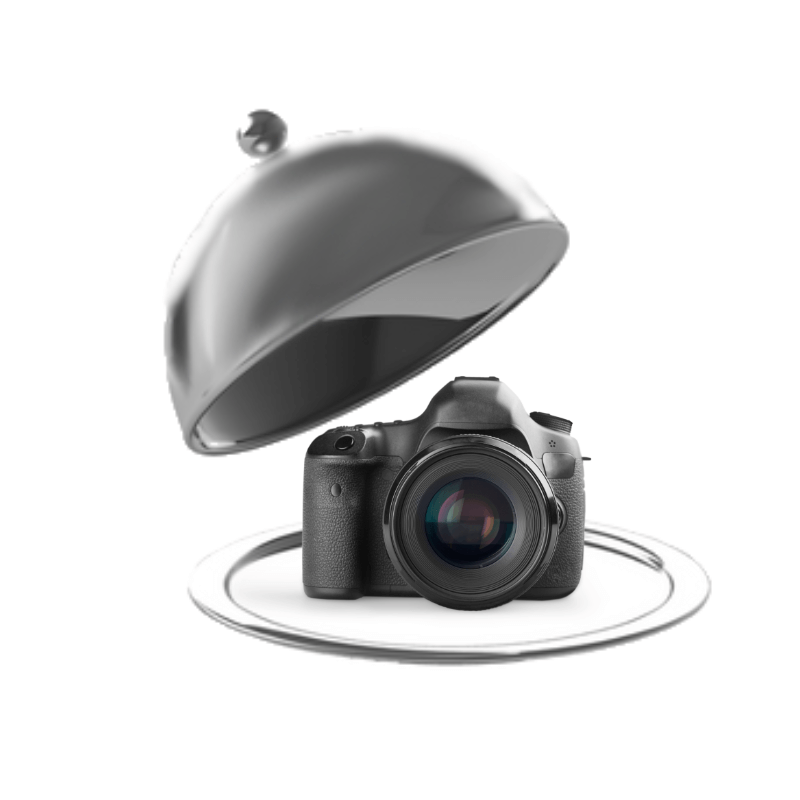 Editor's Note: Originally published on Aug. 23, 2016, updated on June 22, 2023.

Selling on Amazon is about convincing people to buy something they've probably never seen before from someone they've never met. But seeing is believing. That's why a sale can be down to just one thing: the product image. So, how can you make sure you improve any Amazon listings and get the most out of your product images?
Anyone can put together a makeshift photo studio. All it takes is a tent, a tripod, a few lamps, and some white foil. So, it's no wonder many sellers take photos compliant with the Amazon guidelines below. But what do you do to improve Amazon listings and bring the best out of your photos?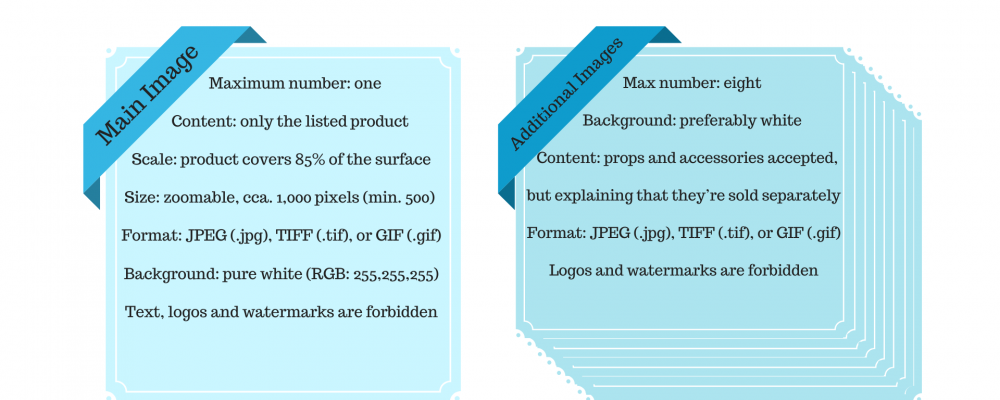 7 Amazon Listing Optimization Tips on Images
Aside from the basic image requirements above, there are a few other ways to improve Amazon listings without too much fuss. Here are the 7 aspects every Amazon seller should consider before submitting product images:
Flash
To avoid a blinding flash spot in the middle of your photo, you need to use a flash diffuser when you snap your photos. If you don't have one, cover the flash with a white, translucent plastic box, a piece of white plastic bag or some white tape. For a gradient effect, place the item in a photo tent, and use another diffuser between the camera and the item. Alternatively, use your photo editor to smooth it over.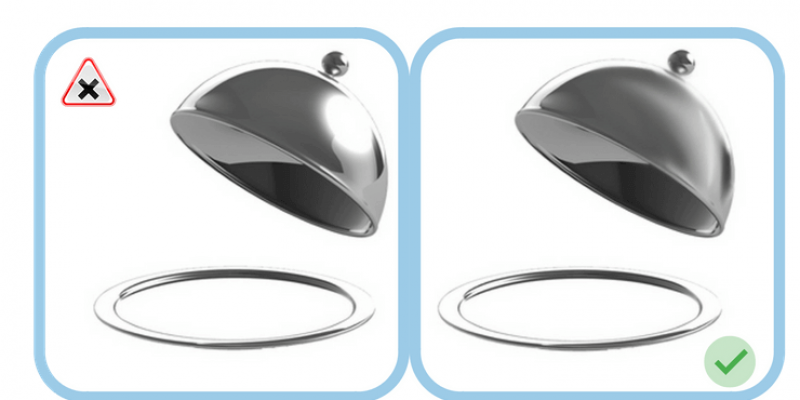 Shadows
Shadows can enhance an image, pointing out some of the finer features of the product. But they can also draw attention away from the subject, as seen in the left-sided image below. Your aim is to make the product stand out naturally, like in the image on the right, so go easy on the shadows and highlights. Test your images with softer shadows and highlights to improve Amazon listings.
Background
A simple way to improve Amazon listings is to work on image background. Amazon only accepts white backgrounds for the main image. But there are no restrictions for additional images. To make a dark or colorful product stand out, opt for a plain background in white. When it comes to white products, though, it's best to choose a dark background for emphasis.
Infinity Curve
Infinity curves (edgeless bends in the background) create a sense of space and timelessness. Just compare the photo to the left- which shows an edge-, to the one on the right with the infinity curve. To achieve this effect, use a professional infinity cove (cyclorama) or bend and fasten the background material with clips or tape.
Orientation
Symmetrical items are easy to format in a photo. Simply lay them out so that their edges are spaced equally from the photo frame, but leave a bit more space at the top than the bottom. For asymmetric products, flip the photos so that they're facing the customers as they read product descriptions.
Scale
It's very easy for customers to ignore size and weight figures and buy items that are not the right size for them (e.g., dollhouse furniture, miniature cars). So, to improve Amazon listings, make sure you point out the size of the item using measuring units as reference rather than coins or other items.
Specifics
Your main photo should showcase the finished product, the number of units, the colorways, the parts and accessories, etc. In our case, the picture to the right is more specific, showing the relative sizes of products, and indicating the number of units clearly. Your additional images can be less specific, featuring a single item at a time, with a prop, an add-on item, a model, and even with text.
This covers the basics, but there are many other ways to improve Amazon listings. For starters, remember to test different images and stick with the ones that generate more sales. In the meantime, be sure to follow our blog post for more tips on Amazon listing optimization.
Don't miss the chance to get fresh Amazon News and Amazon expert insight articles right when we post them directly in your inbox.