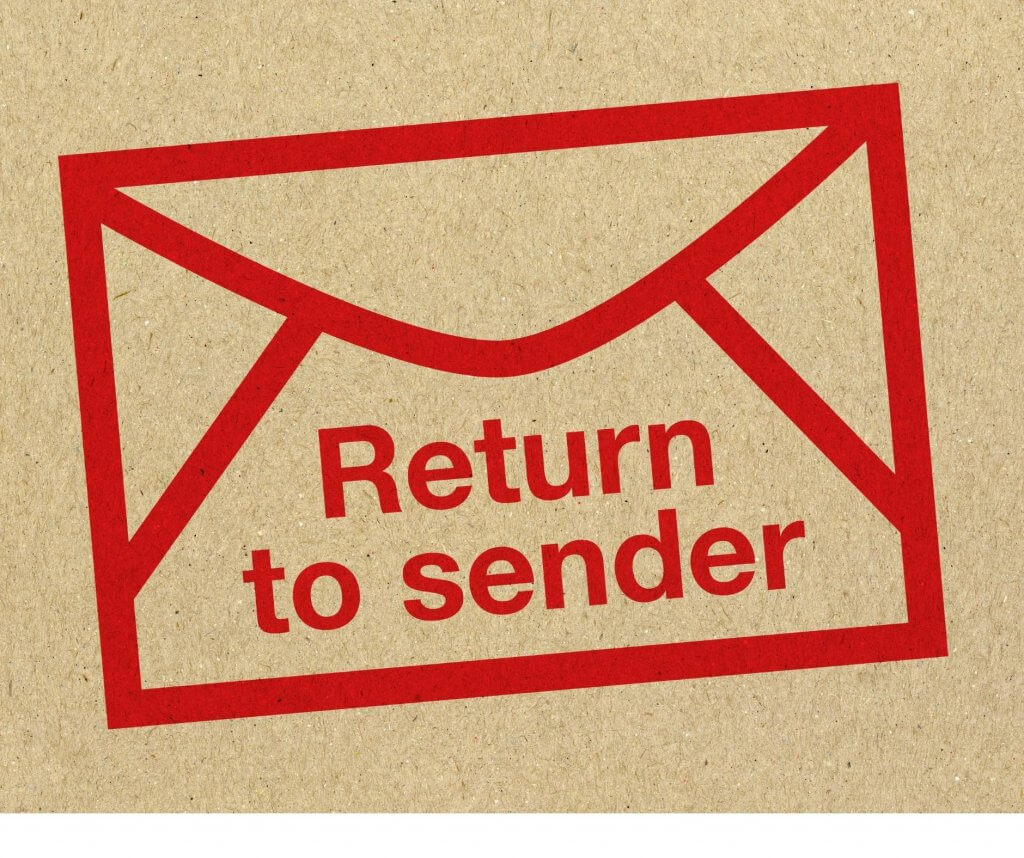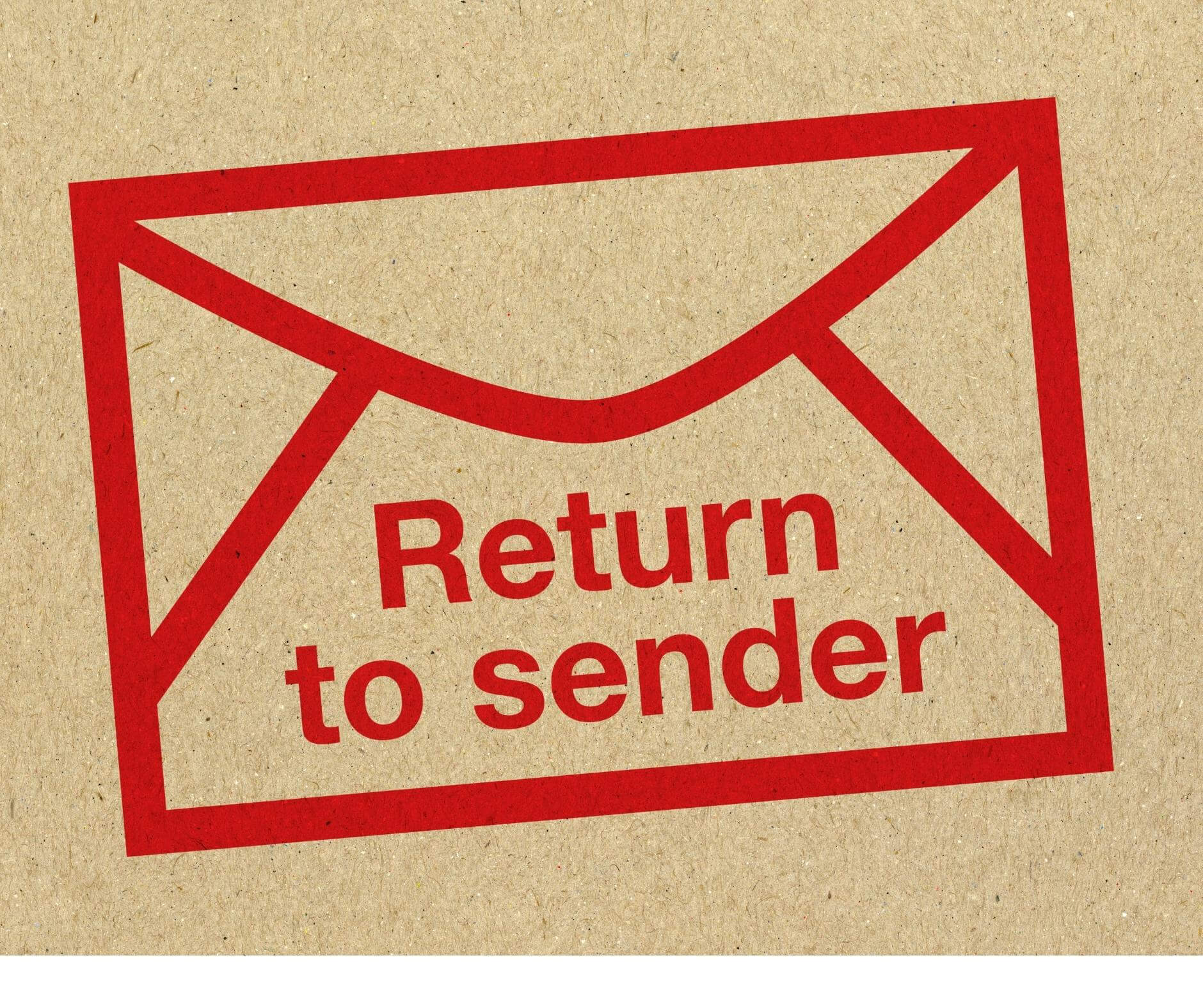 It's returns season on Amazon, and it's a time like no other. Find out what makes this year different when it comes to processing return requests, and how best to handle your Amazon holiday returns.
Here we are, in the middle of another returns season on Amazon.
With 1 in 4 Americans planning to make a return, according to a UPS fact sheet, it's bound to be a busy and gloomy time of year for any retailer; but none more so than an Amazon seller. Here's why…
What's New With Amazon Holiday Returns?
The NRF is due to publish its 2021 Customer Returns report.
In 2020, retailers reported a $428 B return value, with a further loss of $101 B in returns costs.
We expect 2021 figures to surpass these values, with return costs rising to ⅔ of the items' original value, as NBC reports.
The reason is a mix of supply chain issues, labor shortages, and an uptick in online sales over last year.
As DigitalCommerce360 reports, US eCommerce sales dipped in the first half of 2021 but rose by 6.8% in Q3. Overall spending in Q1-Q3 grew 16.4% to nearly $613 B.
But that's not all. Several massive changes took place this holiday season on Amazon. They're likely to contribute to impulse buying, which in turn contributes to returns.
Here's what Amazon sellers should take into account as they tackle this year's returns season on Amazon:
New Buying Options for Amazon Buyers
Buyers had a lot more options and incentives to buy gifts this holiday season on Amazon:
Amazon US launched the Amazon Holiday Gift List feature this year. Anything on it comes with a 90-day return window. So, Christmas returns could spill into spring 2022.
The mobile shopping feature enables US Prime members to ship gifts to virtually anyone, using only their phone number or email address.
US can get free FBM returns from sellers that display a "Free Returns" badge on the offers page. The badge will be shown in the Online Returns Center too.
Amazon showcased the Prime Try Before You Buy basket this year. It was heavily featured on the revamped Amazon app and placed on top of the regular basket.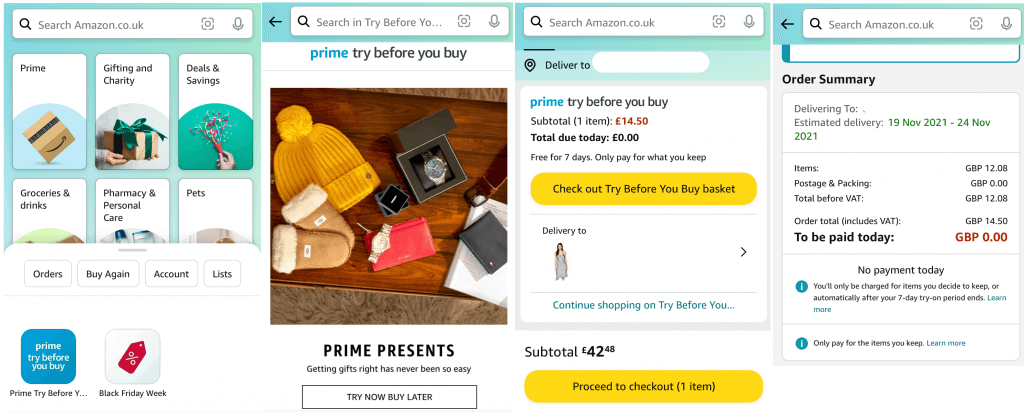 New Trends in Customer Returns
Pre-pandemic shopping behaviors are waning and online shoppers don't panic buy, hoard, or succumb to the FOMO factor as much. But the need to return items is still there because buyers can't compare items or try them before they buy them. And sellers have leaned into it.
'Bracketing'- intentionally buying multiple sizes and colors, and returning all but one – used to be frowned upon. Today, 58% of people do it, BusinessInsider claims. There's even more tolerance for 'wardrobing'.
Nowadays, buying items for single-use and returning them is business as usual.
To be clear, 'wardrobing' is a type of return fraud. It's right up there with returning shoplifted items. Or stealing a returned item from an employer.
However, there's a rule of thumb in mitigating returns. Don't alienate the buyers. Especially since the best buyers tend to return the most.
New Tools for Returning Products
Many retailers go out of their way to make returns hassle-free and flexible. 
As NBC puts it, you can't afford to waste any time getting an item back on the shelf. It's because delays mean higher shipping and return processing costs, as well as slashed prices.
So, retailers today are investing heavily in reverse logistics. They set up online return portals, offer self-service QR code drop-off, and automate refunds and exchanges.
Using Paypals' Happy Returns service, they can even take items back with no printing or packaging.
New Ideas for Tackling Returns
Nowadays, the onus is on the retailer to lessen the impact of a return.
Not just on the buyer, but also on the environment.
As NBC reports, this return season alone will cause 5.8 B tons of return packaging to end up in landfills, generating 16 M tons of CO2. It's time to rethink returns.
Here's how technology can help retailers prevent, handle, or learn from returns:
How Can Sellers Deal with Amazon Holiday Returns?
Optoro claims that 97% of customers are more likely to buy again if their returns experience is positive.
By contrast, 42% don't shop again if it's negative.
And if they happen to be first-time buyers, then that figure goes up to 80%.
So, if you sell on Amazon, don't hesitate to use whatever resources you have to make the returns experience a positive one for your buyers.
But what if you don't have your own brand, website, brick-and-mortar store, or reverse logistics department? Here's what you can do:
1. See Returns as an Opportunity
Savvy sellers view returns as opportunities. It helps them identify issues with their products, listings, and business models.
But they also view a return as a chance to upsell.
And if they can't convert returnees, at least they can make a positive impression on them.
Instead of equating a return with a loss, sellers can rewire this negative thought. Since almost all happy returnees come back, then that means Returnees = Return buyers.
So, whether they're first-time buyers or serial returners, you want them all to be happy with their returns.
2. Be Cautious but Flexible
Put the 'ace' in 'replacement' and offer free item exchange for your MFN products.
Note that FBA items already come with free replacement options.
Note: the maximum amount Amazon will ever reimburse you if it loses or damages your item is $5,000.
Join the Free Returns program to display the corresponding badge for items that are not expensive or prone to counterfeiting.
Just make sure to compare services like the UPS Store 360 Returns Program and budget for them.
Sign up for the Prepaid Returns Label program to offer Refund at First Scan options, but only for inexpensive items and those that are not prone to counterfeiting and fraud.
Provide easy access to fit and sizing information on your listing and storefront, and ask Seller Support for help if you're having trouble with variations. Add brand-specific size charts or upload sizes using the Apparel Size Standardization Guide, if you sell clothes.
If you accept returns in person (e.g., to your store or warehouse), train staff to attend to returnees, display similar products, upsell, and offer them alternatives. If you haven't yet, consider creating a temporary reverse logistic hub with staff on call for physical returns.
Direct resources towards a reverse logistics effort, assign in-house return officers, and invest in AI-powered returns processing software.
Be lenient with customers and go the extra mile. Set up a temporary customer service team to handle the uptick in return requests or outsource to companies with high-tech tools, such as machine learning bots and menus with interactive voice response (IVR).
Freshen up on return, replacement, and refund rules on Amazon. Also note the extended return policy gives buyers 30 days to return, but baby items and anything on the Amazon Holiday Gift List gets 90 days, while Baby Registry gifts get 1 year.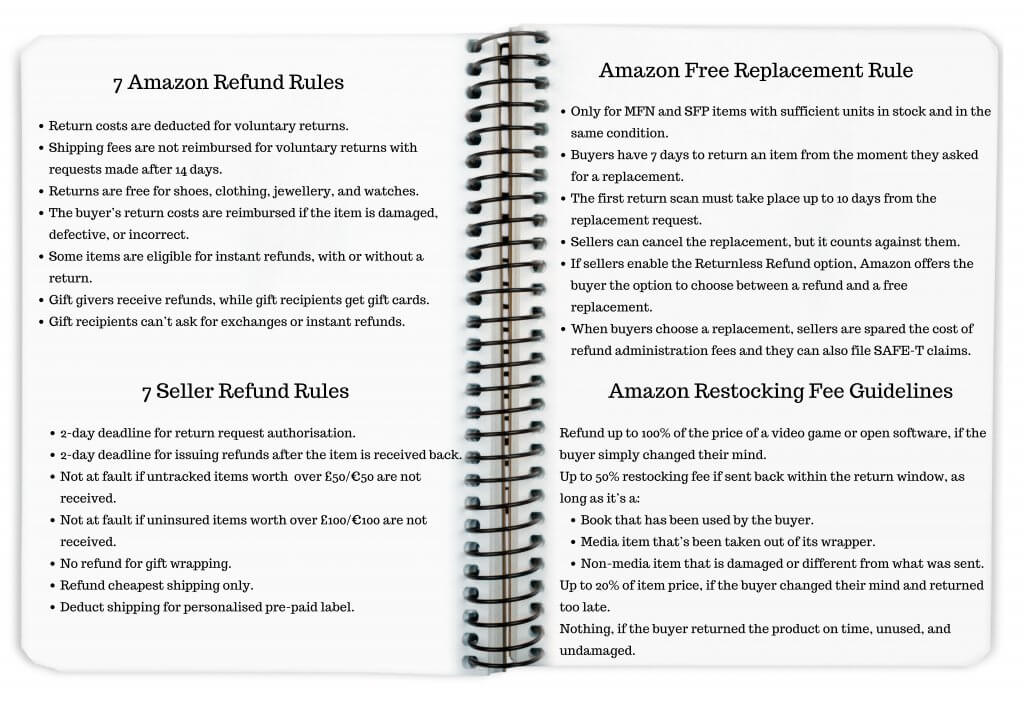 3. Build an Amazon Return Strategy
Amazon has strict rules in place, and as long as they don't break these rules, sellers are free to decide what items buyers can send back and for how long.
But as you draft your own return policy, make sure to display it on your storefront A storefront is the page Amazon u… More and mention it in your conditionProducts can only be listed on Amazon if… More notes.
If you're having trouble with your Amazon returns policy, our Business Coaching team can help guide you.
And if it's a matter of fixing performance metrics, listings, or account suspensions, we can also assist you with all that, after a free, no-strings-attached assessment service.
Don't miss the chance to get fresh Amazon News and Amazon expert insight articles right when we post them directly in your inbox.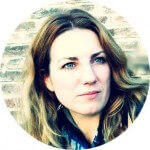 Melanie takes an active interest in all things Amazon. She keeps an eye on the latest developments and keeps Amazon sellers up to speed.