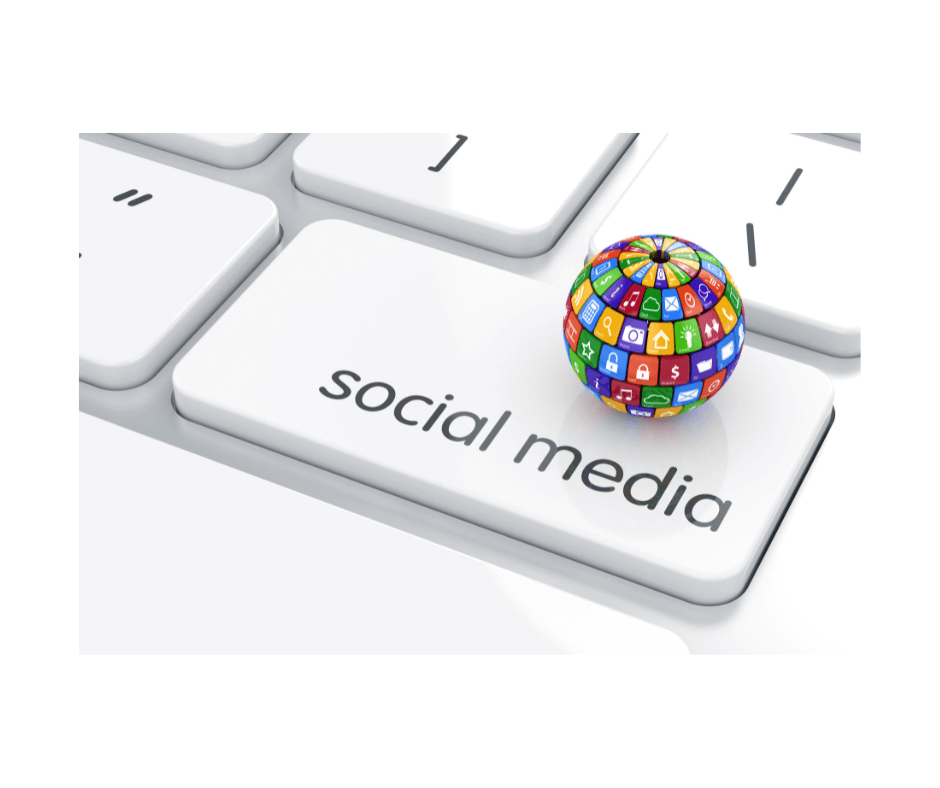 Just imagine what social media integration could do for your business! If you haven't linked your socials to your seller account yet, you're missing out. Find out why and how to connect your social media with your Amazon seller account.
Jungle Scout's latest Consumer Trends Report is an eye-opener. It says 'Gen Z'ers are nearly as likely to start their product search on social media as they are to look for it on Amazon or Walmart.com. Millennials still prefer a search engine, but it's mainly Boomers who look up stuff on Amazon first.
So, do you want your business to connect with an increasingly younger audience? Would you like to promote your products to them? Then it's time to embrace social media integration on Amazon. In this article, we explore why and how to connect your social media with your Amazon seller account.
Social Media Integration on Amazon
Amazon is perhaps the greatest digital success story. But it lacks some of the social media integration tools of other e-commerce platforms, such as Shopify. Until recently, the closest it ever came to social media integration was when it launched Spark, its own version of Pinterest. But things are slowly changing. Here's how to raise brand awareness across Amazon and social media.
Use Amazon as a Social Media Platform
With Amazon Posts, brand-registered sellers and vendors in the USA with an Amazon Store can share lifestyle images on their feed, just as they would on social media platforms. They can repurpose images from Facebook and Instagram, making them available to Amazon mobile app and browser users.
It's free, it drives awareness of your brand and your product line, and it makes your items stand out. Customers can follow your brand and you can measure the performance of each post. But it's not for everyone. Sellers who don't have their own brand can't access this service.
Use Amazon Reviews as Endorsements

You can also use an Amazon review widget like Reputon or Elfsight on your website or on social media pages to display your product's Amazon reviews. You can compile reviews from several product pages. Show them on a grid, slider, or other element, and add the complimentary link to your Instagram Bio, for instance.



Redirect Social Media Buyers to Amazon

As a seller, you can send your social media followers or customers to your Amazon storefrontAmazon Storefronts is a way for small an… More by simply copying your URL code into the Bio section of your business profile. The same goes with Amazon listings, whose links you can simply share on your YouTube descriptions or Facebook feed.

Before you share your storefront A storefront is the page Amazon u… More URL, customize your storefront link to showcase your brand. In your Seller Central account, go to Settings > Business Information. Click Display Name. Change what comes after "www.amazon.com/shops/" on the Edit Store Details page. Then click Submit to save.



Share Your Brand Store URL

If you're a brand owner, you also have your brand store URLs to share. As this Amazon Guy tutorial shows, you can reach these links if you've signed up for Brand RegistryAmazon Brand Registry is a tool that ena… More by going to your Seller CentralAmazon Seller Central is a portal or a h… More account, Menu > Stores > Manage Store.



Create Social Media Promo Codes

You may also benefit from creating social media promo codes on Amazon. This will generate a URL that you can then share on social media, email, your own website, and through influencers. Simply go to Advertising > Promotions > Social Media Promo Code > Create, and follow all the steps in this Seller's Choice tutorial.



Connect to Social Media via Amazon Associates

Whether you're a seller or not, you're free to take part in Amazon's affiliate marketing program. It's officially known as Amazon Associates. But you may also come across the term "Influencers Program". It's basically a link sharing solution for bloggers and influencers.

Once you register, you can create referral links, including short "amzn.to" links, to share as you please. When people access a link from your website, Instagram Bio, YouTube video, instant messenger, or any other platform and make a purchase on Amazon, you earn a fixed category-based commission.

To showcase your entire product portfolio instead of a single item, you can use gallery or portfolio widgets. The Elfsight widget is a good example. Alternatively, create a themed Amazon Idea List on your affiliate dashboard. Then add it to your Instagram Bio using the "external link" option.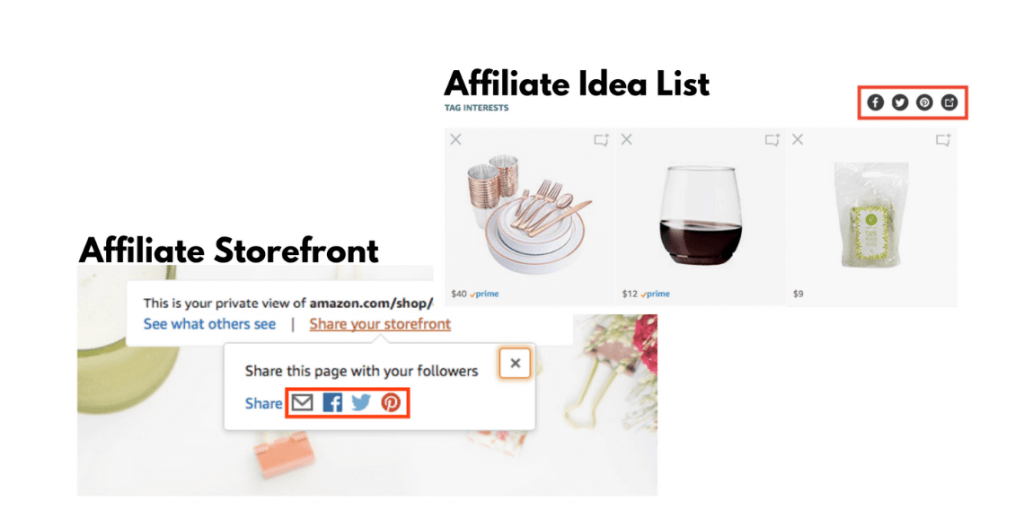 | Note: Both your Affiliate Storefront A storefront is the page Amazon u… More and your Idea List will feature Social Media buttons. |

Once connected, you can create posts and share product links directly from social media. You can even reference several types of social media platforms and content with a single URL or QR code thanks to tools like LinkTree. Take, for example, the Instagram influencer below. Her IG Bio showcases the storefront and her Amazon reels, with products featured on IG, TikTok and other platforms.
Why connect your social media with your Amazon seller account? There are countless reasons, and here ar the most relevant to Amazon sellers:
Increased Sales. When you promote your products on social media, you can reach a wider audience and increase visibility. This makes it easier for customers to find and purchase your products.


Improved Brand Awareness. When you share posts about your products on social media, you increase brand awareness, engage with buyers, and build a community around your brand.


Cost-Effective Marketing. Social media marketing is a cost-effective alternative to traditional advertisingAdvertising is a means of communication … More. It helps you reach a much wider audience with very little time, effort, and money.


We've shown you how to connect your social media with your Amazon seller account. It's now up to you to make sure that this leads to the kind of boost in sales, brand awareness, and customer engagement you're hoping for. Follow our blog to learn more about social media integration on Amazon and stay in the know.
Don't miss the chance to get fresh Amazon News and Amazon expert insight articles right when we post them directly in your inbox.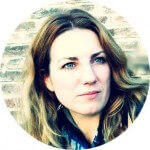 Melanie takes an active interest in all things Amazon. She keeps an eye on the latest developments and keeps Amazon sellers up to speed.