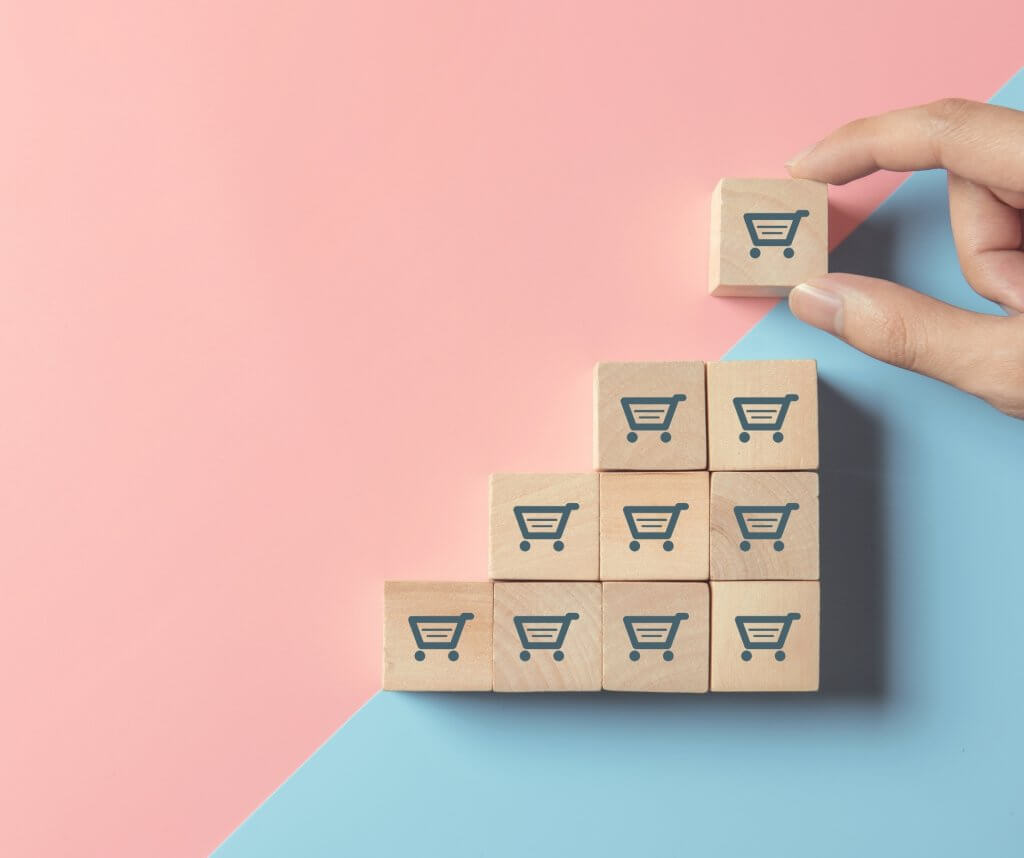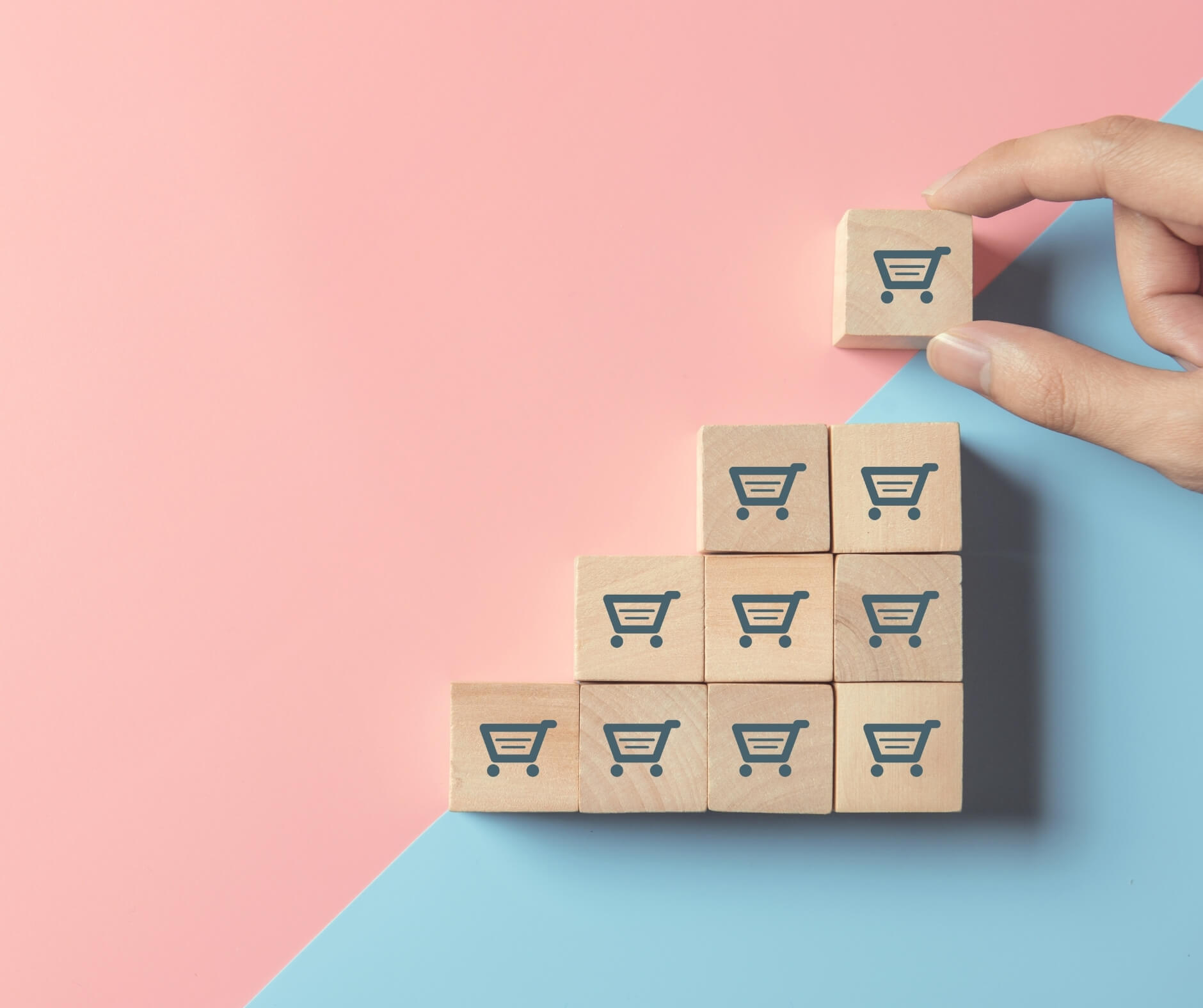 Amazon High Volume Listing Fees – quite a mouthful. But if your SKU count runs into 7 figures, you might find yourself saying this phrase often from now on. Find out what you'll pay this year in High-Volume Listing Fees on Amazon with our handy little Amazon HVLF table.
If you've grown your business to the point where you have millions of items listed on Amazon, kudos to you.
But are you aware of this year's new Amazon listing fees for volume sellers?
Here's a quick run-through of Amazon HVLF, from launch to present- day predicaments.
Brief History of High-Volume Listing Fees on Amazon
As early as 2012, Amazon's catalog was slowly being overrun by millions of listings for variations of the same item (e.g. printed phone cases).
But sales were also revving up, increasing tenfold by 2015 – a growth ChannelAdvisor partially attributed to Chinese sellers.
So, to limit listings but enable merchants to continue selling, Amazon introduced the concept of listing caps in spring 2014.
At first, it only applied to novelty items, such as print-on-demand T-shirts. It meant sellers with over 100,000 listings would be suspended.
But as eCommerce bytes reported, sellers were told to delist on very short notice.
Long-tail businesses were suffering. Some had to lay off staff. And one T-shirt printing company floated the idea of a 2-million SKU limit instead.
So, in Feb. 2015, Amazon announced that rather than suspend novelty sellers, it would charge all sellers a fee if their non-media SKU figures exceeded a certain threshold.
In effect, this rule raised the existing limit to 2 million listings per venue – a massive relief to some sellers.
But how did these High Volume Listing Fees work?
If you had over 2 million non-media SKUs that month, they charged you HVLFs the next month.
You were only charged once each month but on each venue.
The fees were $0.0005/SKU (or £0.0003, €0.0004, etc.).
They charged you based on the top number of excess listings you reached on any day of the month.
So, you paid $5 if you had 10,000 extra SKUs, $500 if you had 1 million extra SKUs, and so on, even if you only exceeded your limit on a single day.
Unfortunately, that phase was short-lived.
In Aug. 2016, the rules changed again for US sellers.
As eCommerceBytes reported, any non-media SKU above the new 100,000 limit which had not had a sale (for any seller) in 12 months would trigger HVLFs.
The new fee was $0.005/SKU!
High Volume Listing Fees Today
Fast forward to 2020. On Nov. 1, Amazon.com announced it will calculate and levy its High Volume Listing Fees differently from now on.
The new rate was also introduced on Amazon Canada on Jan. 2021 and is expected to be rolled out across all 19 venues soon.
According to the official Amazon HVLF page, there are five major changes that have already come into effect for some sellers:
The fees apply to all SKUs, including BMVD.
The allowance was brought back up to 1.5 million
The rate switched to $0.001 SKU/month, or the equivalent for your venue.
The charge will be based on SKU levels between the 5th and the last day of the month.

The age of the inventory is no longer a factor in determining if the fees apply.
Comparing Amazon Listing Fees for Volume Sellers
So, what does this mean for sellers with millions of SKUs on Amazon?
The help page claims that the change will "reduce the cost overall for sellers".
Indeed, sellers who list millions of non-media SKUs without selling any can now save a fortune, as seen below.
Also, the 2016 rule eliminated the issue of sellers cloning a competitor's listings to avoid paying fees.
But the new fee schedule no longer comes with a 1-sale-per-year minimum.
So, cloners can go right back to creating millions of listings for items they don't stock.
But the hardest-hit merchants are big BMVD sellers who self-fulfill their orders. And especially those who drop-ship (e.g. only source their media from distributors or other retailers once an Amazon order is placed).
All of a sudden, they're faced with monthly fees.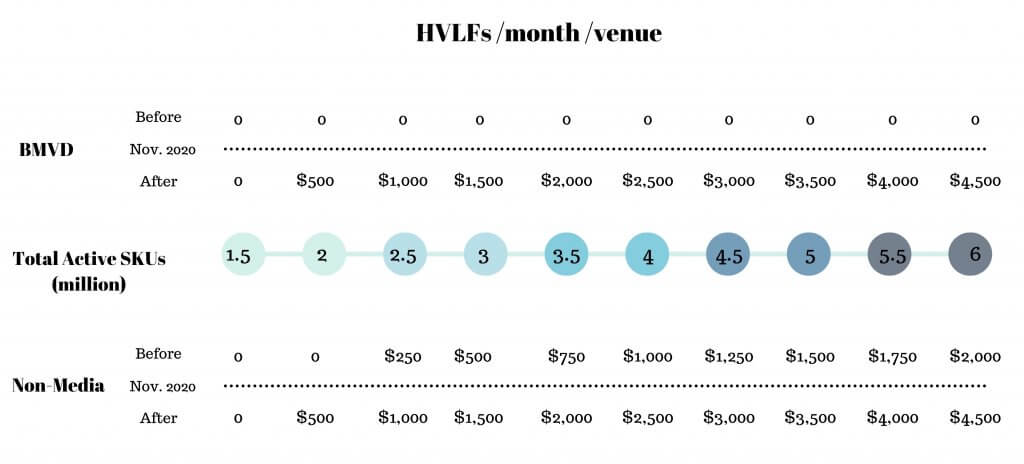 So, if you've been affected by the change in High Volume Listing Fees, you must make sure that you bring your SKU numbers to below 1.5 million by Mar. 5 to avoid another hefty bill this Easter.
Here's how…
Amazon High Volume Listing Fees: 10 Do's and 10 Don'ts
There you go.
That's everything you need to know about Amazon High Volume Listing Fees.
And if you'd like to keep up with the latest, not just on Amazon HVLF but all things e-tail, please follow our blog.
We'll be sure to let you know as soon as we know more about issues relevant to you, be it something as small as a new guideline, or as impactful as a rise in Amazon listing fees for volume sellers like yourself.
Don't miss the chance to get fresh Amazon News and Amazon expert insight articles right when we post them directly in your inbox.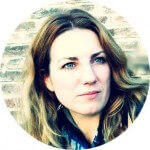 Melanie takes an active interest in all things Amazon. She keeps an eye on the latest developments and keeps Amazon sellers up to speed.