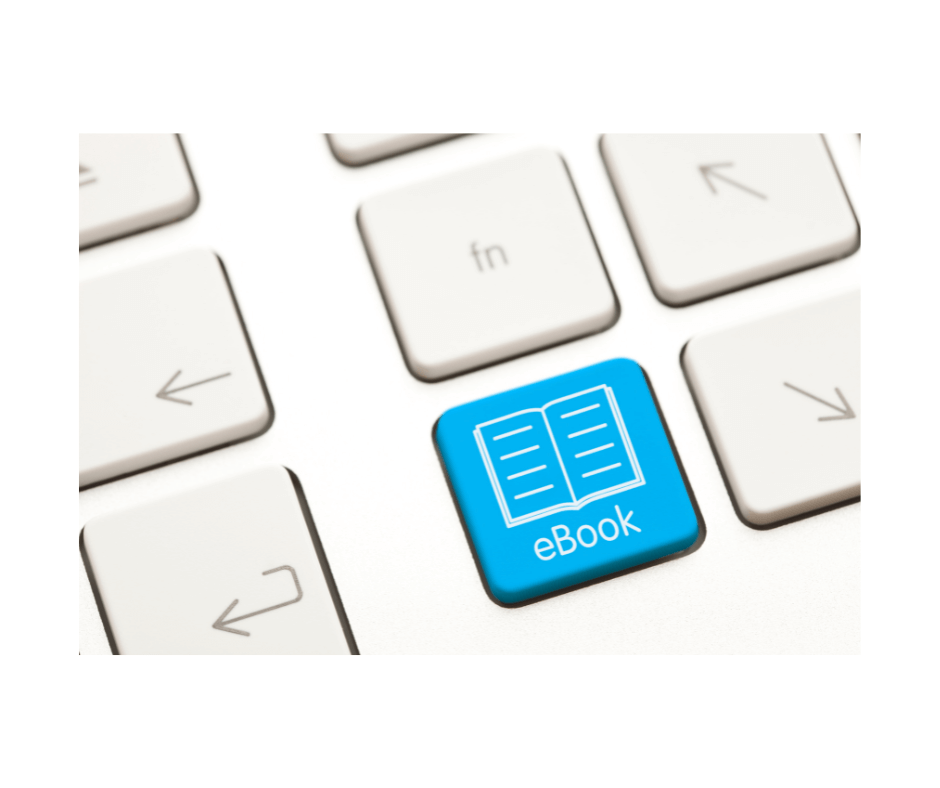 Not sure how to start selling on Amazon? Our newly launched guide walks you through the basics: rules, risks, repricing software, setup, strategies, suspensions, and success boosters. Download your Amazon selling guide for free today and get off to a flying start!
As a newcomer to this online retail jungle called Amazon, you might find it all a little overwhelming. After all, you're up against people with decades of experience, software fine-tuned to keep competitors down, megasellers, and plenty of black-hat tactics.
Lucky for you, there's an Amazon guide that will hand-hold you through your exploration of the Amazon ecosystem. Its name? "How to Sell on Amazon 2023". This free e-book talks about all things Amazon, empowering people like you to navigate the complexities of the marketplace successfully.
This is a comprehensive and definitive resource for new and seasoned sellers. Read it, and you'll understand all there is to know about selling on Amazon within minutes. It comes with up-to-the-minute facts, expert strategies, and profound insights about this ever-evolving marketplace.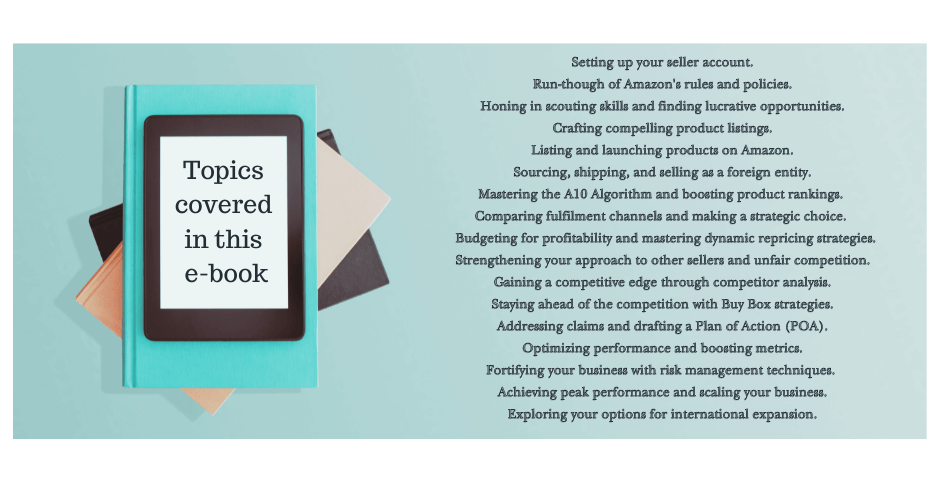 Think of this e-book as your roadmap to Amazon success. Share it with your team to shorten the learning curve and take your business on a transformative journey. Delve into the crucial aspects of selling on Amazon in 2023, and forget all those outdated retail blogs with recycled content.
Whether you're a seasoned seller or just starting your Amazon journey, this guide will help you make informed decisions and avoid common pitfalls. Armed with the knowledge and strategies you need to thrive and dominate in this competitive ecosystem, you'll be on the fast track to Amazon success!
So, that's the scoop on our latest Amazon guide, "How To Sell on Amazon in 2023", and what it can offer. If you're a budding entrepreneur or you want to take your business to the next level, this is the e-book for you. No emails. No social media login. No sign-up necessary. No strings attached!
To download your free e-book and start reading right away, just click below:
For more expert Amazon selling guidance right at your fingertips, please follow our blog. This treasure trove of information churns out all the latest news, stats, and tips for sellers like yourself, poised to make your mark, thrive, and dominate your Amazon marketplace.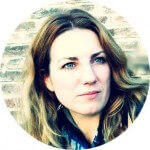 Melanie takes an active interest in all things Amazon. She keeps an eye on the latest developments and keeps Amazon sellers up to speed.