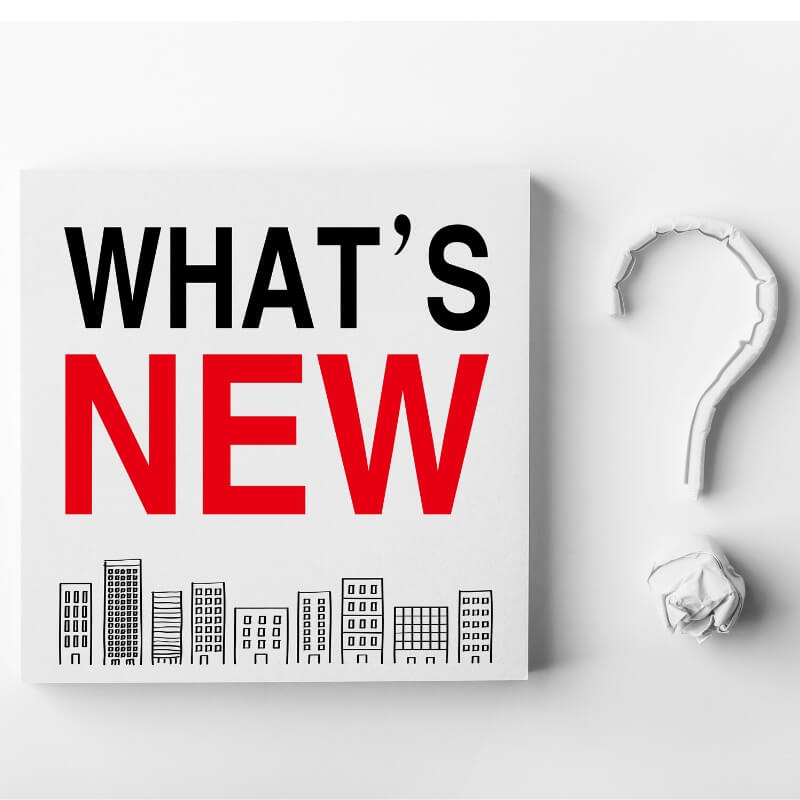 It's Black Friday week. What better time to share the latest Amazon seller news? Let's talk tax, liquidation, transparency, promotions, high-tech F.C.s, fees and waivers, new tools and Seller CentralAmazon Seller Central is a portal or a h… More revamps. It's all here, in short and snappy segments, for busy Amazon sellers like yourself. 
Launch of FBA Liquidations
Amazon introduced an inventory liquidation program for Amazon sellers who don't want their excess stock to be returned to them, disposed of, or stored indefinitely. The invite-only FBA liquidations program is likely to be extended to some eligible sellers who fill out this survey.
To mark their inventory for liquidations, sellers must select the Liquidate option under Method of Removal when they create their removal order. The service is currently free. But starting Apr. 1, 2021, Amazon will charge a per-unit fee (min. $0.30), as well as 14% of whatever the liquidator pays. 
Amazon Seller App Update
Amazon introduced a suite of features to its seller app, currently available on the App Store and Google Play. Much like the Seller CentralAmazon Seller Central is a portal or a h… More interface, the app now features two workflows: Add a Product and Edit Product. This enables sellers to manage product variations on the go, save their favorite product categories, and view the detail page side-by-side with the product data as they edit their listings. 
Transparency Comes to Australia & Japan
As of this month, Amazon Transparency is available on 10 venues. Japan and Australia are the latest additions to the list, which also includes Amazon US, CA, DE, ES, IT, FR, and IN. The program is open to registered brands. It involves placing a unique code on every unit. This enables both Amazon and the buyer to verify a product's authenticity, as seen in the tutorial below.  
Overseas Sales VAT for UK Buyers
The UK government has announced a series of new VAT regulations for online products bought by its residents from overseas sellers. From Jan. 1, 2021, Amazon must charge and collect VAT on sales from overseas, so it's important that sellers provide the correct dispatch address for each order. 
In the event that the default dispatch address available in Shipping Settings doesn't apply to an order, it's the seller's responsibility to update it on the Confirm Shipment page or Shipment Confirmation template. In this case, the "Ship from address" field must not be left blank. More on this here.
South Africa VAT on Selling Fees 
The South African Government introduced new tax requirements for all non-resident companies that provide remote services to its residents. So, as of Nov. 1, 2020, Amazon started charging merchants who are South African residents an extra 15% VAT on top of their existing selling fees. 
Amazon Singapore Waives Fees
Amazon.sg is trying to ramp up uptake of the Professional selling plan. It's reminding merchants that anyone who signs up for this selling plan from Apr. to the end of Dec. will not pay monthly subscription fees until June 1, 2021. To sweeten the pot, Amazon's also throwing in Deal and Promotion fees.
Sellers can use their existing Amazon and AWS account and port their ratings and reviews over to Amazon.sg. But brands already registered on other Amazon venues must be registered on the local Brand Registry as well. FBA fees continue to apply. Please use the official registration page to sign up. 
Automate Pricing in Bulk
Amazon updated its Automate Pricing tool. It can now set price limits for up to 50 SKUs simultaneously. And it can take your current price or your price limits into account, whatever the source country. Not only will you be able to 'port' prices and price limits across venues, but you'll also have the option to set a maximum price or not for your SKUs, as long as they are enrolled in the Automate Pricing program. 
Brands Menu Rehash
Amazon reshuffled some of its tools in Seller CentralAmazon Seller Central is a portal or a h… More to make them more accessible to brand owners. The new, more intuitive Brands menu will comprise the Brands Analytics tool and the Brand Dashboard The Brand Analytics interface, so… More tool, alongside existing submenus for listing experiments, bundles, and reviews. 
FBA Shipment Tracking
When you send shipments to an Amazon F.C., you can now provide tracking information to make sure they are processed sooner. The Summary of shipment process step in the shipment creation workflow  now includes a Track shipment tab. The form accepts barcodes scanned from labels, receipts, and invoices. 
UK/EU Shipping Promotion
Between Nov. 19 and Dec. 18, Amazon will be running a promotion for sellers who use the Partnered Carrier Program (PCP). Amazon will charge sellers the same rates for cross-border shipments as it would for domestic shipments. 
Temporary PAN-EU Eligibility Waiver
From Dec. 18 onwards, Amazon will continue to consider items eligible for PAN-European FBA, even if there's no active offer for them on the UK venue. The change aims to minimize post-Brexit disruption. Sellers are urged to send inventory to UK F.C.s in the meantime. Amazon promises to give sellers a 60-day notice prior to reinstating the requirement for a UK offer. 
15kg+ Items OK for FBA Europe
To comply with health and safety requirements, Amazon stopped accepting items or packages heavier than 15kg at its European fulfillment centers in Mar. 2020. The ban has been fully lifted this month, FBA Germany being the last venue to resume processing these items. 
Amazon Pharmacy
Two years after buying Pillpack, Amazon launched its own pharmacy delivery service in the USA via Twitter. Amazon Pharmacy now ships over-the-counter and prescription medication to buyers with or without insurance from across 45 states. Several international trademarks have also been filed, leading CNBC to assume that this is a global endeavor. 
Amazon Sidewalk
Ring and Echo device owners in the USA will now pool together some of their bandwidth to enjoy stronger network coverage and better data encryption for devices with built-in Amazon Sidewalk technology. Amazon Sidewalk options can be disabled on the Ring or Alexa mobile app.
Amazon In-Garage Delivery
Amazon is giving Amazon Prime members from over 4,000 US cities access to the In-Garage Delivery service via Key by Amazon. Eligible customers will also be able to sign up for the In-Garage Grocery Delivery service to have their Amazon Fresh or Whole Foods Market orders delivered safely. 
New F.C. in Mississippi
Mississippi's third and most high-tech Amazon Fulfillment Center will soon be opening its doors. In a recent press release, Amazon revealed that the 700,000 square-foot fulfillment center will be used to store, pack, and ship small items, such as books, toys, and electronics. 
Don't miss the chance to get fresh Amazon News and Amazon expert insight articles right when we post them directly in your inbox.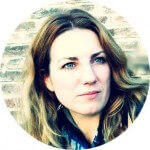 Melanie takes an active interest in all things Amazon. She keeps an eye on the latest developments and keeps Amazon sellers up to speed.