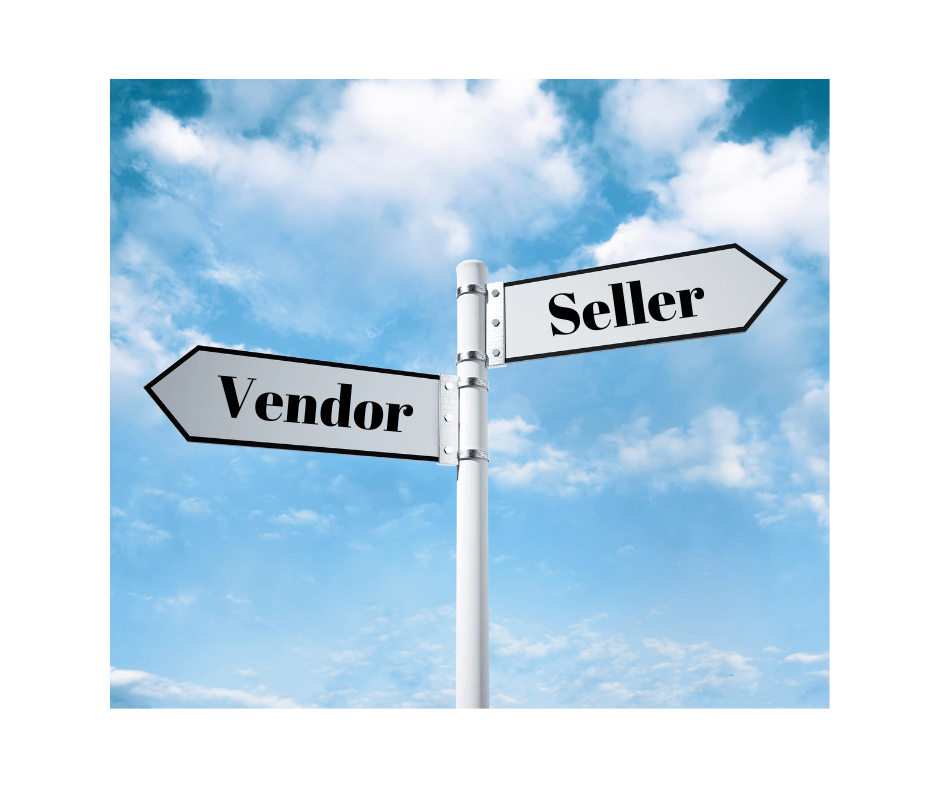 Torn between Seller CentralAmazon Seller Central is a portal or a h… More and Vendor CentralVendor Central is an invite-only platfor… More? Or is it just a bit of curiosity that brought you here? Either way, here's what merchants stand to gain or lose from being Amazon sellers or signing on with 'The Everything Store' as Amazon vendors.
Why Sell on Amazon?
Amazon is a force to be reckoned with. It relies on a network of 300 million buyers and millions of Amazon sellers from across the globe, according to official statistics. Of all the 1.9 million active sellers, 89% are profitable and more than half with profit margins over 15%, JungleScout reveals.
Also, Amazon.com is the most visited e-commerce entity with 2-3 bn visits per month, claims Statista. The average visitor checks out 5/6 pages and spends about 12.5 min. browsing, says SemRUSH. That's far more than people usually spend on a page (52s), based on Klipfolio figures.
SemRUSH also says that most of this traffic is direct, as buyers come straight to Amazon for their items. Another large chunk is organic traffic, meaning they first look stuff up on a search engine. Only a fraction is inorganic, from paid ads, affiliates, and social media. So, it's clear that Amazon has clout.
Vendor Vs. Seller Account
There are many ways to sell on Amazon. When it comes to the type of partnership you can enter into with Amazon, there are really only 2 options: as a first-party (1PVendors, first-party merchants or 1P are… More/vendor) or as a third-party (3PThird-party sellers are independent indi… More/seller) merchant. The choice will affect your entire business model, but it's not necessarily yours to make.
There was a time when you could opt for either one or take the middle ground (a.ka. Vendor Express). But in spring 2019, Vendor Express was discontinued. Amazon scaled down hiring for vendor managers and set a min. $10 mil/year sales limit. As Bloomberg reported, vendor sales plummeted and renegotiations stalled.
Today, the default option when you sign on to sell on Amazon is the Seller program. The Vendor program is invite-only. The invite usually goes out to brands and sellers with strong sales. But trade show exhibitors with highly attractive products can get one too.
The Difference Between Vendors and Sellers
Being a vendor isn't really an option for most people. But if you have that option or you're curious, you should know the key differences between the way Amazon vendors and sellers operate. For one thing, they use a different interface to manage their Amazon account and sales.
Account Management Portal
Sellers use the Seller Central portal. The dashboard provides access to listings, inventory, orders, and reports. It displays reviews, feedbackA performance rating on a scale of 1 to … More, metrics, and analytics. Sellers can use it to manage ads, send shipments to Amazon, submit appeals, and contact Seller Support.
Vendors use Vendor Central. As shown in this Acadia tutorial, it displays orders, items, payments, and reports. It features tools for Amazon Vine, Posts, Manage Your Experiments, and A+ Content. It also provides access to the AdvertisingAdvertising is a means of communication … More Console and Amazon Retail Analytics (ARA).
Business Model
To Amazon, Vendors are wholesalers. After they receive a Purchase Order from Amazon, they ship their products in bulk using a set of fixed logistical options. Amazon then takes charge of the shipment and manages the entire sales cycle, pricing included.
Sellers are retailers who sell directly to customers. Whether they opt for the Professional or the Individual seller account, they set their own prices and manage their own accounts. Unless they outsource to FBA, they also handle picking, packing, shipping, and customer service.
Fulfillment
Vendors have no involvement in how their products reach the buyer. Once they ship the items to Amazon, they hand over every aspect of order fulfillment. In return, they may get an Amazon Vendor Manager to help with negotiations, promotions, marketing, sales, and product quality issues.
As a 3rd party seller, you can switch between FBA, MFN, MCF, and SFP fulfillment as you see fit. Select your courier and the delivery service. Consolidate shipments or choose a 3PL service. Make your mark through packaging, gift wrapping, and package inserts.
Order Processing
Sellers list their products and receive their B2C and B2B orders from Amazon via email. They can keep an eye on FBA orders and inventory levels, deactivate listings, and remove items. They also manage MFN and SFP orders themselves. They handle customer queries, shipments, refunds, and so on.
However, vendors usually process these B2B orders through EDI and API. They must monitor backorders and provide sufficient and accurate stock to fulfill Amazon's order and avoid chargebacks. They must also time their shipments, manage disputes, and keep an eye on the Financial Scorecard.
Customer engagement
3PThird-party sellers are independent indi… More merchants sell directly to Amazon's customers using their seller name. They build relationships with buyers through Buyer-Seller messaging, feedbackA performance rating on a scale of 1 to … More replies, discounts, and packing slips. Buyers go to them first if they have questions about their merchant-fulfilled (MFN) orders.
But 1PVendors, first-party merchants or 1P are… More merchants have no means of reaching the buyer. Once Amazon's order is accepted and fulfilled, the product is "Sold by Amazon". The vendor has no control over it. Things like brand awareness, loyalty, feedback, milestone notification, and issue resolution are out of their hands.
Pricing
Sellers have full control over their prices. As long as they are within the limits of Amazon's Fair Pricing Policy, price validation rules, and daily repricing caps, they can set their prices as they see fit. But they're often forced to compete with Amazon, vendors, and undercutters for the Buy BoxThis refers to the situation where a sel… More.
Vendors can only accept or refuse an offer from Amazon. Once accepted, the vendor's price is unlikely to rise. In fact, renegotiations will probably bring it down. This is because Amazon adjusts prices based on algorithms, and factors like demand tend to diminish with time.
Fees and Costs
On Amazon, fees can add up, especially if you store too many FBA items for too long. There are also countless hidden costs when you sell on Amazon, whether it's an FBA, MFN, or SFP order. But most sellers are chiefly concerned with Amazon's referral fee, which is usually 15%.
Vendors have costs of their own for market development, freight, damages, marketing, remittances, packaging, and Chargeback fees (30%-50%). But for them, the main issue is negotiating a good price, as it can go down as demand shrinks.
Liquidity
Vendors tend to receive purchase orders every Monday with payment in 60-90 days. Even if the orders are small because Amazon likes to order very little at a time, they make for a good cash flow. But there may be times when no orders come through for weeks (e.g., new rules, glitches, plummeting demand).
Sellers, on the other hand, can receive orders any time. With sellers, liquidity issues are more likely to be caused by slow payouts, withheld funds, or suspensions than lack of orders. But the earliest a seller can hope to be paid for a sale is seven days after a tracked and verified delivery.
The Pros and Cons of Amazon Vendors and Sellers
There are merits in selling on Amazon, either as Vendor or as Seller, as seen below. In fact, some businesses operate a hybrid model, with a few product lines available via 1PVendors, first-party merchants or 1P are… More and others via 3PThird-party sellers are independent indi… More. But it's important to weigh all the options and have a fallback plan.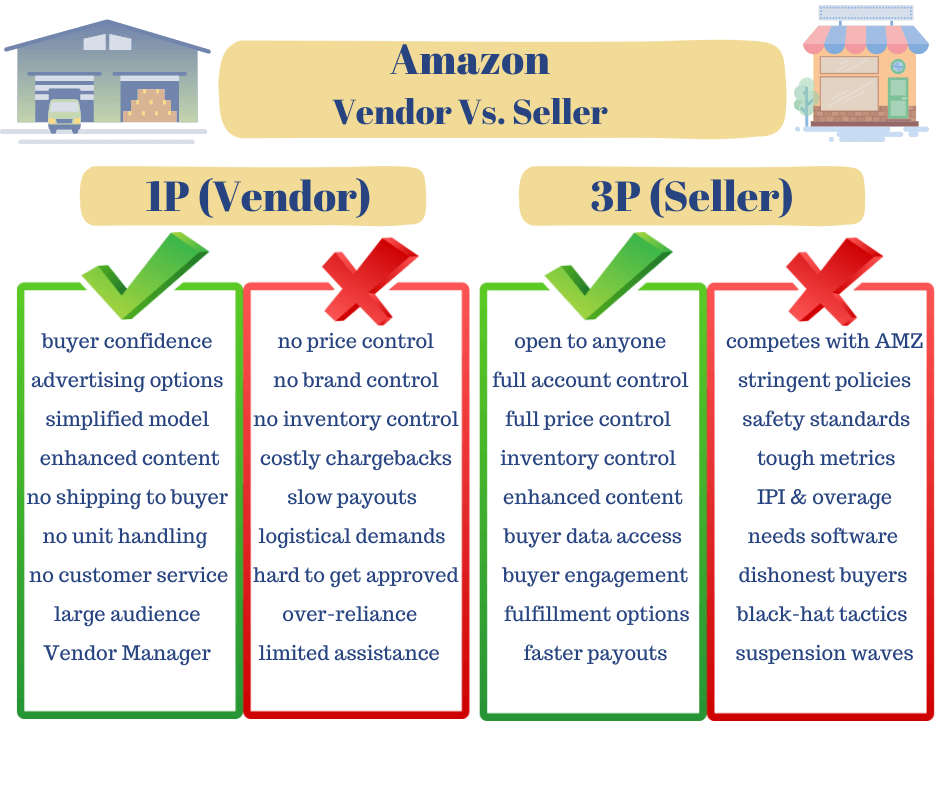 When waiting 60-90 days for payment isn't an option, merchants should sign up as Amazon Sellers. But with bulky and heavy items, they may fare better as Amazon Vendors. Some ex-vendors may prefer to sign up for Brand RegistryAmazon Brand Registry is a tool that ena… More as a Seller to boost brand awareness and get the best of both worlds.
For our readers who have a choice between being Amazon Vendors or Sellers, we hope we've offered a few valuable pointers. But no two businesses are alike, and what works for one may not work for another. Whatever the choice, we wish you luck, smooth sailing, and most of all, we wish you'll try Buy Box Buddy!
Don't miss the chance to get fresh Amazon News and Amazon expert insight articles right when we post them directly in your inbox.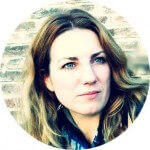 Melanie takes an active interest in all things Amazon. She keeps an eye on the latest developments and keeps Amazon sellers up to speed.