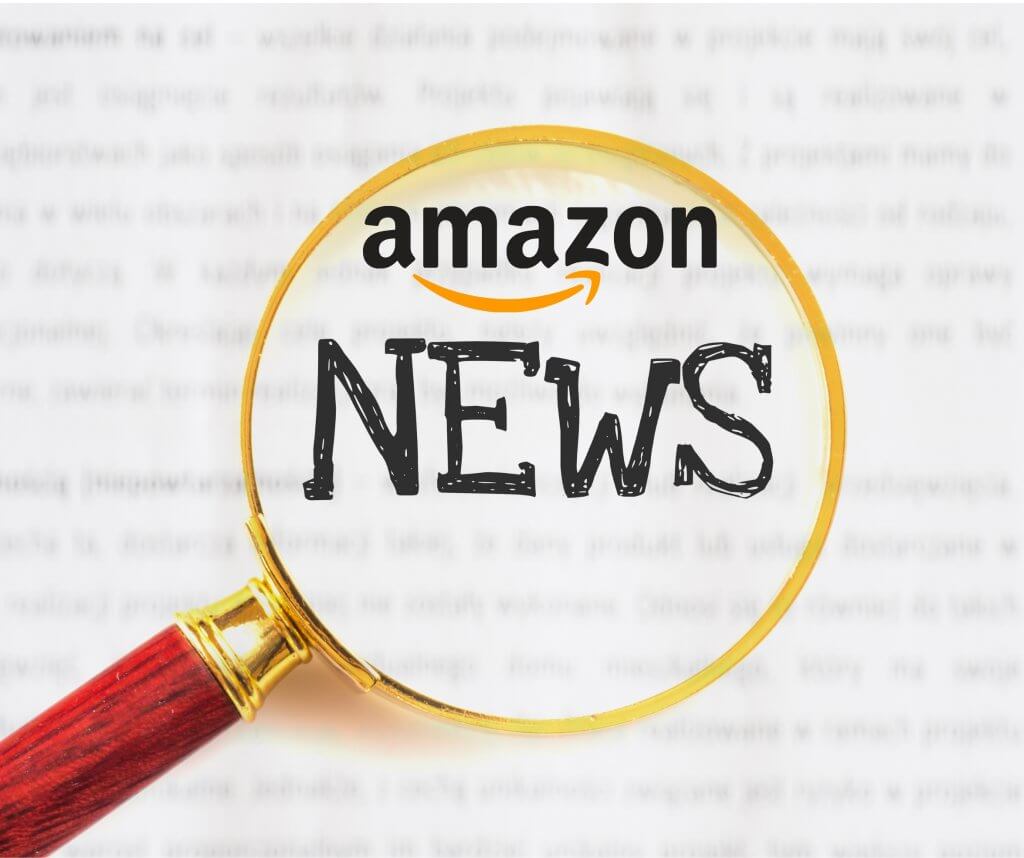 The holidays are here, and so is our latest mash-up of Amazon seller news. Find out what's new with Seller CentralAmazon Seller Central is a portal or a h… More, what you can look forward to this sales season, and what the New Year has in store for Amazon sellers and vendors this holly jolly festive season.
FBA Inventory Splitting
US sellers who use the Amazon Partnered Carrier program can now have their shipments split between multiple FCs.
That's even if they ship to a single FC. If an item qualifies for Box-Level Inventory Placement, Amazon may arrange for some of the boxes to be shipped to other FCs at no added cost.
It's so that they're closer to prospective customers.
Amazon Seller Central Partner Network (ASCPN)
Amazon launched the ASCPN service this month.
It brings together over 5,000 vetted software and service providers from across the Marketplace Appstore and the Service Provider Network (SPN).
ASPCN features better discoverability than the conventional Apps & Services search engine.
This includes featuring 'popular' and 'trending' results.
Brand Referral Bonus Program
Amazon is giving brand owners incentives for directing off-site advertisingAdvertising is a means of communication … More to their Amazon listings.
The Brand Referral Bonus program awards sellers bonuses if their campaigns generate sales on Amazon.
Bonuses average 10% of sales amounts for every unit sold through off-site campaigns.
Sellers also enjoy bonuses on other products sold to the same customers within two weeks. The bonuses are applied against referral fees, with a wait time of 2 months.
A+ Brand Story
Registered brands can now share unique stories on their + Content pages.
Rather than repurpose an A+ modules, brand owners can share brand and product information in a separate section on the detail page called "From the brand".
The device-responsive carousel features a custom background image and up to 19 tiles with 4 layout templates, one of which links back to the store.
A+ Brand Story can be published on every product listing belonging to a brand that signed up for Brand RegistryAmazon Brand Registry is a tool that ena… More.
A-to-Z Claim Checks on Amazon UK
As of Dec. 1, 2021, Amazon automatically checks the validity of A-to-Z claims.
It does so using the tracking information provided by sellers when they confirm their orders. So, Amazon may issue refunds automatically, even if buyers don't contact sellers. This can happen if:
Packages are refused on delivery.
The items are undeliverable.
Sellers have not shipped or confirmed dispatch. This affects ODR and Account HealthAccount Health is an Amazon page which c… More.
When Amazon can't verify the claims, buyers must contact sellers instead. If a claim is verified and granted automatically, sellers receive an email notification. They have 30 calendar days to file an appeal, and they must provide proof that the decision was faulty (e.g. proof of delivery).
Sellers who can provide a pick-up scan from before the ship-by date won't pay for the refund and their ODR won't be affected. The ODR will also not be affected if the tracking information points to carrier issues, such as damage or loss.
Sellers can request restocking fees through the appeal process.
New Fees for VAT Services on Amazon
From Jan. 1, 2022, sellers who sign up to VAT Services on Amazon must pay from €33.30/ month/ country for their VAT filings.
All companies and sole traders who are registered to sell on Amazon's European venues can enrol.
The European VAT guide has more on this topic.
Singapore Seller Summit Coming Soon
Amazon is holding a Singapore Seller Summit at 9am (GMT+8) on Jan. 14, 2022.
It's for merchants who sell or wish to sell on Amazon.com.sg, both local and foreign.
Sellers can register for this free, live, multi-track event featuring speakers from Aspire, ChannelAdvisor, Payoneer, and others.
FBA Donations in France
As of Dec. 15, 2021, sellers on Amazon FR can no longer opt out of FBA Donations for their locally stored inventory.
This is so that sellers comply with circular economy regulations due soon.
Amazon will route to the FBA Donations program any inventory that meets one of three criteria:
Sellers have not elected for it to be returned.
It's marked for disposal.
Amazon deems it eligible for donation.
No More '2% or More' Badge on Amazon JP
Amazon will no longer display the '2% or More' points badge for sellers who use the point-based system on Amazon JP to incentivize customers.
A new badge system is in the works, with details to follow shortly.
Also, the Double Points Weekends on Dec. 23, and sellers are automatically eligible to take part in this Amazon-funded promotion.
All they need is for at least 80% of their active offers to have offered at least 1% Points by Dec. 10, 2021, and to keep them at this level until the promotion ends.
New Year Sale on Amazon JP
Amazon JP is still accepting Lightning Deal submissions for the Time Sale Festival held in Jan. 2022.
The New Year sales event starts at 9am on Jan. 3 and lasts until the end of Jan. 6, but deals will be displayed until Jan. 9.
Entries are accepted until Dec. 26, 2021.
Vacation Mode Reminder
Sellers who won't be operating around New Year are urged to set their accounts to vacation mode, so that they don't involuntarily accept orders they can't fulfill.
This is especially important as the Account HealthAccount Health is an Amazon page which c… More Service (AHS) won't be operating on New Year's Day, Jan. 1, 2022.
Holidays on Amazon
When it comes to order fulfillment, Amazon will only accept Christmas Day and New Year's Day as holidays.
Christmas and New Year's Eve (Dec. 24 and 31, 2021) are considered weekdays and will be factored into delivery time calculations.
Don't miss the chance to get fresh Amazon News and Amazon expert insight articles right when we post them directly in your inbox.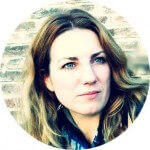 Melanie takes an active interest in all things Amazon. She keeps an eye on the latest developments and keeps Amazon sellers up to speed.