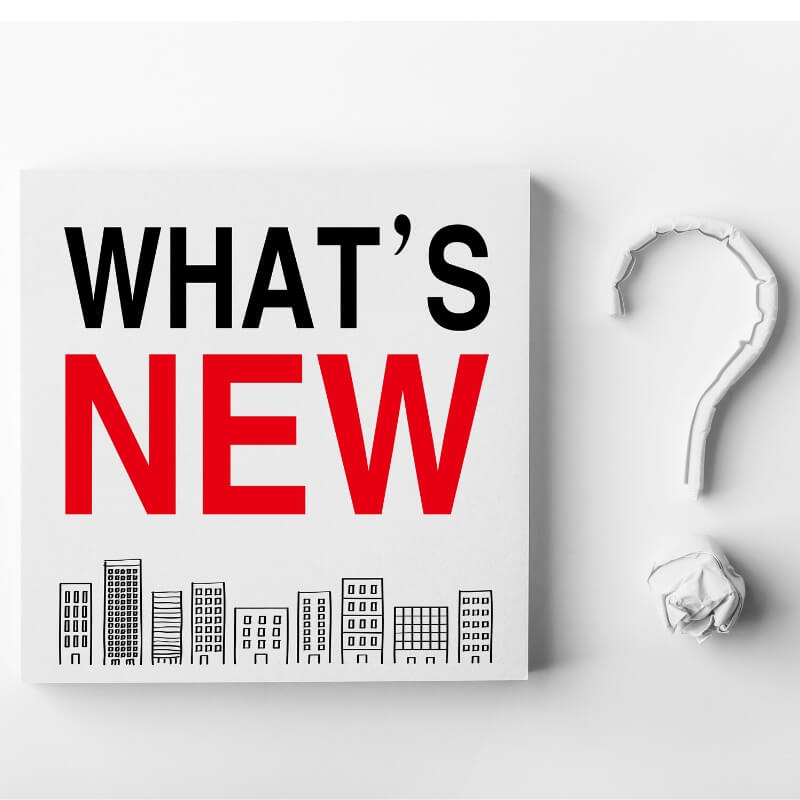 After rain there's a rainbow. But if you're an FBA seller, you might need to squint to see it. This April was the first of its kind, and we choose to mark the end of it with our fourth edition of the Amazon digest. In it there's lots of Amazon seller news, some important Seller CentralAmazon Seller Central is a portal or a h… More changes, and plenty to look forward to.
Account Suspensions Paused
On Apr. 10, 2020, Amazon announced on Seller Forums and via email that some performance suspensions will be paused until May 15. Cancellation rate, late shipment rate, and Order Defect Rate will not affect seller performanceA measure of how well Amazon sellers are… More until then.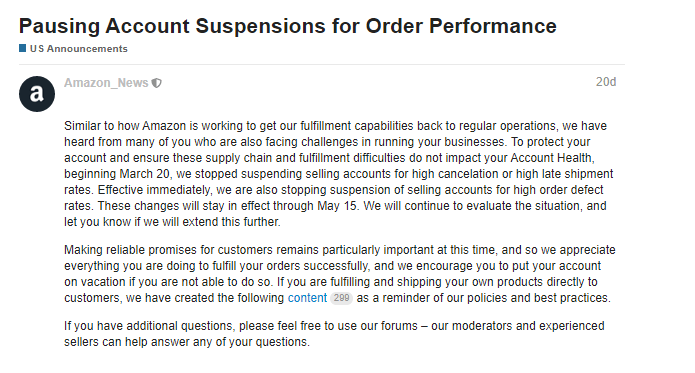 The announcement wasn't as quick or generous as eBay's. It was welcomed by US sellers, but the response on other venues is hard to gauge. Sellers should take note of the fact that the ODR formula is based on a timeframe of 60 days, more than twice the length of this respite.
Return Window Extended
At the end of March, Amazon notified sellers that some orders are entitled to a longer return window. Most items ordered from Feb. 15 on Amazon US, UK, DE, IT, NL, and TR can be returned until the end of May. Items ordered on the Spanish marketplace can be returned up to 30 days after the end of the lockdown enacted by Royal Decree-Law 8/2020.
Please check the Amazon US return policy update page for changes.
Removal Orders Curtailed
In the coming days, Amazon will be focusing on the delivery of medical supplies and essential items. So, it announced that manual and automated removals may take longer to process due to low capacity.
Removal orders can be submitted as usual. But FBA sellers should take extra care to process removals quickly to detect and minimize return fraud.
Storage Fees Waived
Sellers with items stored in fulfilment centers in Europe and the U.S.A are exempt from paying inventory fees for two weeks and long-term storage fees until May 15.
Since there's no indication that the waiver will be extended beyond May 15, sellers are urged to take this opportunity to check their stranded inventory (e.g. incomplete listings) and unfulfillable stock (e.g. damaged items).
FBA Inbound Restrictions
Amazon is gradually accepting more shipments to fulfillment centers across Europe. Some high-demand and low-stock items may be accepted, even if they're not essential, depending on the fulfillment center's capacity. Please check your Restock Inventory and Restock report pages in Seller CentralAmazon Seller Central is a portal or a h… More for updates.
Warehouses in France Reopen
In mid-April, Amazon received a court order to only deliver essential items to buyers in France, according to The Local. Following that decision, it closed its fulfillment centers in France. A new ruling was made last week to restrict operations a health assessment is carried out. However, Amazon is now allowed to deliver some non-essential items, according to France24.
COVID-19 Supplies Gated
Some high-demand medical items are no longer available for sale to the general public on Amazon US. They can only be sold to hospitals and governmental organizations on the new COVID-19 Supplies page. Eligible products are exempt from standard referral fees until the end of June. Qualified suppliers must apply for permission to sell here, whether they already have an Amazon (Business) account or not.
Workaround for Suppressed Prices
Throughout the pandemic, Amazon may adjust price gouging thresholds. Sellers who believe that their listings complied with Fair Pricing Policy, but were deactivated, can try to reactivate them themselves. Before they submit an appeal through the Account HealthAccount Health is an Amazon page which c… More Dashboard, they should choose the Edit option in Manage Inventory or use the Fix Price Alerts page.
Amazon Shipping Suspended
According to Tamebay, US sellers who used the Amazon Shipping service will have their last pick-up on June 5. Cheaper than UPS and other couriers, the service basically uses Amazon's network for multiple-channel fulfillment, but without any FBA storage.
Q1 Results and Achievements
Amazon's Q1 results will be announced today, Apr. 30, 2020 via conference call. The event will be streamed live at 2:30 p.m. PT/5:30 p.m. ET, and available to access for three months on the Investor Relations page. Having joined the $1 trillion club earlier in the year and made a name for itself in this health crisis as 'the new Red Cross', Amazon is likely to have good news for its investors.
The CEO's 2019 Letter to Shareholders was published the same day. The letter highlights some of Amazon's most recent achievements, such as working with WHO to boost its worldwide epidemic intelligence initiative, EIOS. Closer to home, Amazon is also handling deliveries and pick-ups for home testing kits from the Seattle Coronavirus Assessment Network.
PPE Donations Welcome
Afya Foundation and Amazon Sellers Group TG have joined hands to bring PPE to health care workers in the Greater NY area. Using Afya's COVID-19 page and this form on the TG website, sellers with available supplies are urged to donate or sell their inventory at a fair price to local hospitals.
Reasons to be Thankful
Amazon has graciously made some of its Prime Video programs free and accessible to non-Prime members. Depending on the location, a selection of Amazon's music, ebooks, and family fitness videos are being made available. There's even a virtual coding program and some computer science courses – all free.
But none of this would be possible without the people who work at, for, or with Amazon. Be they sellers or pickers, they make the world go round. Now more than ever, we'd like to extend our gratitude to our readers for carrying on through challenging times.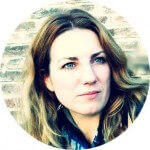 Melanie takes an active interest in all things Amazon. She keeps an eye on the latest developments and keeps Amazon sellers up to speed.