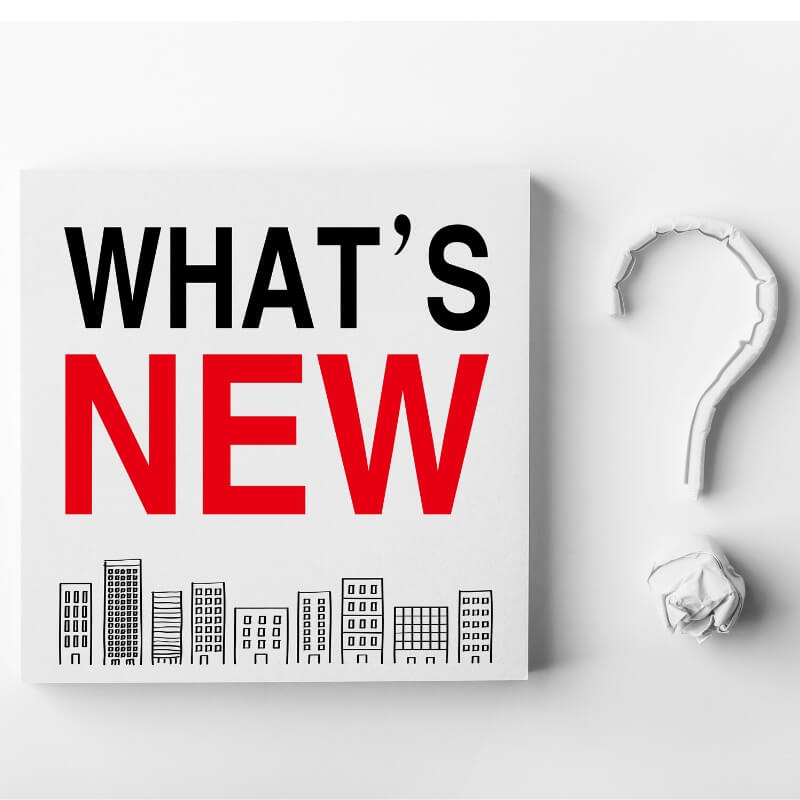 Prick up your ears because there's lots of exciting Amazon seller news this month. Put your time to good use with the second issue of the Amazon Seller News, and find out everything there is to know about all the latest Seller CentralAmazon Seller Central is a portal or a h… More tools and features.
Account Information Transfers
According to the rules, sellers need to create a new account if the ownership of their business changes. It follows that they need to open a new account if they want it linked with a different business altogether. However, sellers on European venues report that they can now change entities in Seller CentralAmazon Seller Central is a portal or a h… More. For more information on this topic, please follow our blog post.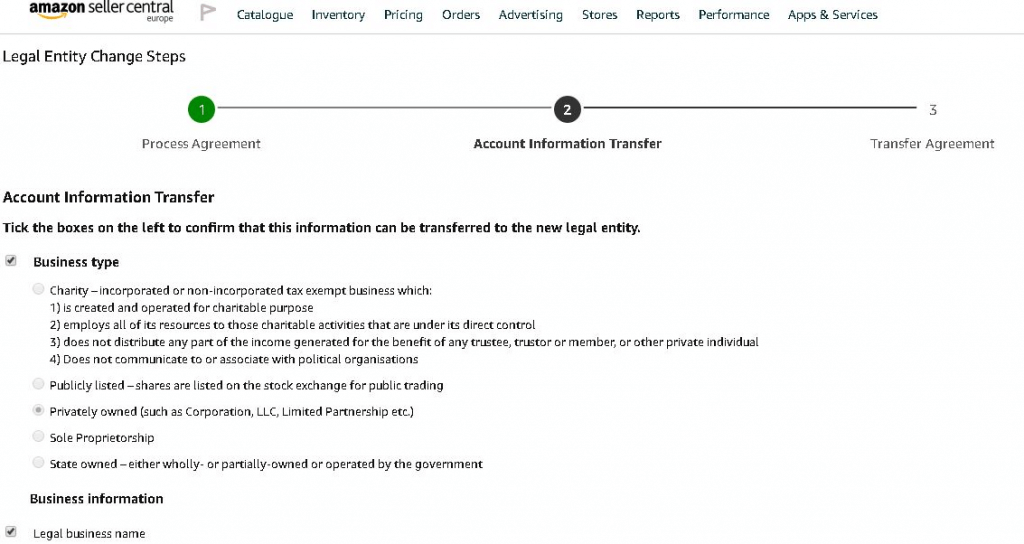 New Amazon Fees
On Feb.18, 2020, Amazon US enforced a new fee schedule. Referral fee percentages will change for a small selection of product categories. However, all FBA fulfillment fees and Small and Light fees will rise, as will monthly some storage fees, manual processing fees, removal and disposal fees, and prep fees.
Similar 2020 fee changes will be introduced on European venues too. For more on this, please read our 2020 selling on Amazon fees post.
Annual USPS Rate Increase
As of Jan. 26, 2020, the United States Postal Service (USPS) rates are higher. So are Buy Shipping charges. According to the Refund Retriever, priority and priority express rose the most, followed by commercial base rates, but packages weighing more than 10lbs. Are the most affected. The January 2020 Price Change Page has more on this topic.
Coronavirus Impact
Amazon urges sellers who believe their business operations to be affected by the COVID-19 virus to be proactive about their seller account healthAccount Health is an Amazon page which c… More. Measures can include cancelling orders, placing the account in vacation mode, and updating your listing.
If you receive a performance notification, Amazon recommends that you provide a brief description of the impact the virus has had on your business. The NPR provides this update on the effect of the virus on Chinese businesses.
New FBA Box & Pallet Label Sizes
Instead of cutting out your usual FBA box labels printed in US letter format (8.5in. x 11in.), you now have the option to print them individually in standard thermal printing format (4in. x 6in.). The feature is currently available to sellers in North America only.
French Anti-Fraud Act 2020
To comply with the French Anti-Fraud Act, Amazon sellers active in France must upload their VAT numbers onto Seller CentralAmazon Seller Central is a portal or a h… More. Sellers based in France, who trade with customers in France, or store items in France and who need to have a VAT number to trade, must upload it to avoid being suspended.
FBA Safe Shipment Reminder
With increased media coverage of accidents in Amazon warehouses, Amazon Seller University released a new video tutorial for sellers. In it, A.S.U. shows you how to pack, label, and ship your products to avoid the suspension of your shipping privileges.
Customer Return & Free Replacement Tools
The FBA customer returns report page now displays return and refund status information. To use the Customer Return tool for return status checks, go to Important Message, and input the order ID.
On a different note, buyers can now ask for free replacements instead of a refund. They then have 30 days to return the item, and the seller will see a sale of $0 in the Payments report. If a customer uses the Amazon free replacements tool, Amazon sends an identical item from your inventory by default, and reimburses you within 45 days.
New Amazon Tech Office in Santa Barbara
According to a recent press release, Amazon opened a 48,000 sq.ft. office in downtown Santa Barbara for new Alexa tech teams. Up to 150 new jobs will be created in the area. Rumours of Amazon's new office in the Saks Fifth Avenue building date back to 2018.
Amazon FBA Comes to Iowa
A new fulfillment centre was announced this month in Iowa. The state's first fulfillment center will be launched in Bondurant late in toe year 2020 to serve as a 'last-mile mile' hub, just as local journal Corridor Business predicted.
Amazon Teacher Awards
Nominations are open for the Amazon Future Engineer Teacher of the Year Awards until Mar. 12, 2020. Seven out of a pool of 2,400 Amazon Future Engineer teachers across the USA can win a prize package worth $25,000, as well as an all-expenses paid trip to the re:Mars event in June.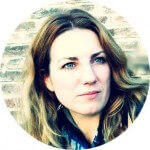 Melanie takes an active interest in all things Amazon. She keeps an eye on the latest developments and keeps Amazon sellers up to speed.