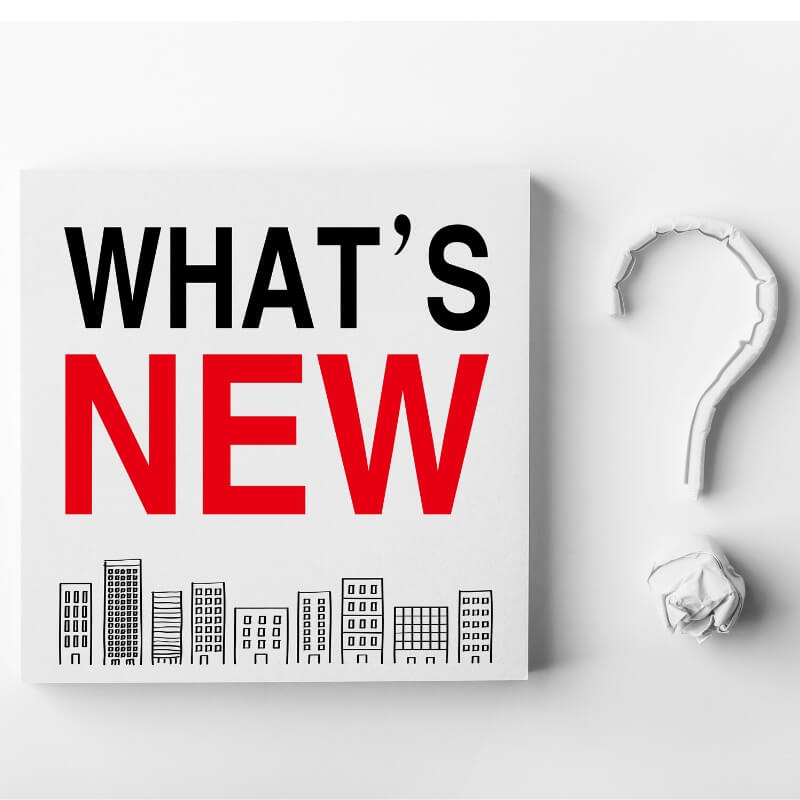 Keeping up with Amazon seller news is one of our top priorities. If it wasn't high on your list of New Year's resolutions, maybe this month's Amazon Digest will change your mind. Our first issue of the year brings you policy changes, a new Seller CentralAmazon Seller Central is a portal or a h… More tool, and some very exciting news about Amazon's plans for the year 2020.
An Appeal for Australia
January brought extreme weather events to Australia. It's having raging bushfires, flash floods, and massive hail and dust storms. Amazon is helping with donations and technical support. Anyone willing to contribute is urged to browse the BlazeAid wish list. Simply purchase the supplies listed there to make sure this NGO can use them on the front line. Read more on Amazon's past disaster relief efforts here.
A-to-Z Claims Rethink
Amazon's policy on seller responses to customer demands has changed. Sellers will no longer have a say in the way a case is investigated. On the bright side, they'll spend less time writing to Amazon. The updated version of the policy, available on the About A-to-Z Guarantee claims page, says the following:

Here's a breakdown of what the A-to-Z claim process will involve from now on:
A buyer must wait 48 hours from the time they first contacted a seller to file a claim.
If the seller doesn't respond to the buyer's email before 72 hours expire, Amazon will automatically grant the claim and refund the buyer using the seller's earnings.
If the seller responds within 48 hours and a claim is filed anyway, Amazon will review buyer-seller communications to reach a decision.
A seller's input through the 'Respond to Amazon' option is no longer needed. But if Amazon does ask for more information, sellers have 72 hours to provide it.
If they're not happy with the decision, sellers are welcome to dispute the claim by filing an appeal within 30 calendar days.
Swiss VAT Due
Switzerland now collects Value Added Tax (VAT) Tax levied incrementally on produ… More from non-resident companies providing remote services to its residents. The rate is 7.7% and it applies to Amazon fees. Sellers are urged to submit their Swiss VAT ID in Seller CentralAmazon Seller Central is a portal or a h… More under Settings > Account Info > Tax Information > VAT information > Switzerland.
New Fulfilment Center in Florida
According to Florida Today, Amazon is set to build a new FBA center in Deltona, Volusia County. The facility is expected to be 1.4 million square feet in size. And it should be operational within a year. In a recent press release, Amazon claims the facility will specialize in large items, such as patio furniture and sports equipment.
Amazon at CES 2020
At CES 2020 in Las Vegas, Amazon showcased the products it helped make smarter vehicles. The full product list is available here. But here are three of the most important developments for the electric vehicle market. These go some way towards fulfilling Amazon's Climate Pledge:
Lamborghini's Huracan Evo and the Rivian SUV will come with Amazon Alexa in-car control.
ExxonMobil will let Amazon customers pay for fuel at petrol stations via Alexa.
BlackBerry and Amazon Web Services are working on connected car tech, including gadgets that assess car battery health.
For a peak at the gadgets on display at Amazon's booth, check out the official page. This Justin Tech's Youtube video features some of them, including the Duxiana mattress, a smart oven called June, and the Dash smart shelf.
UK Market Ripe for Fraud
Police forces across the UK are urging people not to reveal their personal information to callers who claim to be Amazon employees. Hundreds of fraud reports have been received over the past 3 months, Sky claims.
Here is the fraudsters' modus operandi: They claim to offer Amazon Prime subscription refunds. They convince Amazon users to download desktop sharing apps like TeamViewer. They then get remote access to their computers bank account information.
Amazon Invests in India
Jeff Bezos attended the Amazon Small Business Summit in India last week. At the event, he promised to double investment in the Prime Video service. He also pledged to create 1 million new jobs in the country over the next 5 years, and to bring 10,000 electric delivery rickshaws to India by 2025.
But most importantly, the president of Amazon promised a $1bn investment in small local businesses. The aim is to export $10bn worth of products from India through Amazon's fulfillment network by 2025. This and various other commitments are covered in the Day One Blog and the Amazon India live blog.
Record Sales this Holiday Season
It should come as no surprise that this was Amazon's best Q4 on record. In a recent press release, Amazon reported that customers bought billions of items this holiday season, including an unprecedented number of Amazon Devices. The list of best-selling brands this holiday season included Echo, Fire, L.O.L. Surprise!, iRobot, Carhartt, and AmazonBasics.
Live Amazon Earnings Meeting
At 2:30 p.m. PT on January 30, Amazon will discuss financial results for Q4 2019 via conference call. The meeting will be webcast live. The slides and audio material will then be made available on the Investor Relations page. To access the webcast, please click here and submit the form.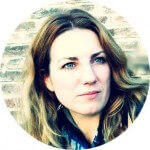 Melanie takes an active interest in all things Amazon. She keeps an eye on the latest developments and keeps Amazon sellers up to speed.