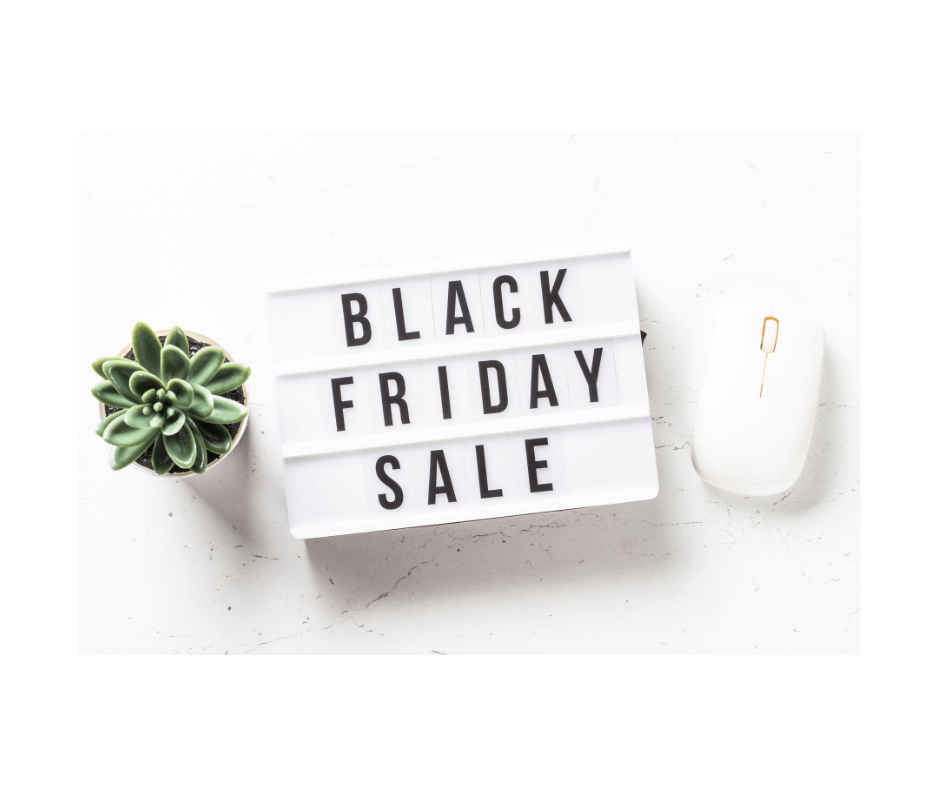 Editor's Note: Originally published on Oct. 22, 2019, updated on Oct. 26, 2023.
There's no stopping Amazon from breaking last year's record this holiday season. But that shouldn't stop Amazon sellers and e-tailers from breaking some new ground of their own. We give you 10 straightforward tips to get your e-shop ready for BFCM 2023.
BFCM or Cyber 5 is the biggest sales event of the year and the perfect time to outshine your competitors. There's no better time to sign up for a free, 15-day trial of our BuyBoxBuddy repricer if you want to boost your Buy BoxThis refers to the situation where a sel… More sales this Black Friday.
But if, like many of our readers, you're an Amazon seller with a website of your own, this would also be the best time to fine-tune your own e-tail offering. So, give us a minute of your time and we'll give you 10 easy tips to slick up your shop for BFCM 2023.
10 Webstore Prep Tips for BFCM 2023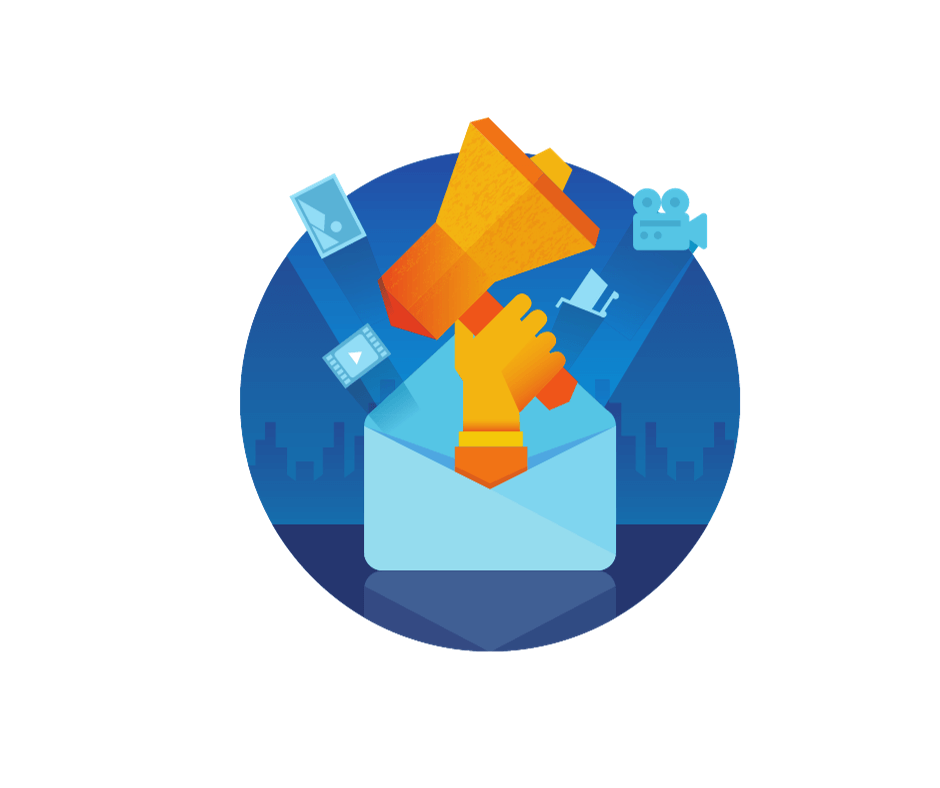 Time Your Marketing Campaigns
To avoid traffic spikes and lighten your workload, spread out your marketing campaigns and promotions this sales season. Come up with more ambitious marketing campaigns and more generous pricing policies. Consider BOGOF offers, SlickDeals coupons, and new cross-selling tactics.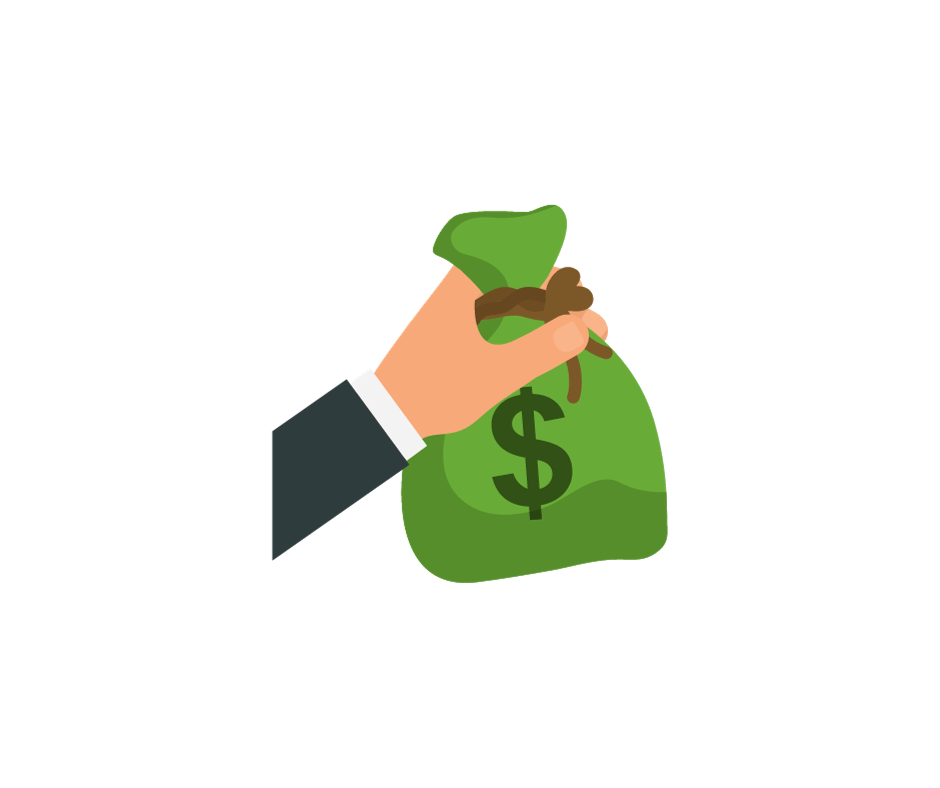 Prepare for Changes in Buying Behaviour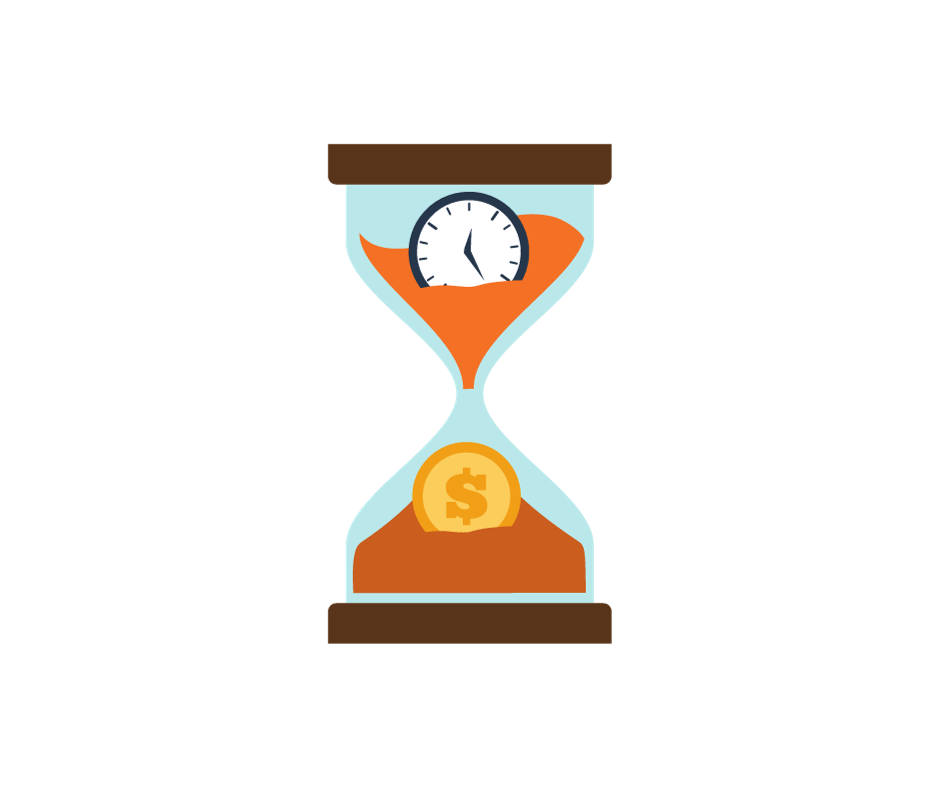 Point Out There's Less Time
All across the world, businesses are getting ready to launch their Black Friday deals. In fact, many large retailers already have. So, some of the best deals may run out by Thanksgiving. A countdown timer on your website and a few newsletter updates may help bring the message home.
Be Open to Customer Needs
More retailers are likely to provide the 'Buy Online Pick Up In Store' (BOPIS) option this year. But as Statista points out, curbside pickup and Buy Now Pay Later (BNPL) are seeing an even greater growth across the globe.
Onlinedasher also notes that millennials are especially keen to avoid paying shipping fees by opting for curbside pickup. So, showcase your finest products and your stocking fillers to customers who are more likely to collect orders. Offer exclusive discounts. Give out vouchers.
For retailers like Shopify, cross-border sales accounted for 15% of global orders last BFCM. So, try to localize your ads for these audiences. List your international shipping rates and duty up-front, where possible, and reconsider your courier partnerships to speed up delivery.
To cope with peaks, invest in back-end website infrastructure. Poor performance and crashes on Black Friday are unwelcome. They're also completely avoidable with a good uptime monitor and constant error updates.
Database, authentication, authorization, and backup are some of the areas to focus your efforts on. Poorly designed CSS, widgets, database queries, and HD images can slow you down. But try not to make any substantial code changes just before Black Friday.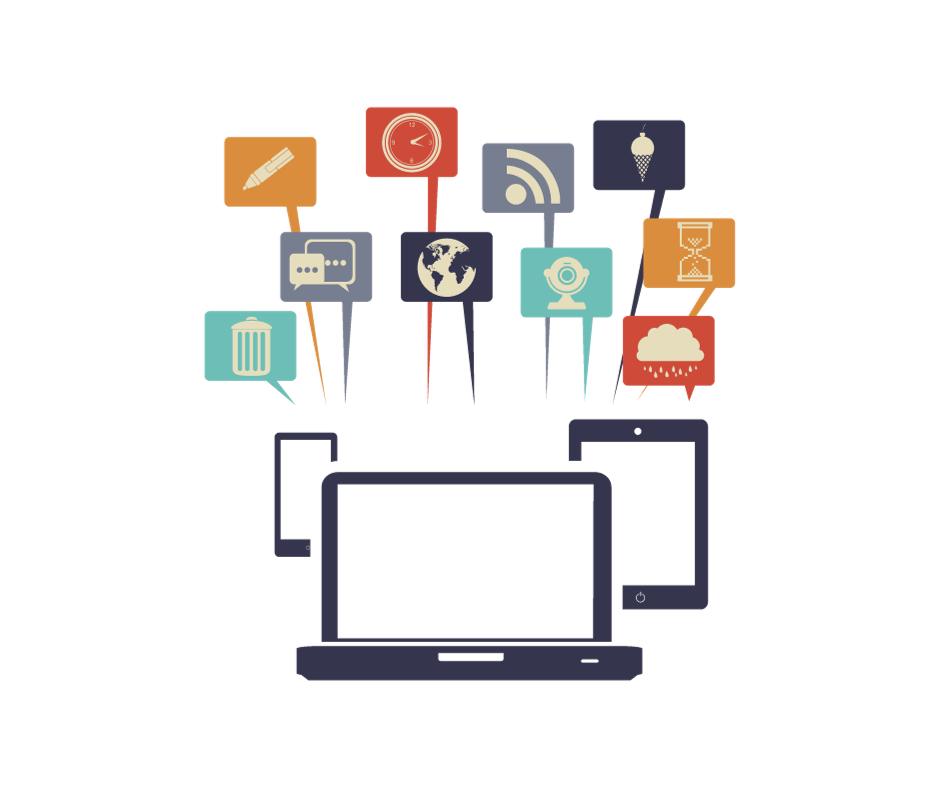 Perfect Your Server Performance
Check current load levels on the website. Make sure that you don't go over 90% capacity to avoid process queuing, slow downs, and potential crashes. Fix software errors and clunky processes. Fine-tune and reconfigure server stack to improve speed and save money on hosting.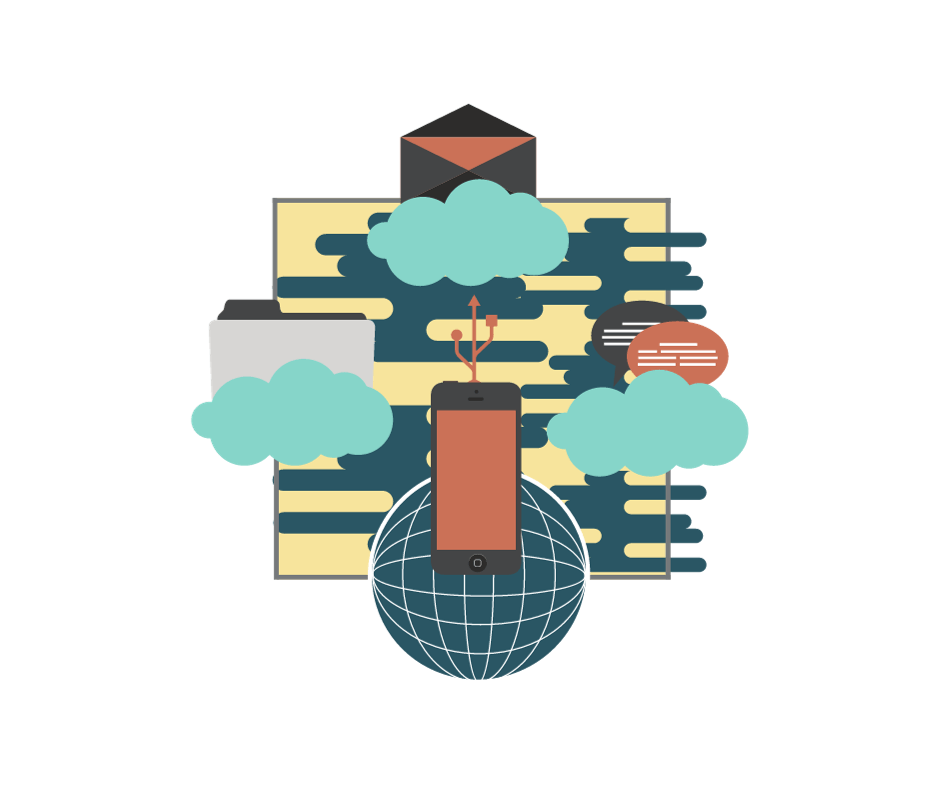 Outsource Caching and Upgrades
Carry out web load tests and rely on cloud caching services, if needed. Invest in a queueing system. Commit to a short-term server upgrade plan. You should also secure a service-level agreement (SLA), separate from the hosting support agreement. This way, web developers and server support are at your service 24/7.
Most BFCM shoppers check out on their phones. So, you need a reliable and mobile-friendly checkout flow. Check the way information is displayed on your website. This includes prices, discounts, shipping costs, payment options, return policy, delivery estimates, and order status.
Make sure the front-end is user-friendly, easy to navigate, and engaging. Test your search feature for speed issues and counterintuitive results. If all else fails, try a real-time customer monitoring service.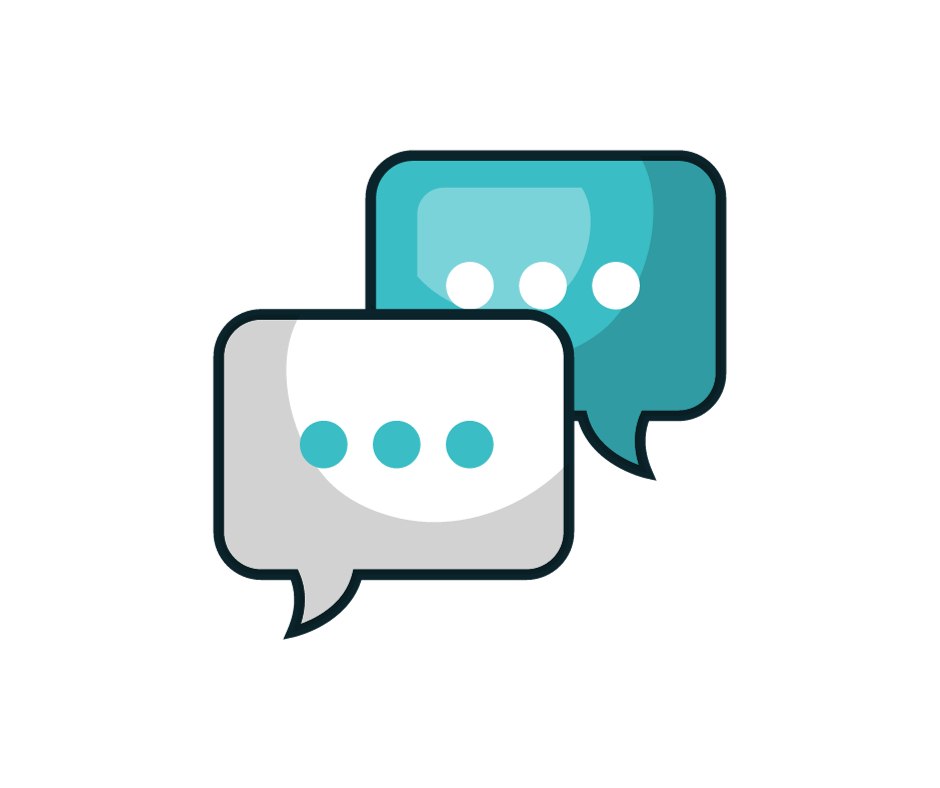 Set Up Live Customer Support
Not every website comes with built-in live chat and helpdesk features. But full-service, AI-enhanced live chat apps cost only a few dollars per user per month. Some even let you supervise your employee's responses in real time 24/7.
This is where our 10-tip e-shop guide for BFCM 2023 comes to an end. But we can't take off without reminding you to sign up for a free 15-day BuyBoxBuddy trial. Also, with only 4 weeks to go before Cyber 5, we'd like to invite you to follow our blog for more Black Friday news and tips.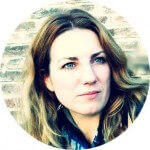 Melanie takes an active interest in all things Amazon. She keeps an eye on the latest developments and keeps Amazon sellers up to speed.