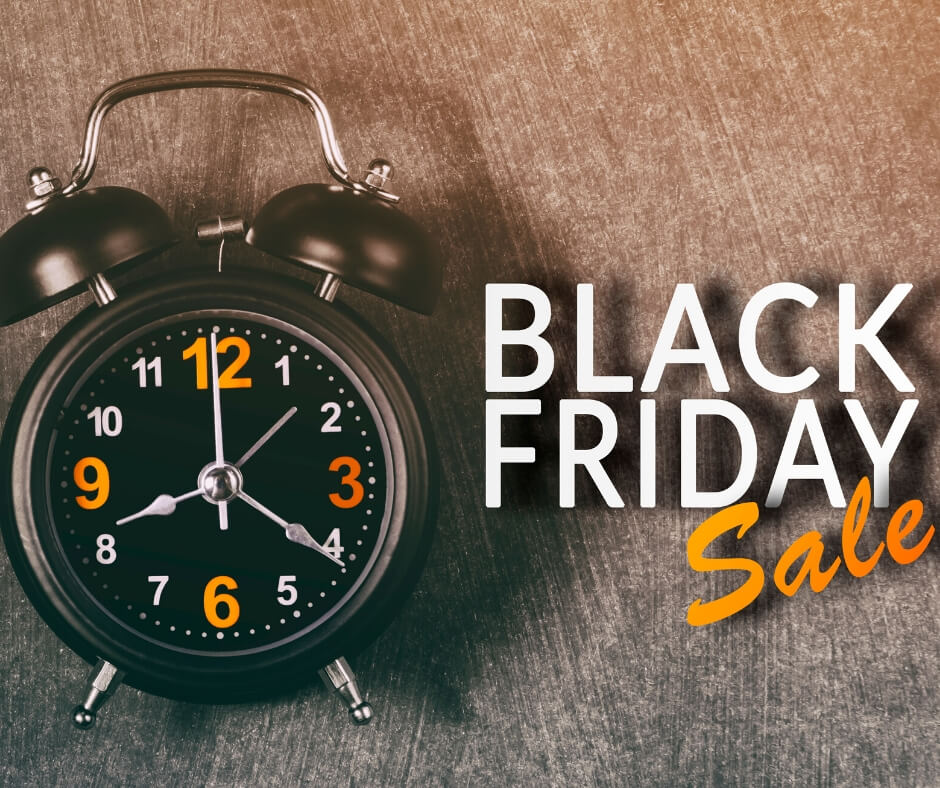 BFCM 2019 is the perfect time to scale up your business. But if you think this Amazon Cyber Monday event is in the bag, think again. Top-notch customer service, nifty storefronts and great products won't cut it this year. Try these 10 tips to make it big this Black Friday on Amazon.
Last year, Amazon sold 180 million products at the BFCM event. Two can play at that game, right? Come to think of it, maybe not. But if you can't beat'em, join'em. For online merchants who are no strangers to 3PThird-party sellers are independent indi… More rivalry, here are a few tips to boost sales this Black Friday on Amazon.
1. Be Festive
BFCM 2019 is when people start doing their Christmas shopping this year. If you have a website of your own, publish gift guides featuring your products. Offer gift wrapping on and off Amazon, stock up on bows and ribbons, and set up gift wrapping workshops for your employees.
2. Mingle on Media Platforms
Take a page from Amazon's book and embrace the hashtag. It doesn't have to be #FoundItOnAmazon, though. Explore popular tags and stories on Instagram and videos on IGTV for inspiration for your ads.
If you have a blog on your own store, interlink Black Friday content with popular posts. Remember that your BFCM 2019 content should be ready weeks in advance to give it time to grow in rank and turn up at the top of the SERP.
You also need to prep your Facebook banners and promo videos well before Black Friday on Amazon. That's because it will take Facebook longer to review ads in the days leading up to BFCM 2019.
3. Rethink Reviews
Amazon's review policy is very strict. But now is not the time to get on the wrong side of the Community team. It's an open secret that Q4 is when Amazon purges not only sellers and listings, but also reviews – and more recently, even helpful votes.
So, try to focus on the kind of reviews that can't be taken down. Amazon will never allow an incentivized review. That is, unless it's for a product offered at a business venue, the review is not monitored, and the recipient is not pressured into writing it.
4. Start Early
BFCM 2019 campaigns and promotions are well under way. To get people to your Amazon store, your deals need to start early and end late. The Happy Holidays deals page is already brimming with Lightning Deals, Today's Deals, and discounts.
A best-selling genetic test is really raising the stakes this Black Friday on Amazon. Back in 2018, it topped the charts with no discounts. But this year, it dished out a whopping month-long 50% discount. Competition doesn't get much fiercer than this.

5. Dig Deep for Discounts
Interest-free financing options like the Amazon Store Card and Pay Monthly will make it harder to compete with Amazon Cyber Monday offers. This well-oiled machine is trying hard to lure millennials this year with generous Black Friday Deals.
Take a look at the DNA test mentioned earlier. On Amazon.com, it's selling for 50% off list price. But on Amazon UK, the same discount is offered via voucher, not deal. So, if you don't qualify for a deal, consider vouchers.
If you sell gadgets, then vouchers are especially important. Look at the image above. Notice the green flag on the offers page and the eye-catching orange flag on the listing page. Finally, check out the cart and the pop-up voucher reminder. It's a sure-fire solution to cart abandonment.
6. Focus on Your Offers
Let your impressions go to products that convert. Don't promote anything that's not likely to sell over the holidays. Scan your inventory for seasonal and relevant ASINs, and turn off unproductive bids.
If you can't run campaigns or offer big discounts, use a repricer like Sellery, shown above. It monitors your competitors and changes your price in real time. So, you're always one step ahead of the competition. Also, it enforces MAP and minimum price rules. So, you never lose.
7. Feature Deals on Store Page
If you have an Amazon Store page, good on you. But are your deals featured on it? If not, it's worth thinking about setting one up with all your deals on it. You can then use it for on and off-site advertisingAdvertising is a means of communication … More, and you can even share the link with return customers.
Just remember to add the store tracking parameters you get from Amazon to your URL. That way, you'll know with absolute certainty how well different channels drive traffic and sales for your products this Black Friday on Amazon.
8. Spread the Word
If you've set up a deal already, remember the rules! Don't promote it until it's live. But as soon as Amazon gives you the green light, let your brand loyalists know using your channels of choice. Feel free to send emails, but don't display Amazon's logo or claim you've partnered up.
9. Ramp Up DAs
Display Ads are essential Amazon Cyber Monday PPM tools. So many people will be hitting the product page at BFCM 2019, that CPCs will drop. So, they'll be much cheaper than Sponsored ProductsPay-Per-Click (PPC) ad platform for Amaz… More, for instance. Not to mention that they're easier to set up than other campaigns.
10. Boost Budget
When budgeting this year, take into account how mature your product category is. For gadgets, traffic may not increase much, but advertising budget will. So, you'll end up paying more than you did last year on your campaigns, even if you don't have more competitors.
Find out what Amazon's growth forecast is for your category this year. If you have a contact at Amazon, you should be able to get that information. Then and only then settle your budget, make realistic sales forecasts, and try to find ways to maximize your return.
Now that you've already given us 5 minutes of your time in reading our BFCM 2019 tips, no doubt you're eager to try them. Why not start with a free two-week trial of our real-time repricer, Sellery? Meanwhile, be sure to follow our blog for more news and tips, and don't let Amazon Cyber Monday catch you off-guard.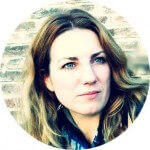 Melanie takes an active interest in all things Amazon. She keeps an eye on the latest developments and keeps Amazon sellers up to speed.