#1 – Announcing a SellerEngine and Profit Bandit Partnership
In early July, we made our biggest announcement of the year: a partnership with Profit Bandit, the app that helps you to make money with your Android smartphone, iPhone or iPad.
In the nearly six months since we've been working with Victor, the developer of Profit Bandit, we've added a lot to Profit Bandit. Some of the improvements and additions we've made include: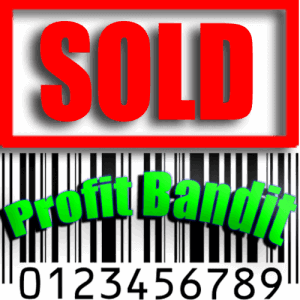 We're looking forward to bringing even greater changes to Profit Bandit in 2013.
Anything you'd like to see in Profit Bandit? Leave a comment here or email us!
Don't forget to like SellerEngine on Facebook!