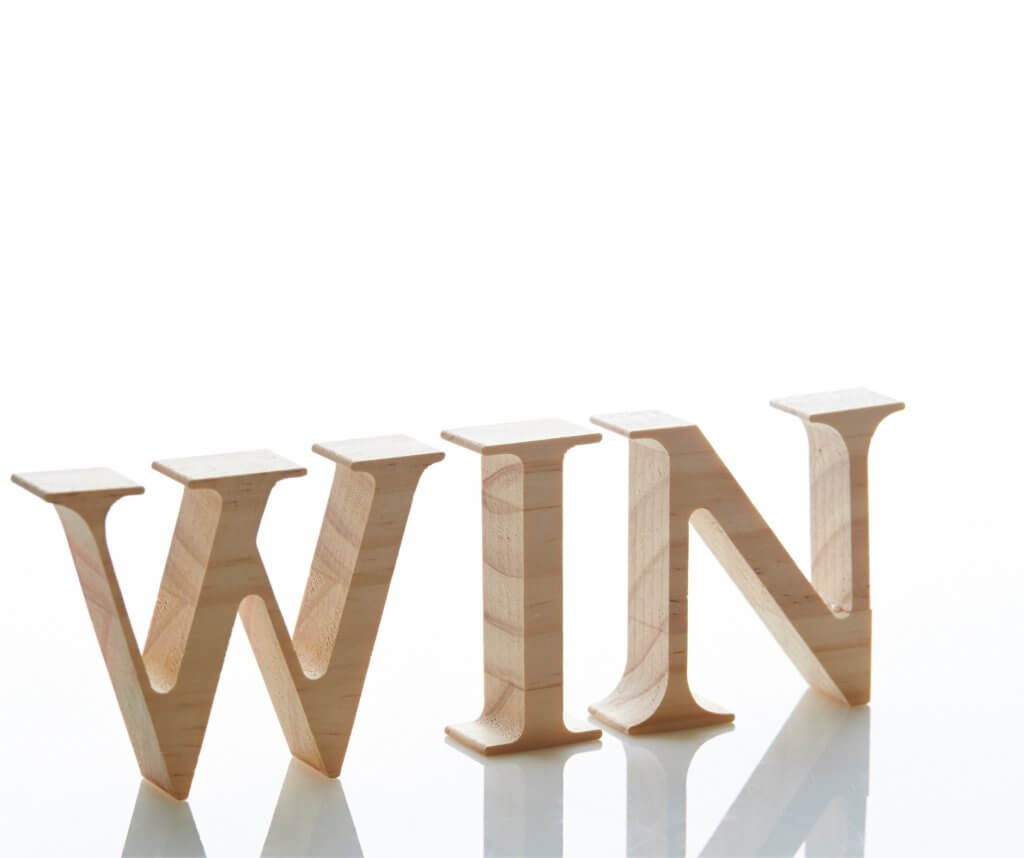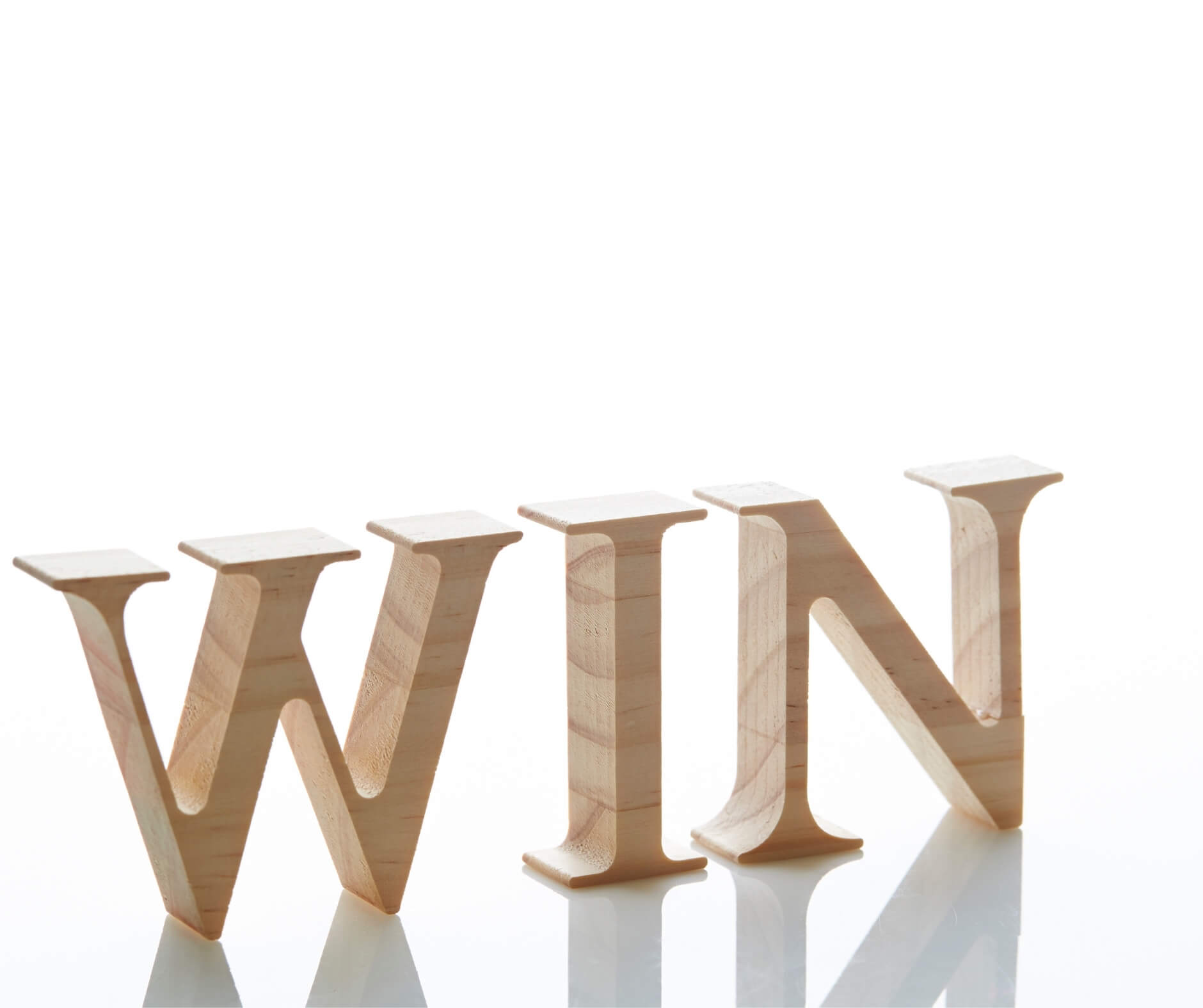 How do you win the Amazon Buy Box these days? With repricers, of course. But can any of them show you how to boost your Amazon Buy Box percentage? BuyBoxBuddy can. With Buy BoxThis refers to the situation where a sel… More Analytics, BuyBoxBuddy gives you deeper insights into what really works on Amazon and what doesn't. 
Welcome to Part 2 of our series on boosting Amazon Buy Box percentage. In Part 1 titled How to Win the Amazon Buy Box in 2021, we talked about eligibility. Today, we'll reveal Buy BoxThis refers to the situation where a sel… More analytics and how to use them to boost ownership, spot missed opportunities, and address them.
Before we move on, let's recap some of the main Amazon Buy Box insights we shared in Part 1. If you want to win the Amazon Buy Box, and hold onto it for as long as possible, you must bear in mind 4 basic facts. Here's the Buy Box cheat sheet: 
The Buy Box is like Amazon's seal of approval and it's the focus of most orders.
It rotates every few minutes, often but not always triggered by price changes.
Eligibility is only open to Professional accounts and depends on 10 performance metrics.
Odds of winning it rest on price, fulfillment, stock, shipping speed, and seller authority.
To get sales and metrics to the level where you achieve that degree of seller authority, you must often rely on repricers. But not just any repricer. You need a clever one that comes with a fail-safe. Otherwise, you get low margins, pricing violations, or worse- Buy Box suppression.
We discussed Buy Box suppression in Part 1. It's where, in an attempt to win the Buy Box, a repricer drops the price far too low and leaves it that way. This causes Amazon to suppress the Buy Box. So, none of the sellers can have it and the entire product listing is compromised. 
BuyBoxBuddy, Your Essential Amazon Buy Box Partner
At SellerEngine, we understand that entrusting a software tool with your profits may not be how you pictured running your business on Amazon. But the landscape has changed dramatically over the years, and algorithmic repricers like BuyBoxBuddy are a natural choice. 
As you know, not all Amazin repricers are created equal.
BuyBoxBuddy comes with that all-important fail-safe mechanism. It doesn't drag you into price wars. It doesn't cause you to break Amazon's rules. And it doesn't make you vulnerable to Buy BoxThis refers to the situation where a sel… More suppression. 
Its algorithm is straightforward. It lowers the price just enough for you to win the Buy Box. Then it quickly raises it to the maximum allowed. So, you still get to keep the Buy Box for as long as possible. And in the meantime, you'll be raking in those profits.
But there's more. Thanks to Buy Box Analytics, you can see how your products are performing, compare results from different strategies, and take action right away. These easy-to-read analytics offer valuable Buy Box insights. They help you gain and keep your edge on Amazon.
Sneak Peek at Buy Box Analytics
With BuyBoxBuddy, you have a variety of analytics to help inform your decisions. The aim today is not to give you a run-through, but to outline unique features and how they might help your business. So, here are three of the Buy BoxThis refers to the situation where a sel… More analytics you can avail of with BuyBoxBuddy:
Buy Box Ownership.
Floor price vs Buy Box price.
Items not eligible for the Amazon Buy Box.
Buy Box Ownership. This Smart List breaks down your inventory into groups based on the ownership percentage of your listings over the past 24 hours. It uses real-time Amazon price change alerts to distribute every item into the right group.
How does this help you? Well, other than the "Owned 100%" group, every other list is rife with repricing opportunities. For instance, if an item suddenly crosses over to the "Owned 0%" smart list, then either your competitors got the better of you, or the Buy Box was suppressed.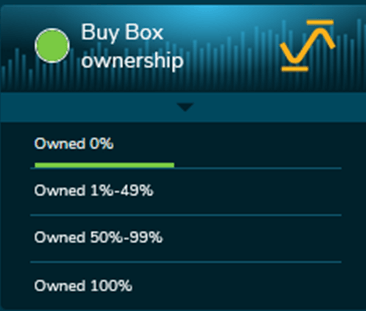 Your Floor price vs Buy BoxThis refers to the situation where a sel… More price. This Smart List is an indicator of how competitive your floor price is in relation to the Buy Box winner. It takes total price (price + shipping) into account and it compares your offer to the Buy Box of the same conditionProducts can only be listed on Amazon if… More (New/Used).  
So, if you're selling a new item, BuyBoxBuddy will compare your price to the New Buy Box winner. If it's in used condition, then the Used Buy Box is the benchmark. If there's no Buy Box for your condition, BuyBoxBuddy will use the other one. Either way, you'll know who you're competing against. 
Note: if there's no Buy Box at all, the item crosses over to the "Buy Box doesn't exist" Smart List. This list can pinpoint listings with no stock availability or eligible Pro sellers. But it can also flag up cases of Buy Box suppression.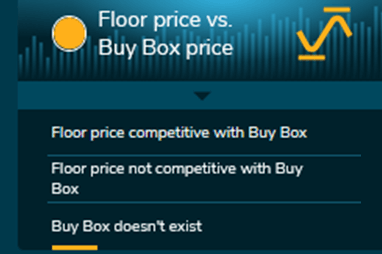 Items not eligible for the Amazon Buy BoxThis refers to the situation where a sel… More. This Smart List shows you where the Buy Box is off limits to you. It enables you to revisit your metrics, pricing, and fulfilment options. With this information and the right resources, you can then address these missed opportunities to sell. 
To recap, BuyBoxBuddy works on two fronts. It puts an end to situations where you price yourself out of profits, selling privileges, or the Buy Box. And it also gives you unrivaled Amazon Buy Box insights, flagging up missed opportunities for you.
To learn more about how you can win the Amazon Buy Box, be sure to subscribe to our blog. That way, you can enjoy the latest news and pre-release offers from BuyBoxBuddy, as well as tips and techniques for boosting your Amazon Buy Box percentage.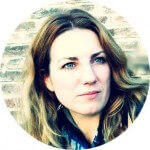 Melanie takes an active interest in all things Amazon. She keeps an eye on the latest developments and keeps Amazon sellers up to speed.