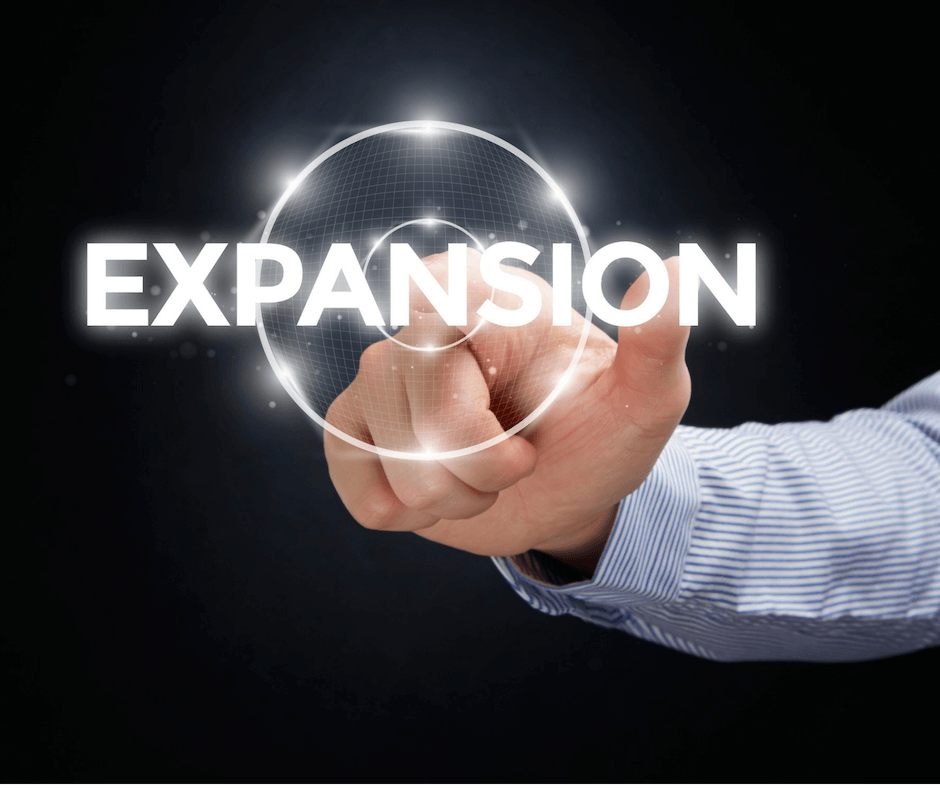 Is 2019 the year you expand internationally on Amazon? If so, then take a minute to read about Amazon Global Selling. It's a collection of services and tools for sellers who want to expand to Europe and Asia.
When it comes to selling on Amazon, there are several ways to go about it. Even if you already export items to buyers from abroad using FBA Export, you could tap into entirely new markets. How do you sell your products abroad? Expand internationally on Amazon.
The video below tells you how to expand internationally. It all starts with a unified account. If you have an Amazon.com account, you can sell to international customers in Canada, Mexico, and Brazil. Go to Amazon Global Selling and click the Expand Internationally button to see how.
To take things further, consider opening new unified accounts Also called an Amazon European Ma… More. These are regular Seller CentralAmazon Seller Central is a portal or a h… More accounts. But you can use them sell to large geographical areas with a single login. Below are the 5 European marketplaces you could list on with a single account. Also note the 4 Asia-Pacific venues.
It's up to you to decide which unified marketplace would be right for your business model and your customer base. Bear in mind that there's a fee. So, if you started out selling to Amazon customers in North America, you could now:
Expand to the European market. It's the second largest economy, based on nominal GDP (after the USA). It's also second after China in terms of purchasing power.
Expand to Japan. It's the third largest economy in the world and a gateway to the Asia-Pacific market.
Now that you've thought about your business model, it's time to move on to product selection. Think about which items you'd like to sell internationally. Then you need to find a way to migrate your Amazon listings. One option is to do this automatically. Using linked accounts and Build International Listings Tool (BIL) can help.
Next you need to think about outsourcing some of the work you do. The Amazon Service Provider Network puts you in touch with professionals who can take on some tasks for you. Rather than expand your in-house departments, you'd let them run things from abroad. It all starts with filling in a request form.
Browse offers, starting prices, and past experience (completed requests) to find a service that's right for you. With SPN, you can outsource any service. They handle taxes and regulations, ads for sponsored productsPay-Per-Click (PPC) ad platform for Amaz… More, and even customer support. Note: you only provide customer service for seller-fulfilled orders.
Now for the hard part: fulfillment. You need to decide between self-fulfillment, FBA, or both. The video below takes you through the main FBA fulfillment options. They apply to unified European account holders.
In a nutshell, it talks about the three Fulfillment by Amazon FBA options:
European Fulfillment Network (EFN) Part of the Fulfillment by Amazon… More is for new sellers. You list on the venues you want. You ship to a single fulfillment center. Amazon fulfills orders across borders in exchange for a fee.
Pan-European FBA is for volume sellers. The merchandise is shipped to Europe and stored close to where Amazon anticipates most orders to be placed. You sell in all 5 European marketplaces. Amazon manages inventory and distributes it as needed. No cross-border fee.
Multi-Country Inventory (MCI) Part of the Fulfillment by Amazon… More is for sellers who want more control. You list on at least one venue. Then you send items to one or more fulfillment centers, wherever there's demand for them, at your own expense.
To enroll for these free services, enable listings individually in Seller Central. The tutorial above shows you how. You can also activate ASIN auto-enrolment. That way eligible ASINs are enrolled by default when you create FBA listings.
Expanding after Brexit
Before you start planning for a European expansion, prepare for Brexit. There are 5 Amazon international marketplaces in Europe. After Mar. 29, 2019, the UK will cease to be part of the EU. So, it won't enjoy the benefits of 40 trade agreements between the EU and other countries. They make trade across the Channel seamless.
The UK could make other trade agreements. But only 4 of the promised 40 agreements have been signed to date. Without them, the UK must comply with WTO trade rules. Tariffs will generally go up and cause trade volumes to decline.
As we mentioned in our Amazon Sellers and Brexit Blues post, business across the Channel will be affected. Some of the short-term changes you can expect to see Post-Brexit are:
Sellers trading in the EU need to pay VAT upfront at the UK/EU border.
UK sellers need to request individual VAT refunds from countries they sell to.
Much more paperwork at the border and long lines.
Customs delays will lead to higher customs clearance costs.
Whichever way you look at it, PAN-European FBA distribution will be hindered. Cross-border fulfillment fees may rise for EFN subscribers. And sellers who sign up for MCI would need to contend with disruptions and higher costs by themselves.
Amazon will likely manage. But it may gradually reduce the number of items listed on the UK venue and stored in the 17 local fulfillment centers. It may also choose to store fewer products in the UK to avoid higher transportation costs. This would bring storage costs in the UK up.
To sum up, the economic outlook is changing. If you're interested in boosting your business with international sales, now is the time to act. But if you want to expand to Europe, work on a Brexit contingency plan.

Melanie takes an active interest in all things Amazon. She keeps an eye on the latest developments, and keeps Amazon sellers up to speed