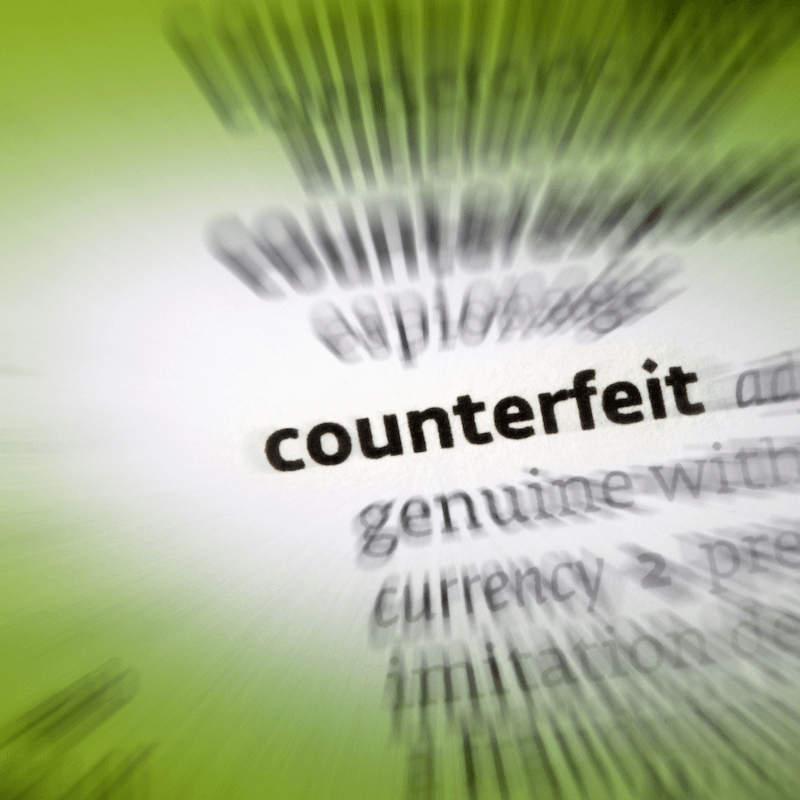 Last year Amazon started promoting an innovative program to help brand owners protect their business from counterfeit products or unauthorized sellers. The program is also meant to work towards fulfilling Amazon's goal of ensuring that only authentic products are sold on the platform.
The Facts:
This service, called Transparency, started with Amazon's mission to clean out the platform from inauthentic items and ensure a better control over what customers get when ordering from the platform. As of yet it's only running on the US platform. In order to enroll in transparency, a brand owner needs to have documentation ready that proves they are the brand owner for their products.
That is in addition to having a GTIN (Global Trade Item Number) and the ability to apply a unique Transparency code on every single item manufactured.
This code contains more information about the product than your run-of-the-mill UPC code would: manufacturing date, manufacturing place or even list of ingredients.
The idea was eagerly welcomed by brands that had a long and tough fight going on with counterfeit items.
The program is already running for brands like like Bang & Olufsen, Victorinox Swiss Army, 3M and Corkcicle.
How it works:
Once a brand owner enrolls their item in the transparency program, they order unique codes for each of the items they plan on selling on Amazon.
Then each item's code is checked in Amazon's Fulfillment Centers and only then shipped to customers. Once each item is cleared, it can be shipped out to the end consumer.
Buyers now have the opportunity to verify the authenticity of the items they purchased.
They can also check more information than ever before regarding their item through the Transparency app that can be accessed both from Android or iPhone devices.
And this plays out great for brands as well, since now they can control how their products are sold on Amazon and keep out counterfeiters. And as a bonus, the overall buying experience of their customers is improved as they can now have more faith in the products they're purchasing.
The drawbacks:
The first six months are free when enrolling in the program, but it's thought that each code will cost somewhere between 1 and 5 cents in the future.
If an enrolled company's products don't check out well when scanned in the Amazon Fulfilment Centers in the verification phase, the brand could lose its place in the program and products could be investigated as potential counterfeits. This would basically happen when trying to use a fake code or reuse an already scanned code.
These would be handled as per Amazon's anti-counterfeiting policies which
is tough to go through, based on the experience of a growing number of sellers.
Every Brand enrolled needs to make sure their authorized retail partners are not seen as counterfeiters.
And let's not forget that enrolling in this program means extra production steps.
Problem this poses for 3rd party sellers:
As a 3rd party seller, you now have to make sure the brand/brands you're selling are not already registered under the Transparency program. If they are, and you are not one of the authorized resellers, you risk getting your listings removed.
Even worse, you could get an account suspension or turn into the target of Amazon's anti-counterfeiting investigations.
It's worth the trouble to find out if the brand owner of the items you're selling is enrolled and finally, making sure you have reselling rights is not only good practice, but can also save you a lot of trouble.

Adriana is one of SellerEngine's Amazon BusinessAmazon Business is Amazon's wholesale … More Development team members. Her main focus is helping sellers understand Amazon's intricacies and helping them get things rolling on the platform. She believes that approaching things with calm and honesty solves 50% of the issues you may be facing with Amazon.