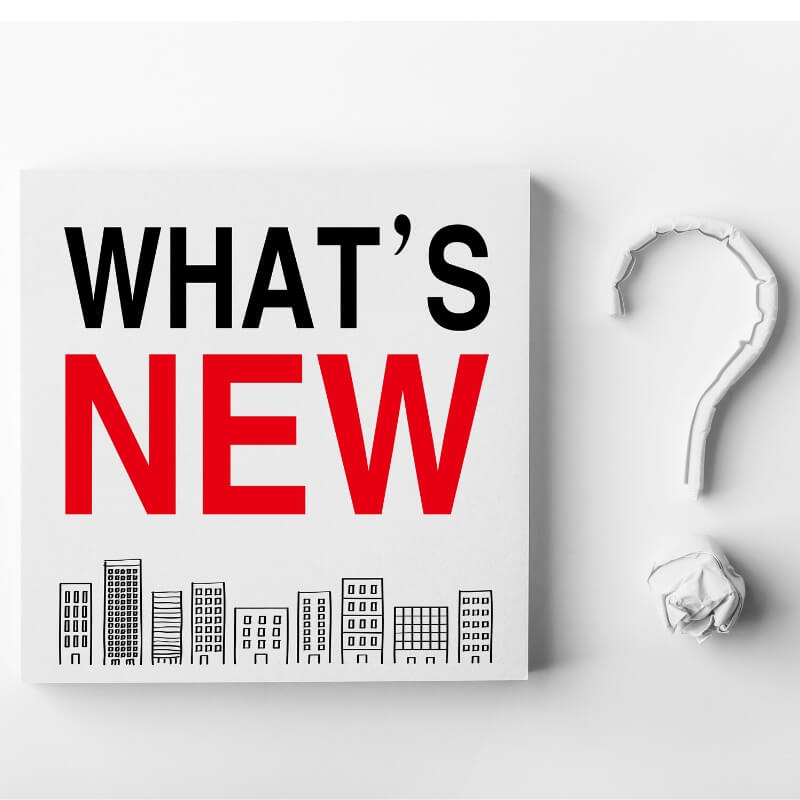 With one day to go before the year ends, we all deserve a break. But for Amazon sellers, it's not over yet. This year's final edition of the Digest comes bearing important Amazon seller news.
UK-EU Pallet Shipment Delays and Refunds
Shipments that don't clear customs by the end of the year will become stuck at the UK-EU border.
So, businesses have started stockpiling goods in the UK to avoid post-Brexit disruptions. This has led to massive truck queues in Kent, as seen in aerial footage from The Guardian.
Also, the Financial Times reports that some European countries have banned transports across the Channel. The ban has been in place for 48 hours last week due to the emergence of a new strain of the novel coronavirus in the UK. The ports of Folkestone and Dover have been closed, and according to the BBC (6:30), this has caused serious disruptions.
One of Amazon's partnered carriers, Kuehne+Nagel is experiencing capacity issues. More may soon follow.
To help sellers with UK-EU border delays, Amazon has sent a reminder that pallet shipments can still be canceled.
Also, the Selling Partner Support team can refund transportation costs in full.
Post-Brexit Requirements for Trademark Owners
Starting Jan. 1, 2021, EU trademarks cease to be valid for use in the UK.
So, brand owners can only report infringements on Amazon.co.uk if they have a trademark issued by the UK IPO. Amazon Brand RegistryAmazon Brand Registry is a tool that ena… More will automatically add the corresponding UK trademarks to the accounts of EU brand owners who had shared their existing EU trademark data.
Where UK IPO can't create a UK trademark against an existing one from the EU, Amazon Brand Registry will be unable to update this information. Sellers must then update it themselves by logging into Brand Registry and clicking on Support > Contact Brand Support > Update your Brand Profile > Add additional trademarks.
Post-Brexit FBA Inventory Storage Limits
From Jan. 1, 2021, different storage limits will apply to FBA inventory stored in the UK versus the EU.
But the IPI score will be the same for both.
The MCI service will also be available across the EU. Sellers can decide the country, but not the fulfillment center they'll be sending their products to.
To check storage limits across the EU, log into your account on Amazon DE, FR, IT, ES, or NL.
Likewise, to check your UK storage limits, you should log into your Amazon.co.uk account.
Sellers can continue to use a unified account to manage all their European stores.
FBA Shipments Closed after 90 Days
To avoid FBA shipment delays for all sellers, Amazon is updating the time limit on old shipments.
Shipments created and not received in full in 90 days will become Closed. However, Amazon will continue to accept outstanding units that are in transit at the end of the 90 days.

Automated LTS Removals Disabled in Europe
Due to the new customs border between the UK and the EU, Amazon is disabling automated removal for long-term storage.
Sellers in Europe who want to avoid being charged long-term storage fees by disposing of or having the inventory returned, must now create manual removal orders for all their items.
Payment Statements on Seller App
Amazon's latest Seller App update features the option to view payment statements on the go.
To access the statements, download the Seller App on iOS and Google Play, log into your seller account, tap Manage Payments > All Statements, and select a statement for a breakdown of your transaction.
New Fields for Expiry-Dated Inventory
From Jan. 25, 2021. when you create new ASINs on Amazon for products that expire or lose effectiveness over time, you'll notice that some open cells are replaced with drop-down boxes.
Three fields (attributes) were also moved together, and Amazon expects you to fill them in with "Yes" or "No" as follows:
Is_Expiration_Dated_Product (IEDP) – if "Yes", then the next two must also be filled.
Product_Expiration_Type (PET).
FC_Shelf_Life (Shelf Life).
Reduced German VAT Rate Reversal
Starting Jan. 1, 2021, VAT rates in Germany will return to pre-July levels.
So, the regular VAT rate will go back to 19% and the reduced VAT rate will return to 7%.
As prices on Amazon are gross prices, inclusive of tax, sellers must update their prices before the end of the year.
New Fulfilment Centres
Amazon has announced that it's moving forward with opening several new fulfillment centers across the USA.
The new locations are: Oklahoma, Missouri City (AZ), North Little Rock (AR), and Sioux Falls (SD) – making it the first FC in the state of South Dakota.
New Climate Pledge Signatories
Uber, Rivian, Cabify, JetBlue, and Boom Supersonic have recently signed up to The Climate Pledge, promising to be carbon-neutral by 2040. According to a recent press release, the list now includes 18 signatories, including Microsoft, Unilever, BMW, and MGM.
Amazon Donates to Housing Fund
In a recent blog post, Amazon announced that it's donating $2.25 million to The Housing Fund.
The money will go towards a grant called The Housing Resiliency Fund. It aims to help homeowners across 7 zip codes in Nashville who are at risk of losing their houses due to property tax rises.
Military Personnel on Both Fronts
Amazon released a visual reminder of the hard work service men and women across the USA do in the COVID-19 relief effort.
According to Amazon, 40,000 veterans and military spouses work for Amazon, and many of them were activated this year to serve on COVID-19 missions.
Don't miss the chance to get fresh Amazon News and Amazon expert insight articles right when we post them directly in your inbox.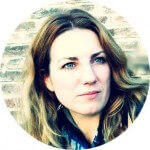 Melanie takes an active interest in all things Amazon. She keeps an eye on the latest developments and keeps Amazon sellers up to speed.