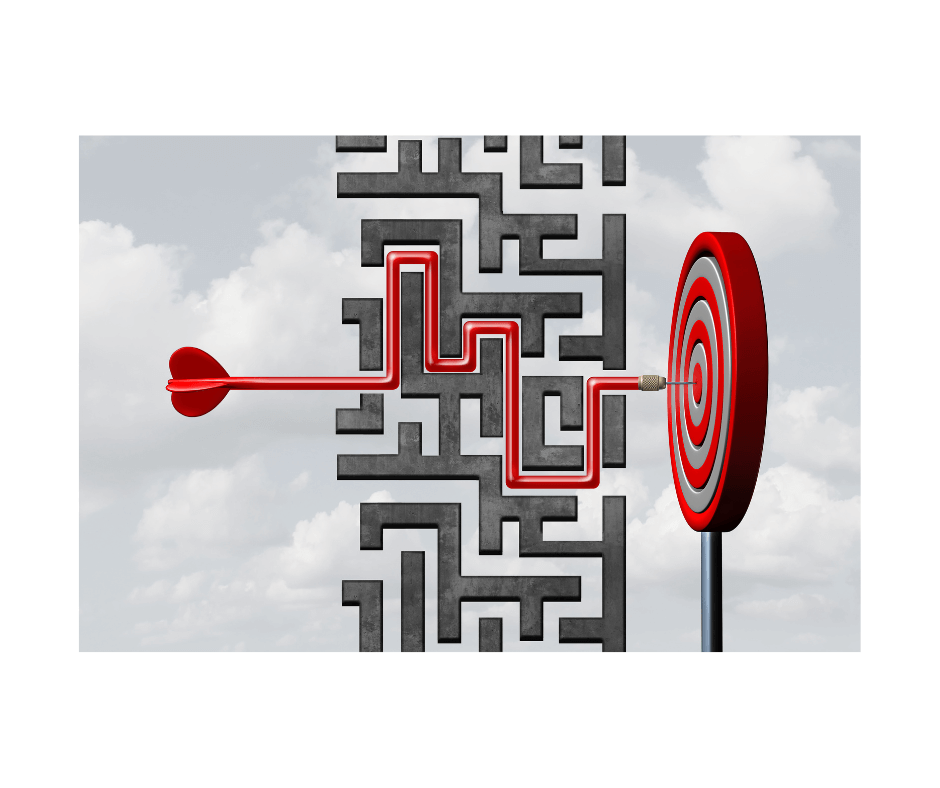 Is there more to AI Repricing than meets the eye? As we all know, not all repricing software is made equal. Here's how that statement applies to algorithmic repricing tools.
These days, conversations about Amazon repricing and repricing strategies revolve mainly around algorithms like Machine Learning (ML) and Artificial Intelligence (AI). As we draw nearer to the end of the holiday season, sellers are curious to learn how these can be used by repricing software to get rid of unsold items, as well as prepare for next year's inventory.
But not all AI repricing tools can do that. For one thing, not all automated repricers are full-blown AI tools. As TechTarget explains, ML algorithms learn from previous outcomes and make instant decisions without human input. Meanwhile, AI algorithms can come up with solutions on their own, without schemas and rules, and make decisions better than humans.
It's not unheard of for developers to use terms like "AI repricing" and "algorithmic repricing" interchangeably. But all automated repricingIt's the practice of controlling and c… More tools are algorithmic; yet, only a fraction are AI repricers. Also, even if an Amazon repricing tool is AI-based, it doesn't mean it's infallible or suitable to every type of seller.
After all, AI is only as good as the data fed into it and the way it's used. It's not an all-wise entity. It doesn't have self-awareness or human instinct. It's also prone to selection and confirmation bias, taking incomplete or misinterpreted data and reinforcing it on a loop. So, what should sellers look for in an Amazon AI repricing tool?
What to Look For in an Algorithmic Repricing Tool
Algorithmic repricing software should, at the very least, adopt default repricing strategies automatically. But it can only be truly useful to sellers on Amazon if it can be customized to support their many different types of inventory, business models, and working styles.
Luckily, BuyBoxBuddy ticks all those boxes. We know because we combed through client emails, calls, feedbackA performance rating on a scale of 1 to … More, and survey results. Here's what our clients say they expect from algorithmic repricing software, and how BuyBoxBuddy delivers:
Easy to Set Up
Many sellers find setting up their repricer daunting, especially if they're new to Amazon. BuyBoxBuddy makes it easy. It comes with preset strategies, so you can start repricing in minutes. All you need to do is sign up.
Autonomous
Sellers want a hands-off, set-and-forget type of tool; something that works on its own and makes everyone else's job a lot easier. That's BuyBoxBuddy's forté. It works in the background, making countless price changes across your listings to secure the most lucrative outcomes. There's no need to check it daily; in fact, we have clients who only give it a glance twice a week.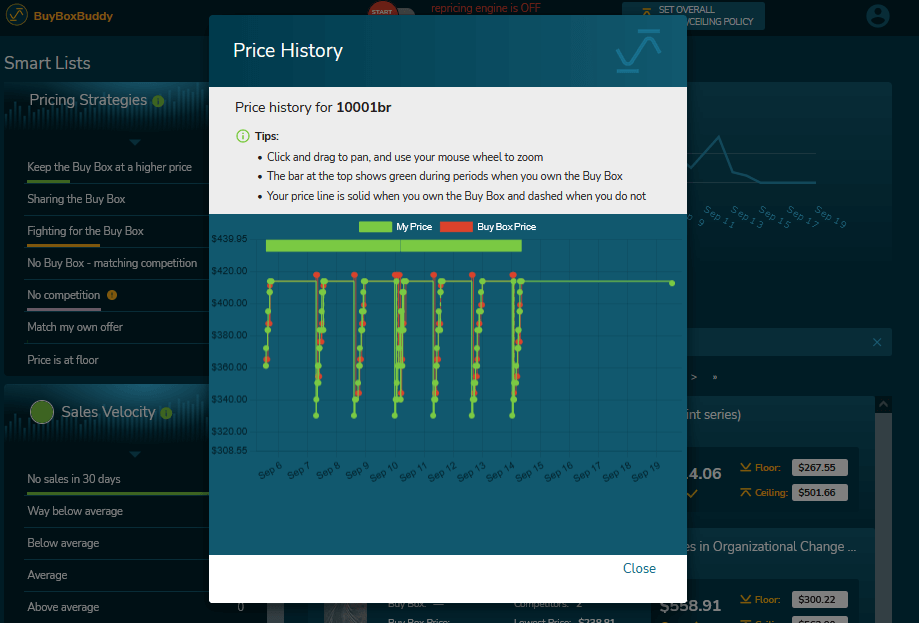 As its algorithm is designed to follow the Buy BoxThis refers to the situation where a sel… More, improve ownership, and maximize sale price based on the competitive environment and the price limits you set, BuyBoxBuddy can work very well on its own. When in doubt, simply check the price history graph, track any Buy Box-related price changes, and make any changes you see fit.
Clever
Amazon merchants need to find that 'sweet spot' where the price is as appealing but also as profitable as it can be. We've had clients refer to BuyBoxBuddy as a "supersmart employee", because it's so good at automatically raising and lowering prices at just the right time.
But aside from repricing smartly, BBB will provide you with useful analytics. What's more, thanks to a recently launched partnership with Amazon, you can get customized business notifications directly in Seller CentralAmazon Seller Central is a portal or a h… More.
Flexible
A must-have for sellers is the ability to match prices with demand. With BuyBoxBuddy, you can rely on AI to adjust prices to maximize profits before and after fetching the Buy BoxThis refers to the situation where a sel… More for you. It can get the highest possible price for in-demand items, as well as the lowest profitable price for items in low demand. And all this is available to you always, even in the free trial phase.
Using Smart Lists, you can see your inventory in real time, grouped into meaningful lists. Analyze your inventory performance, see which repricing strategy applies to each item, monitor sales velocity, view price changes, and gauge how competitive an item is from a single dashboard.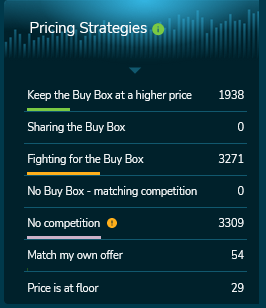 Customizable
Sellers are often apprehensive about leaving a repricer to its own devices. The great thing about BuyBoxBuddy is its two-fold safety feature. It asks you for a price threshold right off the bat. It works like a fail-safe mechanism, so BuyBoxBuddy can't go any lower or higher than you want. But it also lets you set up custom strategies that override the built-in settings. So, if your floor price isn't competitive, you're free to make instant adjustments to individual or groups of items.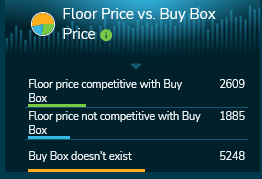 Effective
It goes without saying that sellers want their AI repricing software to boost sales. We know this to be the case with BuyBoxBuddy because it specializes in winning the Buy BoxThis refers to the situation where a sel… More, which is how most sales take place on Amazon. As it can also be set up to sell certain titles or units in a given timeframe, it can bring in sales at the optimum time and maximize sales revenue.
Supportive
That's all well and good, but Amazon sellers need to be able to rely on humans for support. With BuyBoxBuddy, there's a whole team of people poised to help with sign-up, onboarding, troubleshooting, tips, and virtually everything you may need. You get not just the AI repricer, but also insight from a developer with 20 years' worth of knowledge of Amazon matters.
7 Amazon Repricing Features from BuyBoxBuddy
So, not every AI repricing tool has what it takes to give you an edge on the competition. But as you can see, BuyBoxBuddy is all that and then some. BBB is proof that you can have an all-in-one algorithmic, customizable, and analytics tool that produces the best results for each item. If nothing else, you should give it a try because it comes with 7 amazing capabilities:
Pre-set repricing strategies.
24/7 price optimization.
Quick setup; probably the easiest on the market.
Floor and ceiling price limits that prevent price alerts, suspensions, and losses.
Customizable price limits for items with specific requirements.
Repricing strategies obsessed with winning the Buy Box and raising prices.
To wrap up, BuyBoxBuddy is a full-fledged AI repricing tool. But it's also transparent, customizable, and safe. Best of all, it now also sends you relevant business notifications straight in Seller CentralAmazon Seller Central is a portal or a h… More in real time!
Our partnership with Emerald App Experience is just one of the many ways BuyBoxBuddy moves with the times. We make it our business to keep up with the needs of Amazon sellers, so why not start your free 15-day trial today to see how we can forge ahead together on Amazon?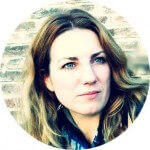 Melanie takes an active interest in all things Amazon. She keeps an eye on the latest developments and keeps Amazon sellers up to speed.