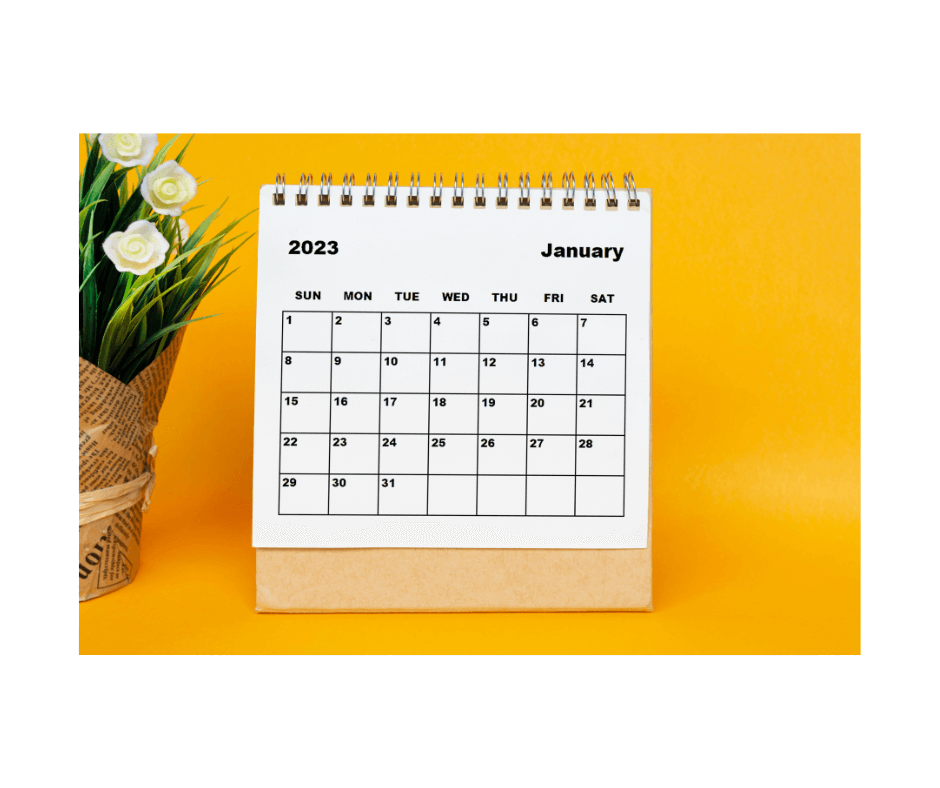 As sales slow down, it's time for all those who sell on Amazon to start thinking about growth opportunities in 2023. And what better way to visualize all your upcoming Amazon seller events and key dates than with a printable calendar? For your complimentary copy of the Amazon sellers calendar, take a quick peek here.
Online retail is an unstoppable force. But Amazon sellers can't take their growth for granted. In the words of Jackson Brown, Jr., "The best preparation for tomorrow is doing your best today." One way to make sure you're doing your absolute best is to look for new opportunities to sell.
Luckily, we put together a list of this year's key shipping dates, holidays, sales seasons, and popular Amazon seller events. So, be sure to read and download your 2023 Amazon Seller Calendar* before you start planning, budgeting, and prepping for your next big move:
Our 2023 Seller Calendar is brimming with must-know information, but it's far from complete. Events like Spring Deals, Pets Week, and Get Ready for Summer Week will make their way onto it as well, as soon as their dates are announced on the 2022/2023 Retail Holiday Calendar.
In the meantime, we hope all our readers who sell on Amazon will continue to follow our blog in 2023. It's the easiest way to keep up with the news, pick up on changes, learn top tips, get first dibs on new software, and kick-start your growth this year and beyond.
*Disclaimer: We are not endorsed by nor do we sponsor any of the seller events featured in this post. Our key date calculations and estimates are for reference purposes only. Please exercise due diligence and carry out your own inquiries about the events and seller conferences featured herein.
Don't miss the chance to get fresh Amazon News and Amazon expert insight articles right when we post them directly in your inbox.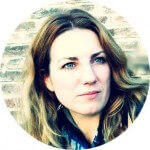 Melanie takes an active interest in all things Amazon. She keeps an eye on the latest developments and keeps Amazon sellers up to speed.