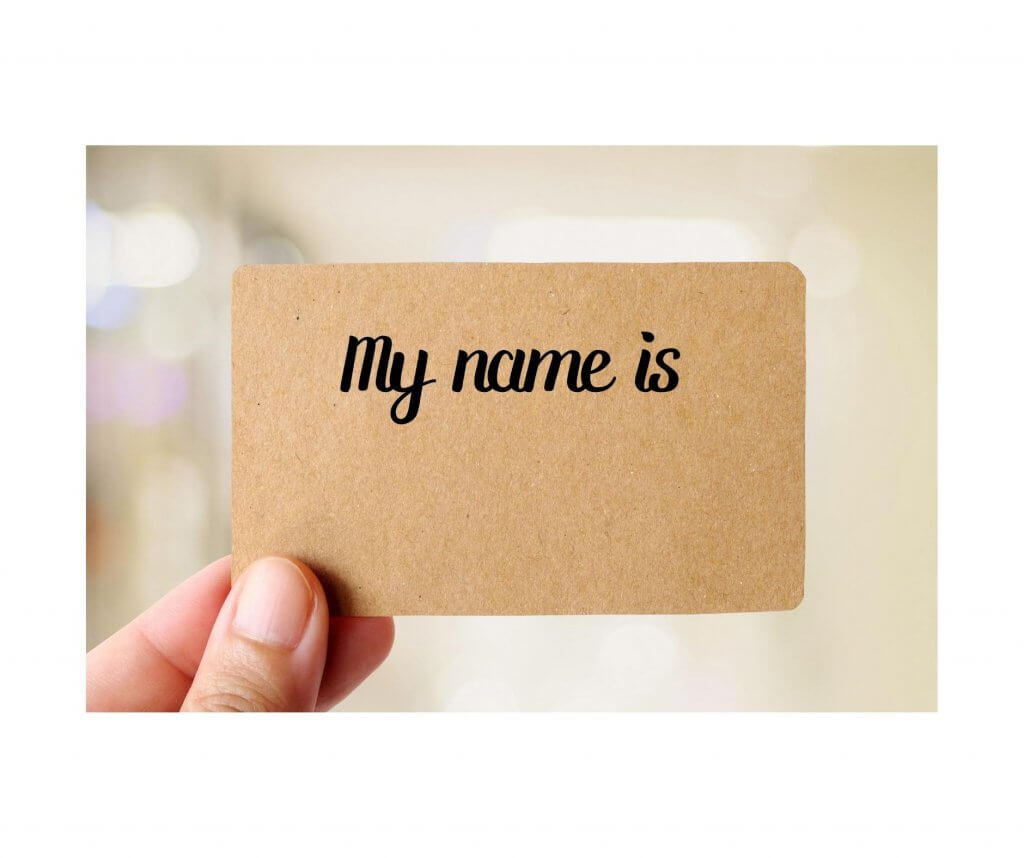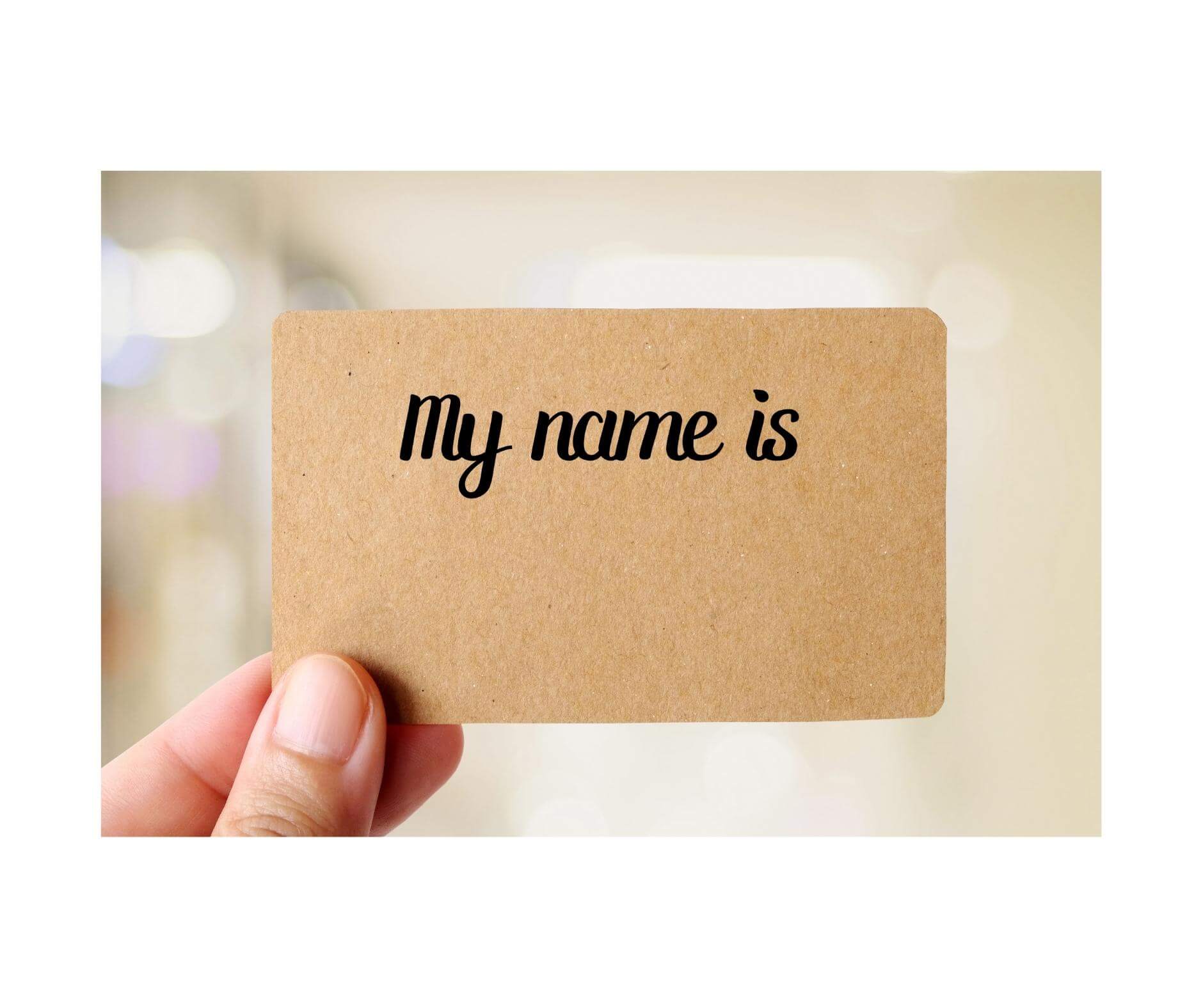 Just like gym memberships, seller signups skyrocket at the beginning of every year, as people want a fresh start. It's great to strike out on your own, especially if you start off on the right foot and find a great Amazon seller name. Looking for Amazon seller name ideas? You came to the right place.
As seasoned Amazon sellers will tell you, there are plenty of mistakes you can make when you start out. Choosing the wrong Amazon seller name is a fine example. You can always change it, but why get it wrong? Here's how to spark up the best Amazon seller name ideas.
10 Tips for a Great Amazon Seller Name
1. Don't Make It Personal
You can choose your seller name when you sign up to sell on Amazon. As explained in our post titled "Set Up Your Amazon Account" and in this Amazon Seller University video tutorial, you'll be asked for an Amazon seller name during step 2 of the sign-up process.
Depending on the venue, Amazon may call it "display name", "business display name", or "seller nickname". It's what buyers see when they look at your offer. Be sure not to mistake it for "legal name", which comes up on the previous page and refers to your real-life company name.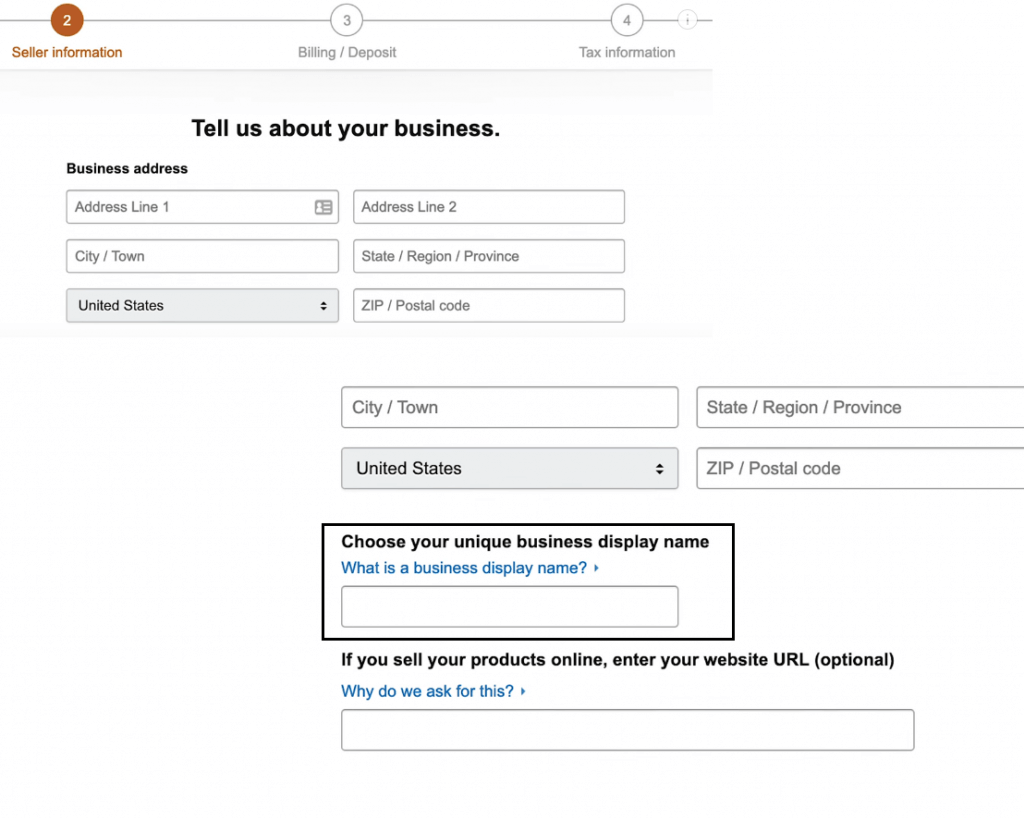 Your Amazon seller name doesn't need to match your company name. In fact, it's best not to reveal your business name, personal name, or any other personal information here. Your business details will be shown on your storefront A storefront is the page Amazon u… More anyway, and buyers can look you up if they want you.
| Note: Trademarked names (other than your own) and proper names are not allowed.|
2. Showcase Your Brand
If you have a brand, website, or seller name on other marketplaces, you could reference it in your Amazon seller name and domain. But if you sell a variety of branded products, then it's best to choose a seller name that points to the unique positive aspects of your business instead.
3. Don't Get Mixed Up
Your Amazon brand name and your seller name are two separate things. You're free to include your brand in your seller name, but not vice versa. That would amount to a violation of Amazon Brand Name Policy. So, if you're also in the market for Amazon brand name ideas, make sure that it doesn't include a phrase you might want to use in your seller name.
4. Be Original
When you choose your Amazon seller name, don't go with something that's too common. You'll probably soon find that it's already taken. Even if it's available, it might be too similar to other seller names, which could confuse buyers.
5. No Negative Words
An Amazon seller name is a brand element. Amateurish, bawdy, negative, or inappropriate names make the wrong impression and damage your brand. Steer clear of words like danger, hazard, nothing, nowhere, not, zero, barely, nasty, lazy, menage, nag, or hag. Or anything with negative connotations, for that matter.
6. Make It Stand Out
Your Amazon seller name should get firmly lodged in a buyer's mind, even if they only scrolled through to your offer once. It should be made of no more than 3 words. Where possible, the phrase should be familiar, easy-to-read, and melodic.
| Note: You can no longer upload an image to stand as your seller name on the offers page. |
7. Make It Catchy
Numbers, symbols, punctuation marks, and too many consonants can affect how well the text reads. Seeing as Amazon doesn't allow ASCII characters on their listings, it's best not to tempt fate with an overelaborate seller name.
8. Future-Proof It
The only constant is change, and this applies to Amazon sellers too. Business models change, inventories change, and even bosses change. And plenty of sellers end up selling their seller accounts to Amazon brand aggregators. So, choose a seller name that's evergreen.
9. Beware IP Policy
It goes without saying that you shouldn't break the law or any of Amazon's rules. The Amazon Intellectual Property A collection of ideas, concepts, … More Policy forbids you from using trademarked brand names. So, if you have your heart set on a particular Amazon seller name, check with your local trademark office that it's available.
10. Try a Generator
If you can't make up your mind, you can always take inspiration from tools like the Business Name Generator. They might even provide domain name availability checks. If nothing else, you can check their results to make sure they don't mention any of the names you have in mind.
Don't miss the chance to get fresh Amazon News and Amazon expert insight articles right when we post them directly in your inbox.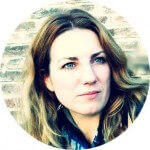 Melanie takes an active interest in all things Amazon. She keeps an eye on the latest developments and keeps Amazon sellers up to speed.