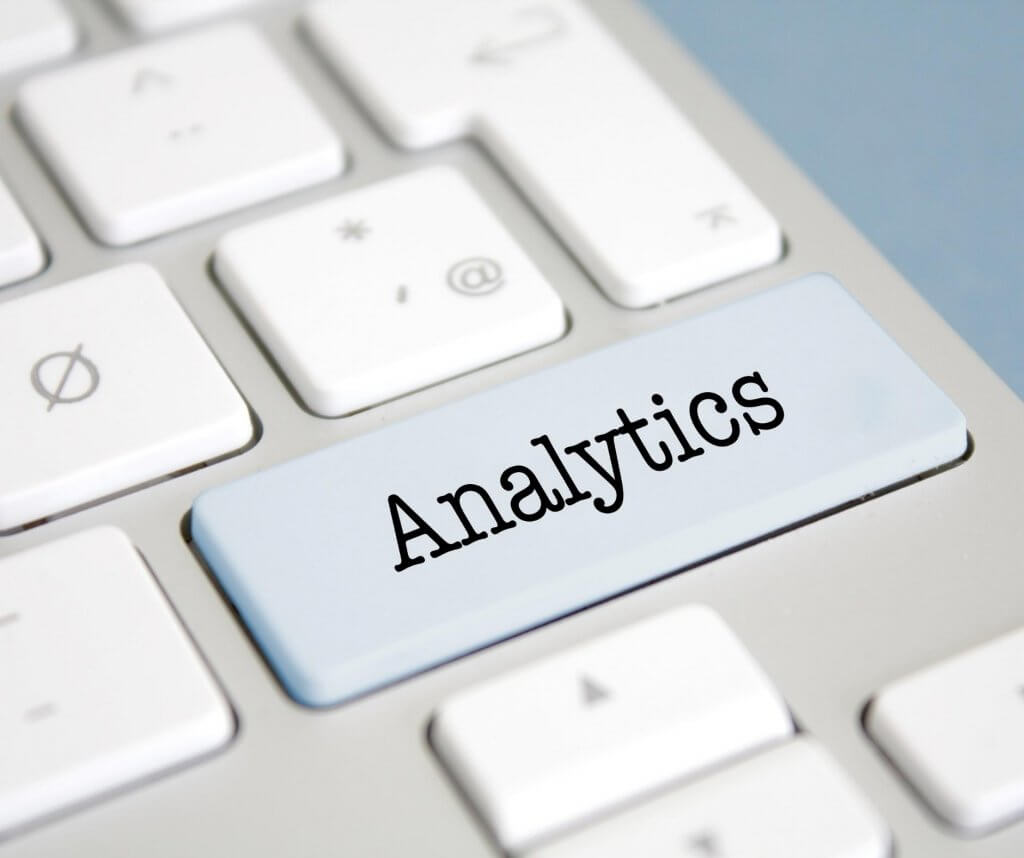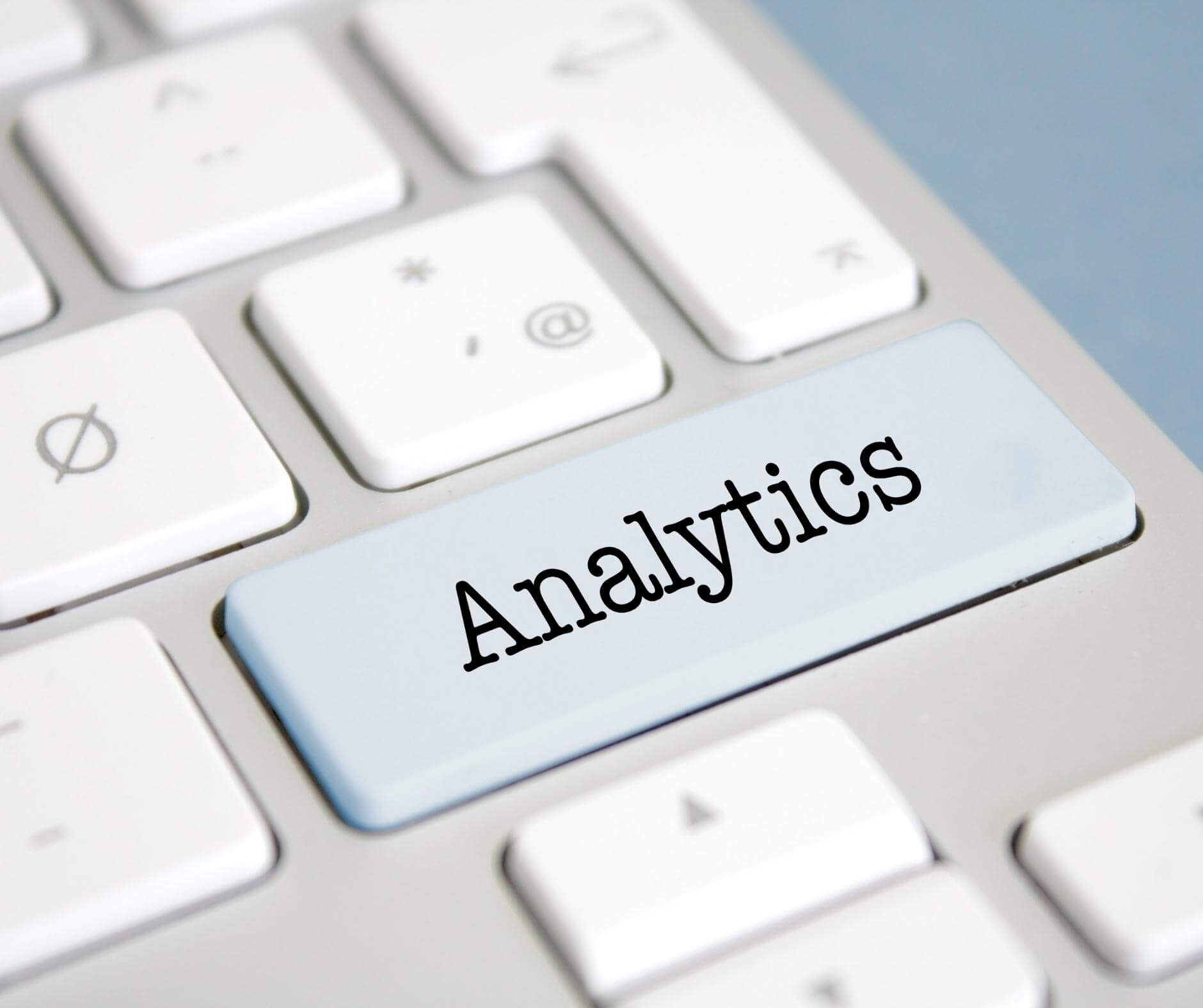 Looking forward to the festive season? Amazon inventory analytics might give you something else to smile about. Find out how BuyBoxBuddy can help you with inventory performance monitoring and finding a good Amazon pricing strategy for the holidays.
With winter holidays drawing near, now is the time to rethink your Amazon repricing strategy so that you can boost your sales and profits on Amazon. After all, for third-party sellers, successful business strategies start with a solid Amazon pricing strategy.
But how do you go about it?
Do you need clunky Amazon software tools, high-tech equipment, and an obscene campaignSellers and vendors have a variety of ad… More budget?
Not at all.
In our experience, it's just a matter of looking closely at the competition and how well your inventory is performing and adjusting accordingly.
In this post, we'll focus on inventory analysis.
More specifically, we'll show you how to monitor your inventory performance, what to look out for, and how to use that intel to tweak prices and bring in more business this holiday season.
Why focus on your Amazon inventory analytics?
For one thing, that information is just sitting there, ripe for the taking, and you're the only person with access to it. No other seller knows what your stock levels are, what your sales velocity is, or what items you have trouble selling.
Then there's also the fact that inventory analysis is something many sellers simply don't trouble themselves with.
They're often so busy selling more of a hot item, that they don't even see the opportunities they're missing. And that puts you at an advantage.
So, what's so special about your Amazon inventory? What secrets does it hide? This is where BuyBoxBuddy, our new automatic Amazon repricer comes in.
It features a whole suite of inventory analytics. As for how they can inform your repricing and overall Amazon strategy, we're happy to show you.
Inventory Performance Monitoring with BuyBoxBuddy
Every repricer has its ways. BuyBoxBuddy works with Smart Lists (SL), a unique feature we're proud to be offering in our Amazon software toolset.
They're basically filtered lists of items from your inventory that update in real-time.
They help you see your items grouped in meaningful ways.
Here are a few examples of valuable built-in Smart Lists from BuyBoxBuddy that give you insights into your inventory without requiring any input from you.

How can Smart Lists help with inventory performance monitoring?
Some give you a snapshot of your inventory and flag up listings with issues that need to be addressed.
They're so intuitive that checking your stock regularly is a walk in the park.
In fact, the BuyBoxBuddy free beta trial version comes with 5 Smart Lists that are specifically designed to help with inventory performance monitoring.
Here's some of the information available to you at a glance with BuyBoxBuddy Smart Lists:
Problem items. This SL shows items that are not eligible for the Buy BoxThis refers to the situation where a sel… More, but probably could be with a few tweaks. Our blog post on Buy Box eligibility features a few tips, such as repricing and changing the shipping time.
Days of stock. It can show items that are running out or are already out of stock. The moment you run out, you lose your best publicist – your reviews. And if you were running a campaignSellers and vendors have a variety of ad… More, you just paid for traffic that went straight to the competition.
Sales Velocity. This list shows you which items have sold a certain number of units in a specific number of days. It can help you identify fast- and slow-moving stock. This smart list is super valuable in understanding how your inventory performs and in helping you make informed decisions on what to restock or not, and how to build your pricing strategy.
Fulfilment Channel. This SL displays MFN and FBA items separately, showing you differences in margins and sales levels, and helping you decide if you should switch to a different fulfillment method.
FBA Inventory Age. With this SL, you can keep an eye on FBA items that need replenishing quickly, that are set to incur LTSFs, or that are due for removal or disposal.
How BuyBoxBuddy Inventory Analytics Can Reshape your Repricing Strategy
The free trial version of BuyBoxBuddy enables you to not only monitor your Amazon inventory, but also analyze your inventory performance and take steps to boost it.
Here are 3 Smart Lists that show how your prices are affecting your inventory and vice-versa:
Buy BoxThis refers to the situation where a sel… More Ownership. This SL shows listings where you missed out on the Buy Box 0% to 100% of the time for your specified time-frame. If you never had the Buy Box, then a quick price tweak might turn the tables. Our previous post in this series has more tips on winning the Buy Box with Smart Lists.
Pricing Strategies. This SL shows you what items you've been repricing using a specific strategy. For instance, it can show you which are the listings you won the Buy BoxThis refers to the situation where a sel… More with, and then quickly raised the price to maximize earnings. For a glimpse at these strategies, check out our post titled Why Use an Amazon Repricer this Q4?
The trick to finding the right pricing strategies for the right items is to regularly check both the inventory-specific and price-based Smart Lists described above.
That way, you can see the overlap, trace a problem to its source, and maybe spot market trends too.
For instance, an item on the 0% Buy BoxThis refers to the situation where a sel… More ownership SL may very well be on the Problem Items SL too. This could happen because there's a listing issue with it that you could easily fix.
Likewise, an item on the Pricing Strategies SL might be on the Sales Velocity fast-movers SL too. That might be because your price didn't go high enough after you won the Buy Box. Or maybe it's just because the item made the news that week.
Luckily, with BuyBoxBuddy, many of the rules you need to start selling are ready-made. And as we said in our introductory post, BuyBoxBuddy is an algorithmic repricer, it doesn't need much input.
Now that we've shared some of BuyBoxBuddy's inventory analytics, we'd love to hear your suggestions for new Smart Lists. Are there other ways you'd like to see your inventory filtered and sorted?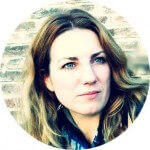 Melanie takes an active interest in all things Amazon. She keeps an eye on the latest developments and keeps Amazon sellers up to speed.