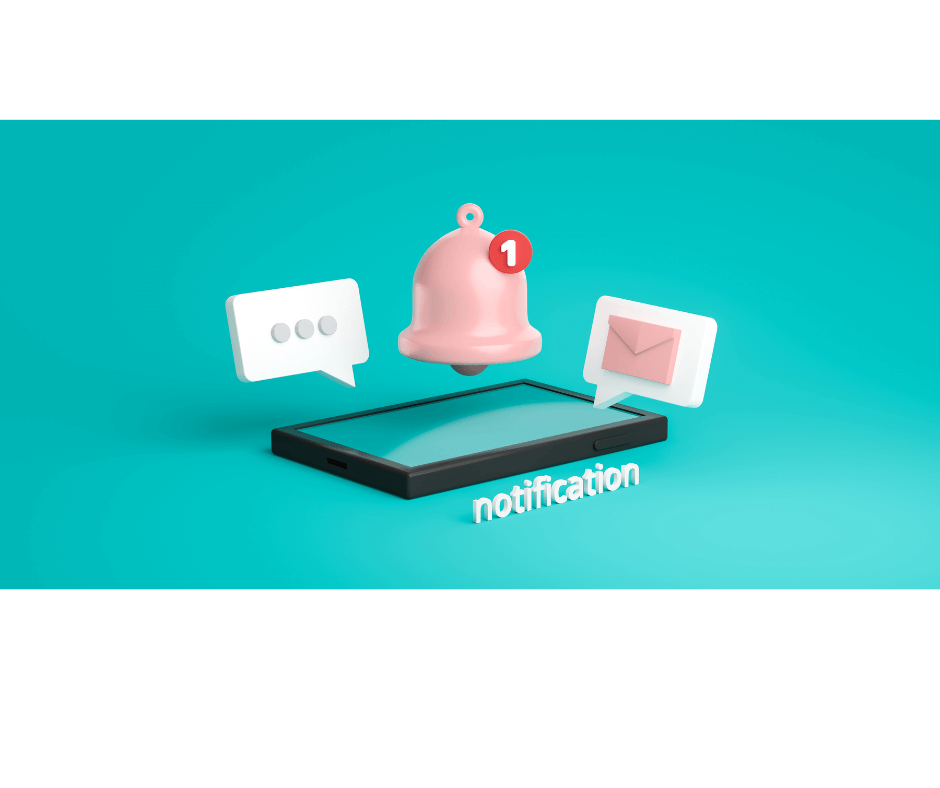 Performance, repricing, and inventory analytics are must-haves for Amazon sellers. But what if you had them all at once in Seller CentralAmazon Seller Central is a portal or a h… More, ready to revive your Amazon strategy? Find out how an all-in-one Amazon analytics tool offers personalized notifications with key repricing analytics, as well as status and performance updates. Its name? BuyBoxBuddy.
As an Amazon seller, you've got your eye on inventory analytics everyday, along with performance metrics, sales, and repricing data. It's all a bit too much, isn't it? And even if you manage to come across all this information quickly, it's still probably obsolete by the time you see it.
So, how do you juggle it all? Easy. There's a new feature from Amazon that gives you up-to-date inventory analytics in one fell swoop. It's called the Emerald App experience. And BuyBoxBuddy is already on it, partnering with Amazon to show you inventory performance notificationsWarning messages sent by Amazon's Sell… More straight in Seller CentralAmazon Seller Central is a portal or a h… More.
Key Repricing Analytics & Notifications for Amazon Sellers
At SellerEngine, we're all about the sellers. We already know some of the key data points for them (i.e., information they need to gauge performance). It's Buy BoxThis refers to the situation where a sel… More analytics, inventory analytics, and price data. But if they also had custom notifications, what would they be?
So, we set up a poll to see what the most interesting selling topics are and which ones they'd like to receive notifications about. We also gave examples of notification topics and asked them to rate their usefulness. Here are the results.
As you can see, Buy BoxThis refers to the situation where a sel… More ownership, pricing, and sales rankThe sales rank of products on Amazon ind… More are some of the most popular topics with our respondents. There is also a great deal of interest in sales and inventory management, though, with 40% to 80% of sellers citing these update topics as interesting.
In terms of usefulness, the 3 most wanted updates are Buy Box-related. More specifically, they're about Buy BoxThis refers to the situation where a sel… More wins and missed opportunities. Sales and stock-out notifications are also very important, and about half of respondents would find them handy.
Our readers may not agree with our poll results, though. If that's so, we would love to hear what performance updates you had in mind when you scrolled through our findings. So, if you'd like to contribute to our research, please take our quick survey below:
BBB Partnering with Amazon Emerald Experience
Why the survey? Because your opinion matters to us, and we're making it our mission to know it and show it. Your choice of notification topic could soon make its way to Seller CentralAmazon Seller Central is a portal or a h… More via BuyBoxBuddy, thanks to the Emerald App experience.
BuyBoxBuddy joined forces with Amazon to offer sellers personalized notifications directly in Seller Central. To receive yours, simply set up a subscription via the BuyBoxBuddy landing page or the Selling Partner Appstore by clicking "Authorize Now".
Once the app is authorized, you will receive your BuyBoxBuddy notifications in Seller CentralAmazon Seller Central is a portal or a h… More, in a special menu called App Notifications. But only if you've subscribed to BuyBoxBuddy, so please make sure that you've activated your free trial offer.
You'll notice a "Read Now" button. Simply click it and a pop-up window will reveal your inventory notifications. The list may include Buy BoxThis refers to the situation where a sel… More ownership data, sales figures, and inventory updates. We'll update them based on your feedbackA performance rating on a scale of 1 to … More and needs.

Examples of Analytics Provided by BBB
BuyBoxBuddy features a range of analytics brought to you in the form of graphs, reports, and most importantly SmartLists. These are meaningful lists of inventory items filtered and grouped together to offer you insight into important issues like:
Buy BoxThis refers to the situation where a sel… More ownership. With SmartLists, you can see how many of your offers have the Buy Box, how many are fighting for it, and which of them are competitively priced.
Repricing. SmartLists can show you the pricing strategy you're applying to each item, the sales velocity, and listings where you can afford to lower your price.
Inventory management. You can use SmartLists to single out items that are not eligible for the Buy Box due to listing issues, items in short supply, slow-movers, or the inventory age of specific FBA items.

Here are some examples of inventory distribution in different smart lists. What would you do if your repricing software showed you that almost half of your inventory is fighting for the Buy Box? Would you change your price? But what if you win the Buy Box; would you keep it at a higher price than your competitor?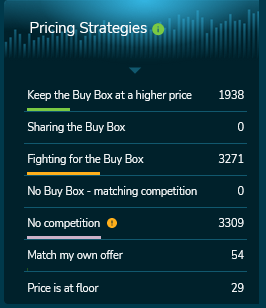 With BuyBoxBuddy, it's up to you. You decide how you approach the competition. So, what would you do if the software showed you this level of price competitiveness? Would you have another look at your prices? Thanks to SmartLists and Emerald app notifications, you could.
So, we looked at Buy BoxThis refers to the situation where a sel… More and pricing SmartLists. Let's now take a look at price history graphs. Say BuyBoxBuddy showed you this graph. Would you be satisfied with your pricing strategy? Is winning the BuyBox and keeping your price up for as long as possible the right approach for you?
BuyBoxBuddy's algorithm is designed to follow the Buy BoxThis refers to the situation where a sel… More, improve ownership, and keep it at the highest possible price. It does all this based on the competitive environment for each item and your pre-set price limits, so you know you never lose out.
Best of all, through analytics like SmartLists, BuyBoxBuddy lets you monitor your performance in real time, so that you can make well-informed decisions. Use it to decide which items to source and dispose of, investigate Buy Box eligibility issues, tweak your prices, and much more.
If you've been following our blog, then you already knew a thing or two about BuyBoxBuddy. But now that we've partnered with Amazon to bring you dashboard updates in Seller CentralAmazon Seller Central is a portal or a h… More, you'll also know all there is to know about your inventory analytics. All this in real time, thanks to personalized notifications and performance updates.
The Emerald App Experience marks the dawn of a new era for Amazon sellers. So, we're eager to bring this new knowledge to the forefront with BuyBoxBuddy, our cutting-edge repricer and Amazon analytics tool. Sign up today, get all your insights in one place, and never miss a beat selling on Amazon.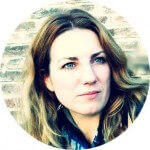 Melanie takes an active interest in all things Amazon. She keeps an eye on the latest developments and keeps Amazon sellers up to speed.