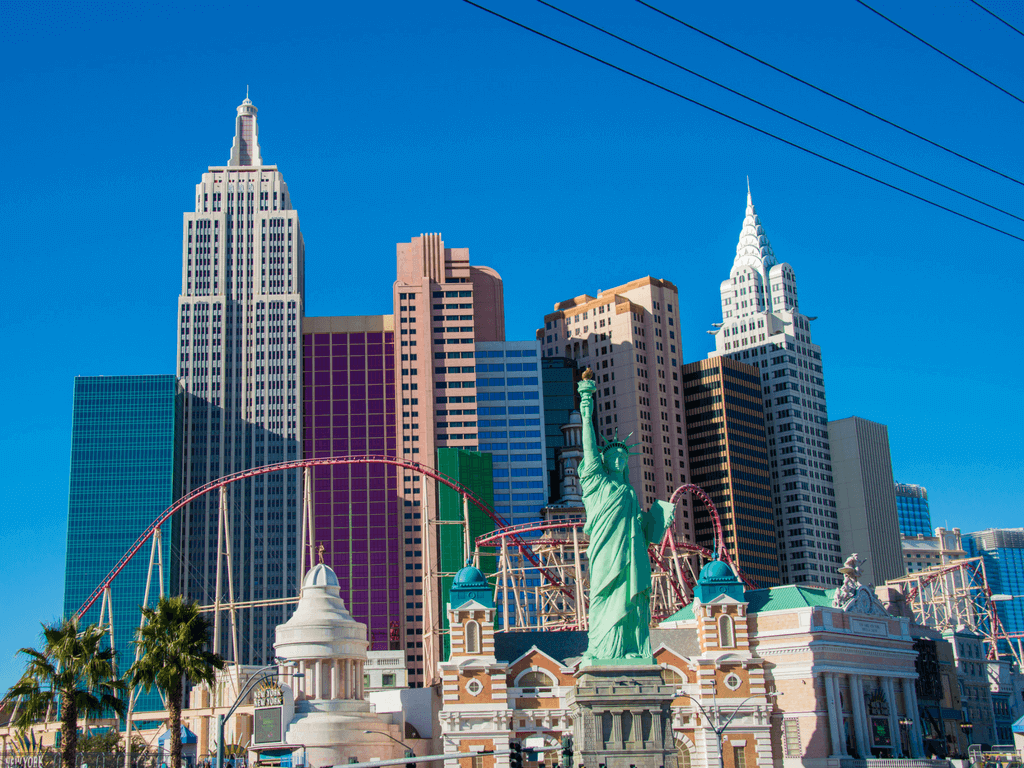 In March, the SellerEngine team attended ASD Market Week, a popular consumer trade show that has been going on for over half a century. We also took part in  the Prosper Show 2017 in Las Vegas, where we exhibited last month.
This was our first time at ASD, and one of the largest shows we've ever attended. Located at the Las Vegas Convention Center, it regularly welcomes more than 40,000 attendees. Many of them are searching for wholesale products to sell in their stores, either online or at a traditional brick and mortar location. But there were also many Amazon sellers attending  the Amazon tracks – most of which were standing room only.
If you're looking for an excuse to get to Vegas, then you'll be thrilled to hear that ASD is a free event for trade professionals. It runs twice a year, in March and at the end of July. Look for SellerEngine, due to speak at ASD next year in March.
ASD ran from Sunday, March 19 to Wednesday, March 22, 2017. As we walked into the Las Vegas Convention Center, we were greeted with our very own video.
The Prosper Show, co-located with ASD and ran from March 21 to March 23, was in its 2nd year and. SellerEngine had the privilege to serve as both sponsor and exhibitor at the event.
Prosper is ideal for intermediate and advanced Amazon online sellers seeking to learn from industry veterans, to network with one another, and to dig into advanced topics through workshops. SellerEngine was pleased to be a sponsor and exhibitor at this top-tier show. With over 25 sessions covering a variety of topics relevant to merchants and brands selling on Amazon today, this was the place to meet and rub elbows with Amazon professionals.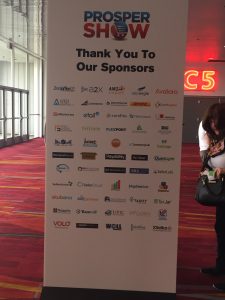 After a busy afternoon of setting up our exhibitor booth, the SellerEngine team was ready to meet attendees and talk with our fellow exhibitors. The conference was busy, and we never had a dull moment at the booth.
The takeaways? Too many to name here, but one bears mentioning. This is what happens when you end up on your feet – in heels- all day…. (yes, that is ice in the bathtub). But hey, if you want to start off on the right foot, you'd better be ready to do the legwork.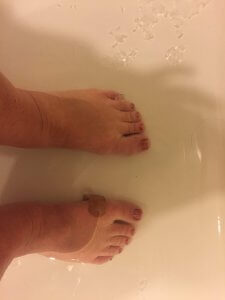 And here is the SellerEngine conference team together with two of our earliest and nicest customers  who dropped by our booth to say hi.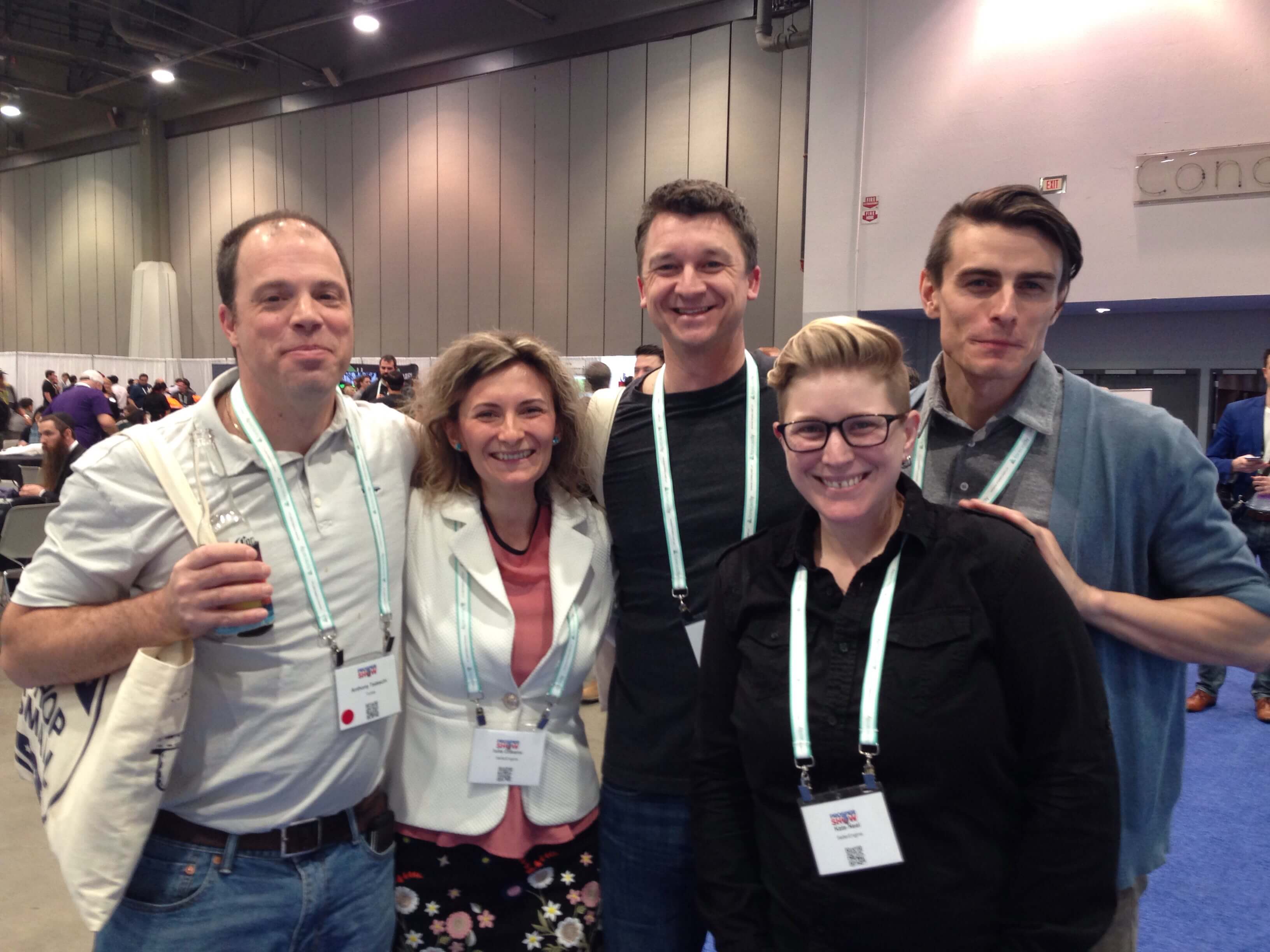 Meet the SellerEngine Team at the next Amazon event!

We'll be exhibiting at the Amazon Professional Sellers Meetup & Workshop, April  27, 2017 in New York.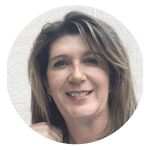 Trish Carey has been working in marketing for over 15 years, with a background in digital and social media.  She is the Partnership Director for SEMpdx,  on the Education Committee for SEMPO, and the Communications Committee for the Multnomah Athletic Club. She also enjoys travel, cooking, and wine tasting. You can follow her on Twitter, LinkedIn or Google+