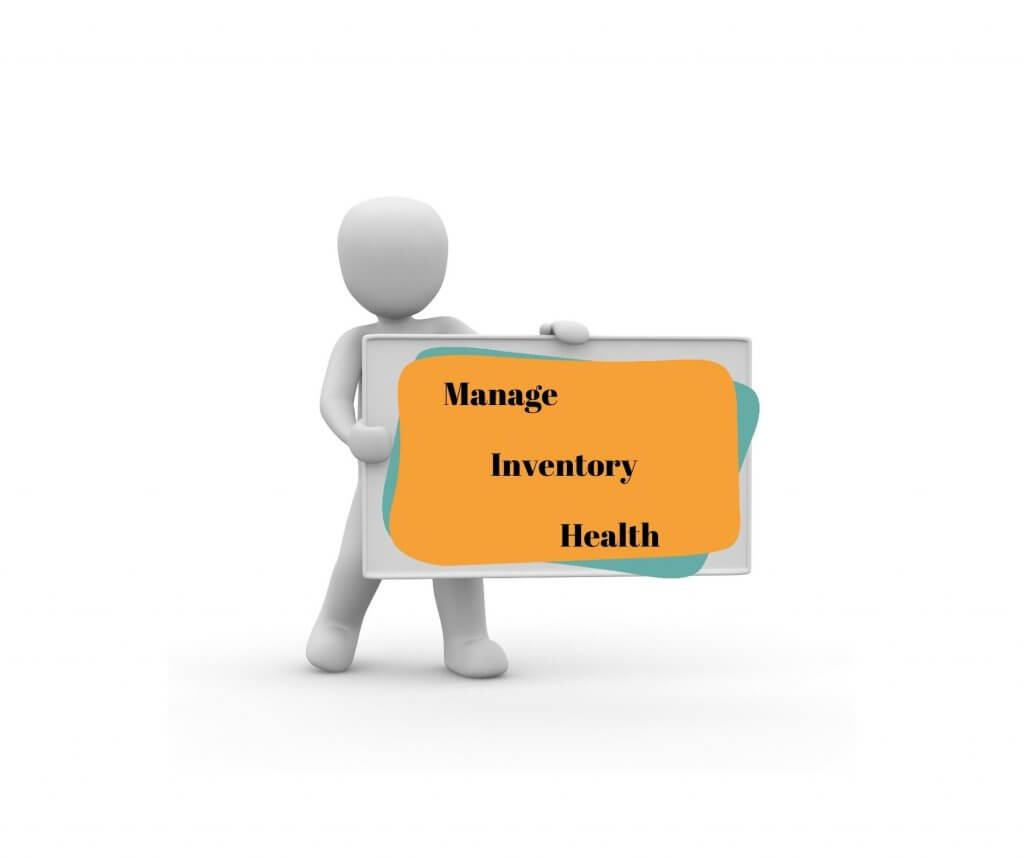 Amazon FBA sellers are in for a treat. There's a new Manage Inventory Health page! It promises to make more information available to sellers at a glance. Find out what's on it and how to use the data alongside existing tools like the Amazon Inventory Performance Index dashboard.


13 Key Features of the Manage Inventory Health Page
The New Manage Inventory Health page displays all the information its predecessor used to show. That's units per age groups, recent sales, filterable age ranges, and estimated Long- term storage fees (assuming no sales before the 15th of the month). But it also comes with a few added features:
Overview of up to 250 ASINs per page, with the option to select the number shown from a drop-down menu at the bottom of the table.
Option to choose default product quantities per page (e.g., items with over 30 units in stock).
Search feature for looking up items with certain characteristics (e.g., color, case pack units).
Status display (e.g., working, shipped, receiving).
Filters for similarities (e.g., age, storage type, conditionProducts can only be listed on Amazon if… More).
Sortable age groups with drop-down menus.
Suggestions for things that are likely to limit the sale of excess stock.
Recommendations for appropriate actions.
Customizable restocking recommendations for things like quantities and reorder dates. These are based on the seller's inputted data, such as lead times and case packs.
Custom metrics for sales, fees, prices, inventory age, and excess stock. These are on top of existing metrics like Amazon Inventory Performance Index (IPI)A score between 0 and 1,000 calculated b… More.
Sortable metrics results columns (those in bold only).
More information available when you hover over the "i" icon next to a metric.
Single and bulk removal or liquidation order making tool.
Bulk removal supports up to 50 items at a time.
3 Tips for Making the Most of the Manage Inventory Health Page
The Manage Inventory Health page aims to help Amazon FBA sellers optimize their inventory and lower their costs. It also seeks to help them boost their Amazon Inventory Performance Index (IPI) score, which should be no lower than 400 in mid-May or at the end of June.
To that end, Amazon FBA sellers are urged to follow official guidance. It focuses mainly on improving inventory performance with better restocking policies. This involves taking a 3-way approach:
Maintain stock levels at 30 to 60 days' coverage by keeping the FBA Sell-Through metric at 2.0, at the very least.
Add the Storage Volume metric from Table Preferences, as shown below. Sort items by volume and filter them by storage type. This will highlight excess stock and low sell-through.
Filter the entire inventory by storage type and sort them by number of excess units and sell-through. This will flag up examples you can use to tweak your restock limits.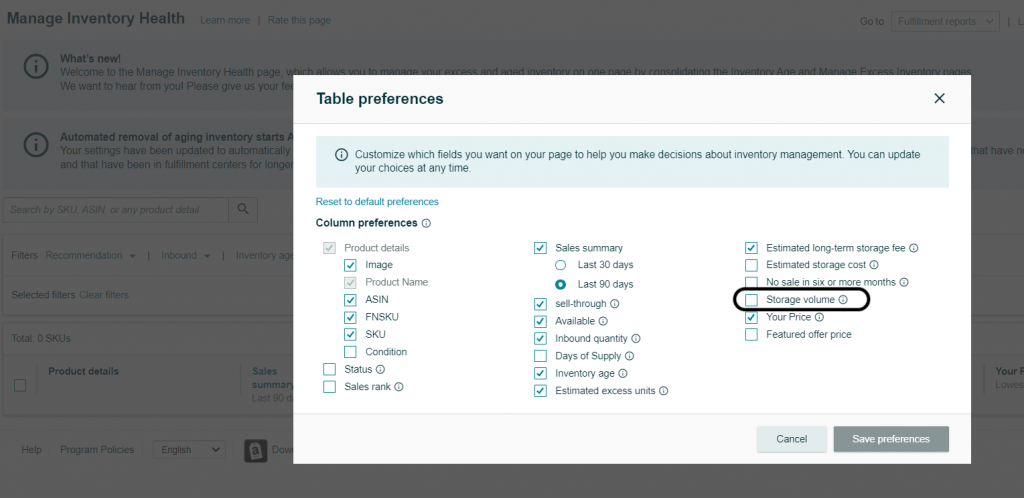 3 Things You Should Know About the Manage Inventory Health Page
Note that Amazon's estimates and suggestions are just that. The data is based on variable factors like demand, and it's not all up-to-date. Here are 3 of this page's most important limitations:
The sales and units data available on the Manage Inventory Health page comes with a one-day delay. For real-time order data, sellers should use the Orders Detail page instead. But bear in mind that this page shows the orders that were placed, not the ones that were shipped"orders placed, not shipped.
Inventory Age looks at Available and Reserved units (transferred between FCs, due for extra processing, waiting for payment, due to ship), overlooking those that are Pending removal or liquidation.
The total storage volume under Inventory Age isn't the same as what comes under storage on the IPI dashboard. The latter is more accurate because it includes unfulfillable units too, bringing volumes up and available storage space down.
That's it from us on the Manage Inventory Health page topic, and we hope Amazon FBA sellers find this information useful. For more advice on boosting your Amazon Inventory Performance Index, lowering storage costs, and dodging unnecessary fees, please browse our blog and sign up for the SellerEngine newsletter.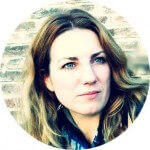 Melanie takes an active interest in all things Amazon. She keeps an eye on the latest developments and keeps Amazon sellers up to speed.