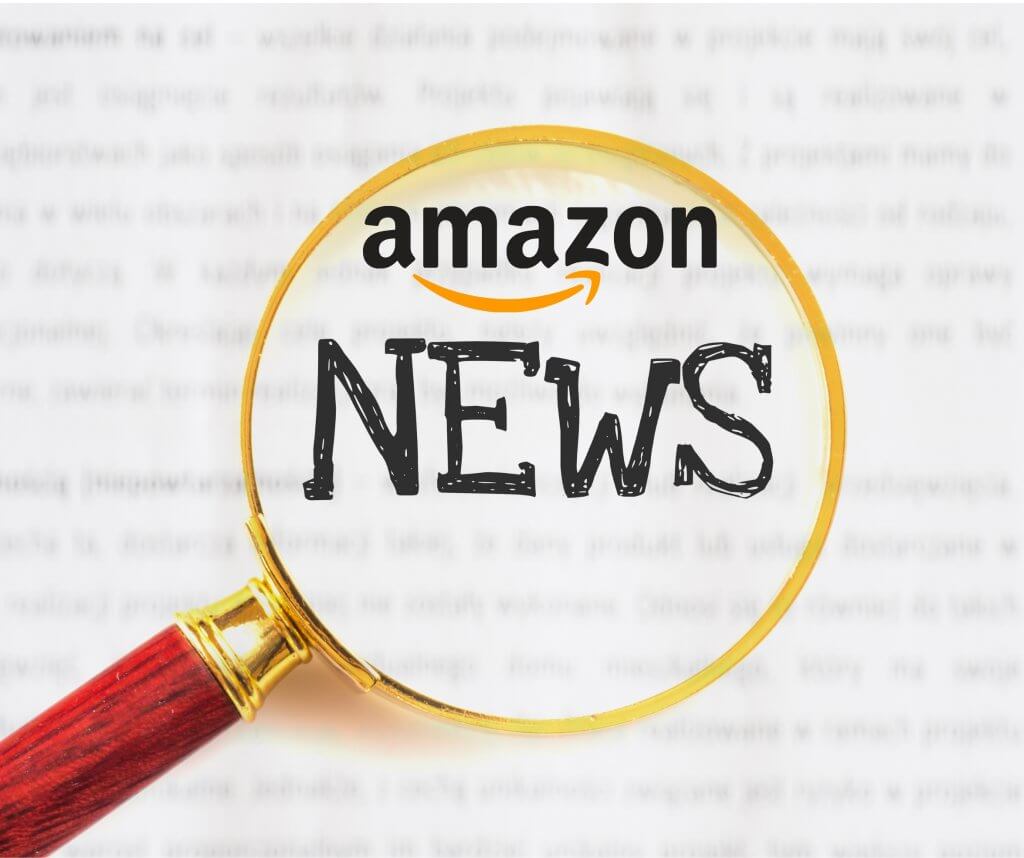 Spring is in the air and Amazon sellers are busy making plans for summer sales. But don't let the competition spring it on you. Find out what's changing in Seller CentralAmazon Seller Central is a portal or a h… More and online retail with this month's edition of our Amazon seller news digest.
New Dispute Button in VOC
Amazon introduced an option for sellers to dispute some buyers' claims without help from Seller Support. If a listing is deactivated due to a rise in Negative Customer Experiences (the NCX metric), sellers can now use the Take Action button. It's located in the VOC dashboard.
This enables them to argue for the reinstatement of their listing, without having to ask for Amazon's to intervene. They can use this option when they believe the buyer's comments are wrong, biased, or fraudulent. It's also available to them if the comment isn't about the product.

Refund at First Scan
Just as with FBA orders, some MFN orders will soon be eligible for a seamless return experience. Sellers who use the Prepaid Return Label program can let Amazon issue refunds automatically. The Refund at First Scan (RFS) feature will be available to them from May 4.
Rather than having to issue a refund within 2 b.d. of receipt, sellers who opt for RFS let Amazon do it as soon as the first carrier scans the returned item. The feature is now mandatory for all sellers who fulfil their own orders and use the Prepaid Return Label program.
Replacements for MFN Returns
Sellers who use the Prepaid Return Label program must also send free replacements upon request. But only if the original item is scanned by the return courier no later than 7 days after the request was made. Then, Amazon will ask the seller to send out a replacement unit.
There is an exception, though. Anything eligible for a returnless refund is also eligible for a returnless replacement. In this case, Amazon won't ask the buyer to return the original item.
HTML Tags Out
Sellers have been warned that starting May 26, Amazon will no longer support HTML tags on detail pages. Any existing tags (except for line breaks) will be removed or hidden. Amazon is urging sellers to update their ASIN listings in line with the Product detail page rules.
Shipping Rules on Amazon IT
From Apr. 19, Amazon will ask Italian sellers to provide more shipping information. The name, exact delivery service used, and tracking ID (if available) will be needed for every MFN order during Ship Confirm. The minimum VTR is now officially 95% on tracked domestic shipments.
British Columbia Sales Tax
Amazon started collecting Sales Tax (PST) for digital services on behalf of the Government of British Columbia as of Apr. 1. The rate amounts to 7%. It applies to Selling on Amazon fees, such as listing and referral fees, as well as monthly subscription fees.
Launch of AQUA
In a recent press release, Amazon claims to have figured out a way for Redshift to be 10 times faster than other cloud warehouses thanks to the Advanced Query Accelerator. AQUA for short, this Redshift feature automates certain queries and brings processing closer to the storage layer.
It also processes in parallel and links data nodes, which accelerates data processing and scales it. The feature is available to Redshift RA3 users (i.e. ra3.4xl and ra3.16xl nodes). AWS claims it can double the amount of queries for the same cost, and shorten some operations tenfold.
Lookout for Metrics
Amazon is making Lookout for Metrics available to the general public. This means businesses of any size can now monitor their APIs using Amazon software. The tool links to data stores like Redshift and SaaS applications like Zendesk to help boost performance.
Renewable Energy Title
Amazon is investing in 9 new renewable energy projects. Three of them are in Spain, Scotland, and Sweden. This makes Amazon Europe's largest corporate buyer. It also brings the company's total to 206 global projects. And it brings Amazon 5 years closer to fulfilling its Climate Pledge of 100% net-zero carbon.
Amazon Funds Science School
The Syracuse STEAM School will benefit from a $1.75m donation from Amazon for its robotics and computer science initiatives. In a recent press release, Amazon says it aims to promote innovation in Upper New York, which will welcome its first robotic FC later in the year.
Amazon One Palm Payments
Amazon wants to make it so that people can pay for their groceries with a palm scan. The technology had already been rolled out in Amazon Go, Books, 4-star, and Pop-Up stores. According to a recent press release, it's also being used in a Seattle Whole Foods store.
Q1 Financial Results
Amazon will be webcasting the 2021 Q1 financial results next week. The conference call is at 2:30 p.m. PT/ 5:30 p.m. ET on Apr. 29. From that point on, the slides and audio will be available on the Investor Relations page for at least 3 months.
The annual shareholders' virtual meeting will take place nearly a month later, at 9:00 am PT on May 26. According to the official Shareholder Meeting Notice, the first order of business will be to elect this year's directors. Jeff Bezos is in the running.
2020 Shareholder Letter
In his 24th and last annual letter to shareholders, Jeff Bezos marked some of his interests. The list includes adding value, differentiation, eco-friendliness, and employee satisfaction. He also made a pledge to turn Amazon into the world's best employer and safest workplace.
The pledge involves coming up with "a better vision" for the staff. It also touches on technological solutions for the benefit of worker safety. Bezos even puts forth a company-wide goal for the year. He wants 100% of employees to recommend Amazon as a place of work.
This shift of focus from the customer to the employee appears to be prompted by the recent Bessemer union vote. But Bezos tries to assure shareholders that it can be done, and that Amazon should lead by example.
Project Kuiper
Amazon is gaining up on the SpaceX Starlink initiative. Through Project Kuiper, Amazon is hoping to send a network of 3,236 satellites in low orbit, bringing reliable internet to underserved areas of the world. To that end, it partnered with ULA and secured its Atlas V launchers.
HQ2 Construction Underway
Amazon shared an update this month on the progress of its new headquarters in Arlington, VA. Phase 1 of the project, at Metropolitan Park, has reached street level. Phase 2 at PenPlace is also now in the works. Plans include large green spaces and the Helix building as the centerpiece.
Don't miss the chance to get fresh Amazon News and Amazon expert insight articles right when we post them directly in your inbox.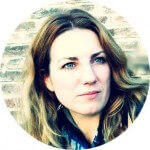 Melanie takes an active interest in all things Amazon. She keeps an eye on the latest developments and keeps Amazon sellers up to speed.