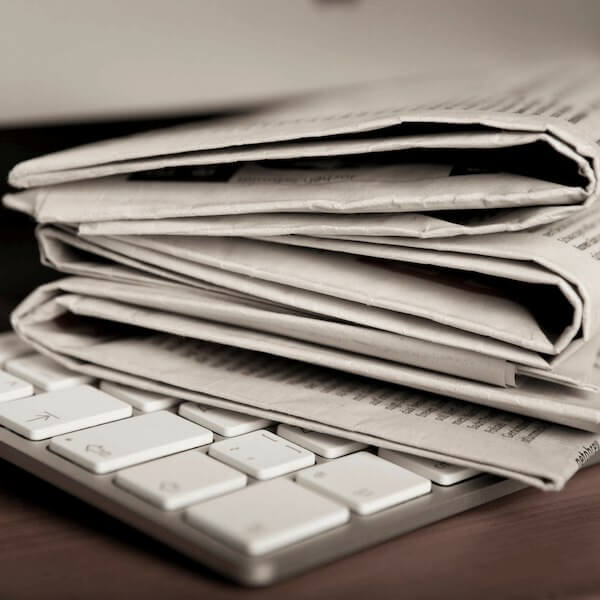 News fatigue? Here's some Amazon seller news you shouldn't miss. Read the latest issue of our Amazon Digest so Seller CentralAmazon Seller Central is a portal or a h… More, Amazon, and your competitors don't take you by surprise this BFCM.
Amazon Small Business Academy
Amazon launched an academy of its own for small business owners. It's called the Amazon Small Business Academy program and registration is open. Perks include seller events and webinars with live Q&A sessions hosted by Amazon experts.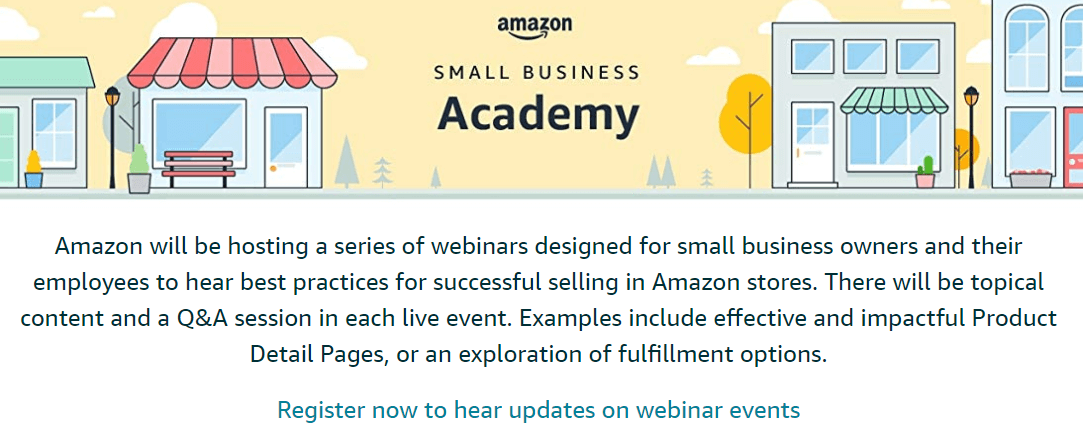 Filters for Listings Without Invoice
Business customers can now set their buying policies so they only see offers with automated invoices. So, sellers who don't offer invoices by default through the VAT Calculation Service will have their offers filtered out of these search results. For more on the benefits of using this free service, please read this Amazon presentation.
Minimum IPI Raised for US sellers
Amazon.com has raised the IPI threshold from 350 to 400. US sellers with a score this week below 400 must raise it by Dec. 23 to avoid new storage limits in Q1. Everyone else gets to have unlimited storage for standard and oversized items starting New Year's Day.
BIL Expands to Australia and the UAE
Sellers have access to Build International Listings (BIL) and linked accounts for two more venues. They can now link all of their other accounts and listings with those on Australia and the UAE, and pay only one $39.99 USD subscription fee. They can also control all their offers from a single dashboard, without having to sign in again as they switch accounts in Seller CentralAmazon Seller Central is a portal or a h… More.
US Return Address Mandatory
As of Nov. 15, 2019, sellers from abroad who list products for less than $10 on Amazon US must share a domestic return address. It's used to give prepaid labels for cheap items. Without it, Amazon will issue refunds by default and waive the return. Sellers with no local address can avoid Returnless Refunds using the services of an International Returns provider on SPN.
48-Hour Return Request Response Mandatory
Customers must wait 48 hours after they submit a return request on the Online Return Center before they can file a claim. Now sellers also have a 48-hour window to respond. Otherwise, Amazon will grant customers the claim automatically. To check outstanding requests, check the Manage Returns tab in Seller Central. To appeal a decision, please click here.
25% Extra Impressions on Amazon Italy
Sellers advertising on Amazon Italy can enjoy a 25% discount on Annunci Display. The offer is available the entire holiday sales season, BFCM included. So, for every thousand impressions generated, they get an extra 250 impressions for free. Note: CPM ad prices vary based on placement and format. To find out more, please contact Amazon today.
New Tool for A+ Content Comparisons
With the 'Manage Your Experiments' tool in Seller Central, sellers can now test two versions of the same A+ content at the same time. The dashboard displays A/B tests on eligible ASINs. To qualify, a product must have A+ content, high traffic, and a registered brand. Only people assigned as representatives in Brand RegistryAmazon Brand Registry is a tool that ena… More can carry out tests – with approval from Amazon.
New Tax Reports
There are two new tax reports in the Tax Document Library in Seller Central. Aside from the existing Sales Tax Report with sales and use tax per order, you can now also generate:
Marketplace Tax Collection Report for orders shipped to Marketplace Tax Collection states.
Combined Sales Tax Report for all your sales.
More From Amazon Prime
Amazon now offers over 10 million items with next-day delivery to Amazon Prime customers. For those who want to save the surprise for Christmas, they can use the Amazon Day service. Also, they can have packages delivered away from prying eyes with Amazon Key, or collect using Amazon Hub services. Amazon claims these faster deliveries are better for the environment because they are shipped from local fulfillment centers.
New Robotics Site in Massachusetts
A new Amazon Robotics hub is being built in Westborough, MA opening in 2021. It plans to pour $40 million into this 350,000 sq.ft. site consisting of R&D lab, manufacturing facility, and corporate offices. This will be Amazon's second robotics facility, and roughly 50 miles only from the one in North Reading, MA.
Computer Science Scholarships
The Amazon Future Engineer scholarship program now accepts applications for college students who start their studies next fall. One hundred successful US applicants from underprivileged backgrounds will receive a $40,000 scholarship to study computer science for 4 years. Applications are open until Jan. 17, 2020. Bursaries are also available to 20 students in the UK.
This concludes the 11th edition of our Amazon Digest. Don't forget to follow our blog for the last few news bites of the year. While you're here, look out for handy little articles on all things Amazon. From Seller CentralAmazon Seller Central is a portal or a h… More reports to holiday sales statistics, we're here with need-to-know information for Amazon sellers who like to cover all the bases.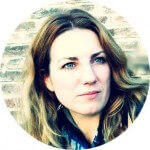 Melanie takes an active interest in all things Amazon. She keeps an eye on the latest developments and keeps Amazon sellers up to speed.