Reading Time:
4
minutes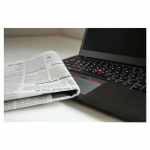 It's been a very eventful Q1, but Q2 is nothing to be sneezed at either, even if it is hay fever season. Speaking of which, when Amazon sneezes, sellers catch a cold. So let's keep up with the news to see what the month has in store for us.
FeedbackA performance rating on a scale of 1 to ... More Removal Deadline Shortened
Hurry up and submit your feedbackA performance rating on a scale of 1 to ... More removal requests to Amazon! Starting May 17, 2018, sellers will have only 90 days at their disposal. Once the change goes into effect, the oldest feedbackA performance rating on a scale of 1 to ... More you can ask Amazon to remove will have been posted on February 16. You'll still be able to contact Amazon if you want them to remove feedbackA performance rating on a scale of 1 to ... More that's no older than 365 days, but only up until May 16. More on this here (sign-in required).
Weekly Automated Removal of Unfulfillable Inventory
FBA sellers can now enable weekly Automated Unfulfillable Removal. If you'd rather have unfulfillable inventory returned or disposed of in a matter of days rather than weeks – thereby reducing your storage fees – visit Remove inventory automatically to see what enabling this service involves.
More Items Eligible for FBA Small and Light on Amazon JP

As of March 27, 2018, Media and Expiration-dated products are eligible for the FBA Small and Light program on amazon.co.jp. Sellers using this service have lower mail delivery costs for small and light items. The full list of eligible products is available here.

Note: FBA Small and Light products can't be classified as Add-on Items, meaning that buyers can shop them in single units.

Listing Limit on Amazon Japan

It's come to our attention that Amazon JP is enforcing an old listing restriction that first started to apply to US sellers back in 2016, judging from this forum post. According to the ASIN Creation Policy, the number of listings a new seller can create is capped on a weekly basis. This means that, if you're a new seller on amazon.co.jp trying to upload several new ASINs and you hit 'List', you run the risk of being suspended.
The aim of the policy is reportedly to limit dishonest sellers access to listing on Amazon. The rule in question goes as follows:
'To protect the onsite shopping experience for our customers, we limit the number of listings (offers and ASINs) you can create in a given week until you establish a sales history with Amazon.'
So, we'd like to sound a word of caution to new sellers with large inventories: it's best to check with Amazon first, rather than deal with a suspension.
UK Home Product Fee Promotion

Amazon UK is reducing referral fees for on high-traffic items in the Home category from 15% to 6% until June 20, 2018. So, for a £10 item with a £4 shipping credit, your referral fees will be down from £2.10 to 84p. The offer applies to both MFN and FBA orders, and it's not reflected in the Amazon Fee Calculator results or the Selling on Amazon Fee Schedule. A list of eligible items is available here, and the Pricing Dashboard has more on this – sign-in required for access to both.
Amazon Launches Alexa Donations
According to CNET, Alexa is now capable of performing charitable acts on your behalf via Amazon Echo. With nothing more than a vocal command and the card information stored in your Amazon Pay account, Alexa will send  between $5 and $5,000 to your chosen charity from a list of 48 – and counting – Alexa Donations NGOs. The list features UNICEF, Doctors Without Borders, and Hawking Inc., as well as lesser-known causes. Of course, it will ask you several times before it sends the money, and you're free to set up a code as a safeguard.
Amazon's Bake Off Sponsorship Takes Off
Having reportedly paid £5 million to be the new headline sponsor of The Great British Bake Off, Amazon is hoping to promote Alexa and Echo across the pond. According to The Guardian, GBBO is the UK's most popular TV series with 16 to 34-year-olds. This is a fantastic opportunity for Amazon to capture the attention of millions of tech-savvy young adults.
Tell Amazon Your SATs to See If HQ2 Is Coming to You
Amazon received 238 proposals for its second headquarters, Amazon HQ2. Back in January, it narrowed down the search and announced a shortlist featuring 20 candidates. It then proceeded to undertake site visits, citing education as an important factor in its choice; so much so that local scores on college entrance exams will play a role, according to The Wall Street Journal.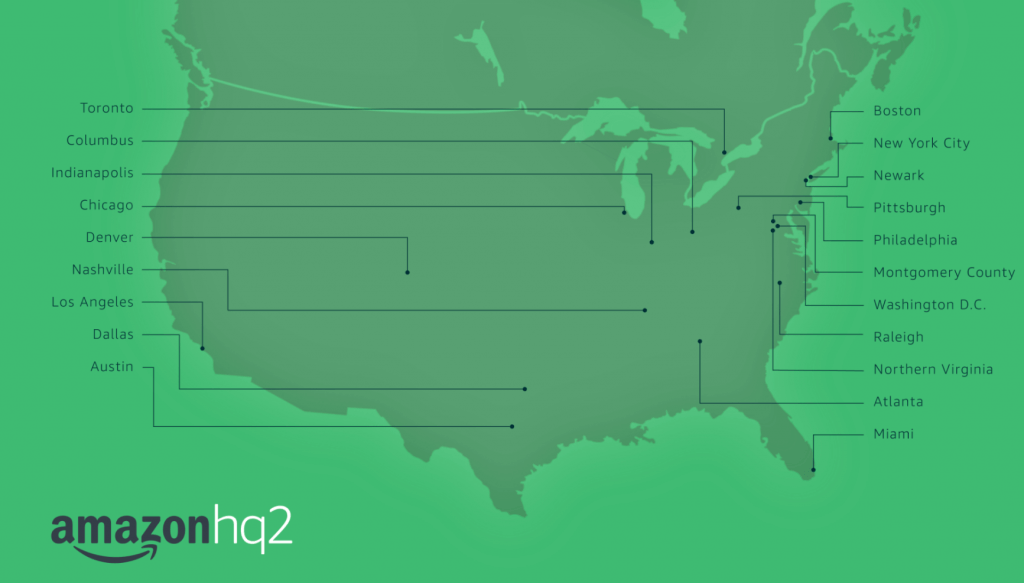 Fig.1 HQ2 shortlist*
*available online courtesy of Amazon.com and accurate as of April 3, 2018
Amazon Game Studios Drop Breakaway

Sadly, The Breakaway Team (Double Helix) announced this month that it will no longer be working on its high-end fantasy collaborative sports game. Several years in the making, this Amazon Game Studios project was built using the Amazon Lumberyard game engine. Made available for Alpha testing last year, the game had four integrations with Twitch, making it easy to access and broadcast on the largest community of online players.
Amazon Music Storage Shutting Down
You may have heard that Amazon Music Storage Subscriptions will be withdrawn on April 29, 2018. As we explained in our recent 10 Amazon Rumors post, users of the Free 250 Song Storage Plan must select "Keep my songs" from their Amazon Music settings to continue using any stored music that's not bought from Amazon. Likewise for users who signed up for the Paid 250,000 Song Storage Plan, who won't be able to renew their subscription after it expires. All music bought from Amazon will continue to be securely stored for free indefinitely.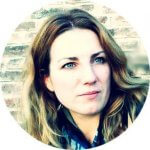 Melanie takes an active interest in all things Amazon. She keeps an eye on the latest developments and keeps Amazon sellers up to speed.