Lang Law
Once upon a time in France there was a law that set a fixed price for books. It was called Lang Law and was created in 1981 as a necessity to protect independent bookshops in France against competition from larger chains.
Lang Law changed everything for booksellers in France and offered protections including:
Publishers decide on a price for their books and print it on the back cover.
Booksellers are not allowed to sell a book for a discount of more than 5% below the publisher's price.
Over the past 30 years, Amazon has obviously entered the picture. Because of Lang Law, many tiny little bookshops have been able to grow and even to compete against Amazon, something that is much more difficult in other countries. But recently, French legislators decided that more needed to be done to keep the tradition of independent bookshops alive.
A New Addition
Now, there's a new paragraph that may be added to Lang Law.
French Deputies voted in an addition to the Lang Law that prohibits online booksellers from offering combined free delivery and 5% discount on books.
It aims to further protect local bookstores from online giants like Amazon and is meant to encourage growth of independent booksellers.
Before this becomes law it must first pass the French Senate. However, I believe it will pass easily because politicians from both the left and right are supporting it.
Unanswered Questions
If the law does change, there remain unanswered questions:
If the measure's intent is to protect local bookshops from Amazon, then how does the law apply to local bookshops who sell online as well? Presumably, they'll be equally affected.
What happens when a customer can't find a book in the local bookshop? They'll find it online and it will be 5% more expensive (but with free shipping).
Will online sellers stick with the the 5% discount and give up the free shipping? Or vice-versa?
My conclusion is that this will raise the price of books sold online. It will affect the customer's experience and we know that this is not what Amazon wants.
Even if the new additions to the law are created in good faith by encouraging customers to establish closer relationships with local bookstores, there are still problems. Customers will spend more time looking for the lowest price Simply the lowest price an Amazon... More. The laws does not solve the problems faced by customers when an item is out of stock or when a book is needed quickly.
I think this law is simply delaying the dominance of online booksellers at the expense of customer experience.
Until that time, however, I hope French customers enjoy shopping at small local booksellers, something that is getting harder and harder to find.
Further Reading
BBC – Amazon says France's new bill is "discrimination."
The Star – France takes aim at Amazon to protect local bookshops
The Local – French lawmakers support small bookstores
Last update October 2013. 
Want to Know More?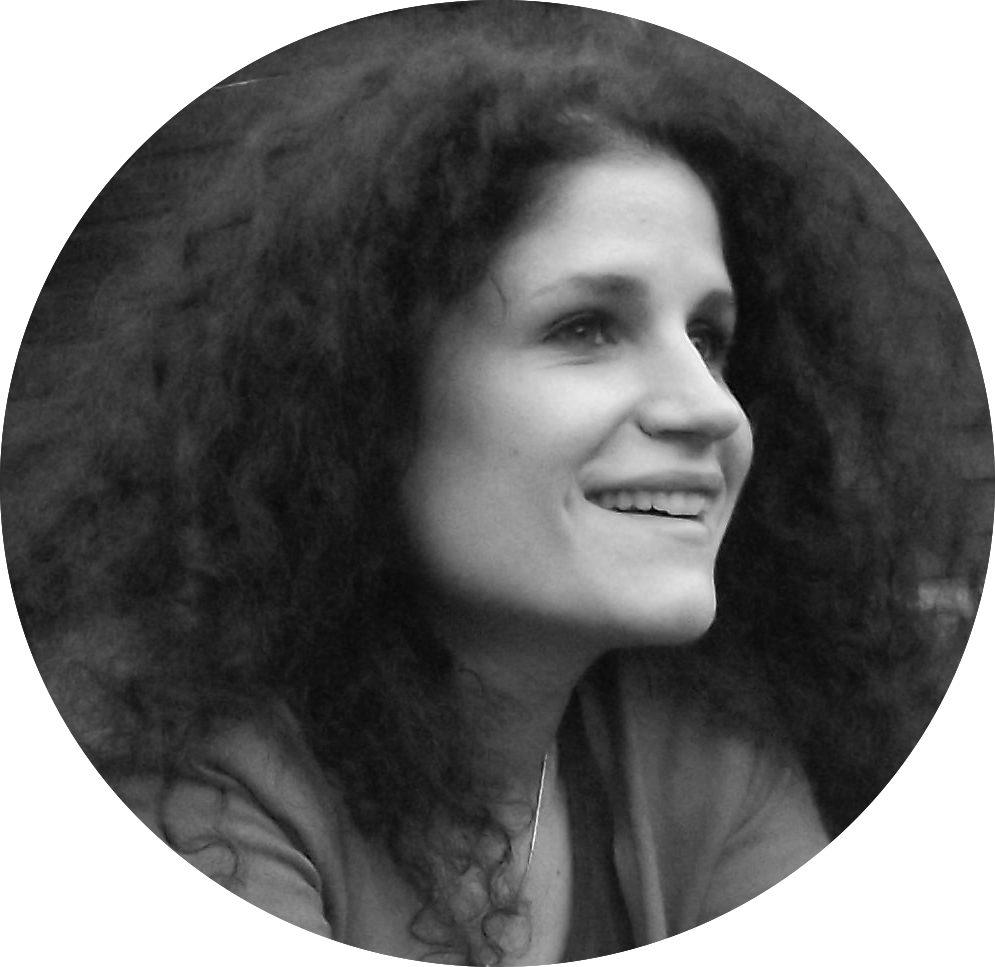 Stefana Mihai is an expert in international Amazon sales, multi-lingual customer service and the challenges faced by global businesses.
Email her  and find out how she and the SellerEngine Services team can help you!