International Expansion for Amazon Sellers
If you're ready to grow your business and cast a wider net, expanding to other international Amazon marketplaces is the right move.
Due to overwhelming demand, we are unable to take on any new International Expansion customers at this time.
Please review our coaching solutions as an alternative.
Selling on all of the Amazon marketplaces allows you to be more competitive, increase brand visibility, and provides opportunity for more sales and profits, almost immediately. You could be a pioneer on a new market with your unique brand. Your products will be seen by more customers with fewer competing offers, leading to higher profits. When it comes to global selling, don't get left behind.
Am I ready to expand internationally?
Any new process needs preparation beforehand. Before you begin to expand internationally, you should take some time to consider your options. Analyze the different markets to see where you could be most competitive and where you may not have much competition, find a customer support person who knows the local language, and check what international carrier option best suits you. Cross the applicable preparations off your to-do list and let's get to work.
What the International Expansion package includes:
Logistical challenges can make expanding to an international marketplace feel like a daunting task. SellerEngine can take that burden off your shoulders. Here is what we offer:
Opening an Amazon account on the venue of your choice
A breakdown of the Amazon fees on the new marketplace
Explaining local tax implications and registration processes (we've teamed up with Meridian Global Services to help with Value-added Tax (VAT))
Helping you build VAT into your pricing
A sample calculation of what a product in your inventory would cost you to sell on the new marketplace
Assisting you in getting permission to sell in any restricted categories needed to expand your business
Setting up an international bank account via our partner: Payoneer
Unlimited email support for any questions and clarification needed during the setup process
The price for this service is $450 per Amazon venue. With discounts offered for multiple marketplaces.
SellerEngine blog: expert opinions on international expansion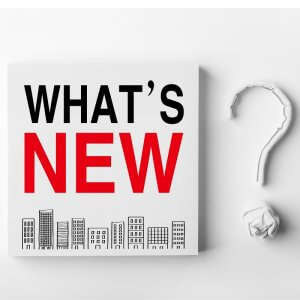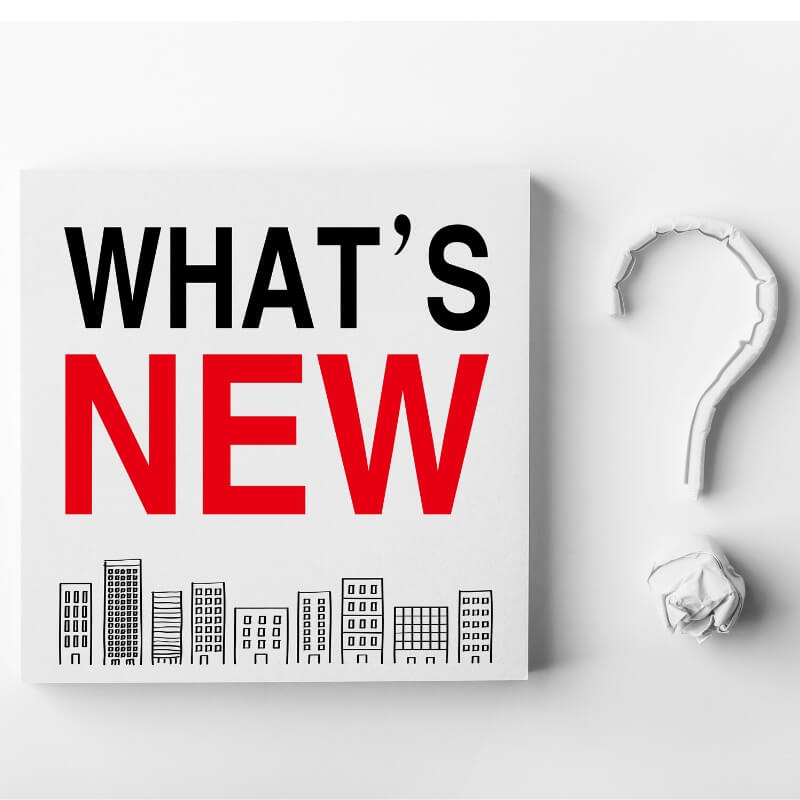 Amazon
Reading Time: 5 minutes Trick-or-treating may never be the same again. But we have plenty of treats in store for Amazon sellers like you. So, check out this month's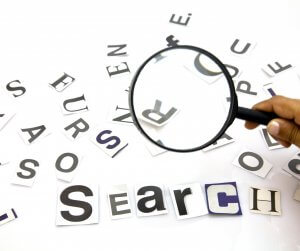 Amazon
Reading Time: 5 minutes Lockdowns are bringing up a paradigm shift: people want to work from home, but they don't have a flexible job. If you count yourself among
Amazon
Reading Time: 6 minutes When is Amazon Prime Day 2020? That matter's still up in the air. But one thing's certain: it's time for our yearly Amazon Prime Day
How may we be of assistance?
SellerEngine also offers the following Services for Amazon sellers