Do you want to make sure you're not risking the suspension of your selling privileges?
Maybe your performance metrics aren't up to par. Maybe you're not properly handling the performance notifications you get. Maybe you're new to selling. Or maybe you're a seasoned seller, but just need a confirmation that your business isn't risking anything. Whatever the reason, try the SellerEngine Amazon Account Audit Service.
You'd like a fresh pair of eyes
to check that you're getting
the most out of your online business
You fear your selling privileges
you take immediate action
When to Revamp Your Amazon Account
You're receiving a high number of performance notifications
Your ODR or other metric is dangerously close to Amazon's limit
Customer complaint emails, negative feedback, A-Z and chargeback claims are piling up
You're having trouble understanding more complex account metrics
There's a sudden drop in sales that you can't explain
What the Amazon Account Audit Involves
This is what we can do for you:
Go over your notifications, performance parameters, and customer communication
Check all customer input via email and feedback for insights into their dissatisfaction
Point out any existing or potential problems
Help you make the right decisions in your day-to-day operations
Share the information you need to comply with Amazon's policies
Teach you how to handle performance notifications
Help you remove negative feedback and improve your rating
Work with you on improving your performance
We have the expertise to maximize your Amazon account performance and keep you safe from risks. We're ready to make that transformation happen for you without cutting corners.
SellerEngine Blog: Expert Opinions On How To Avoid Account Suspension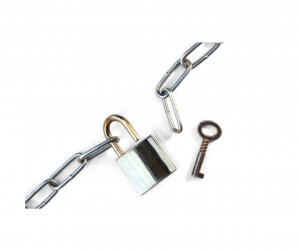 News and Updates
Reading Time: 5 minutes Editor's Note: Originally published on Mar. 5, 2014, last updated on Sep. 5, 2022.  For buyers, Amazon is a one-stop shop. For sellers, not so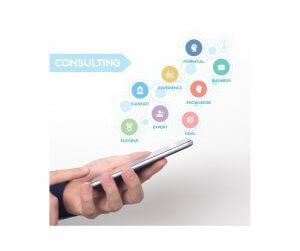 Account Audit
Reading Time: 6 minutes People from all walks of life sell on Amazon, often without prior training or much research. But there comes a point where they need an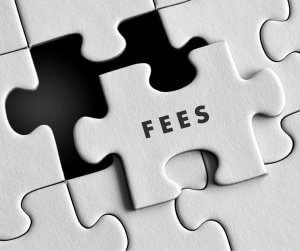 Amazon
Reading Time: 7 minutes Ever asked yourself "How much does Amazon take from sellers?" We make it our business to keep you informed. So, we'll put a figure on
How may we be of assistance?
These services will make your life easier and help your business grow. We guarantee it.