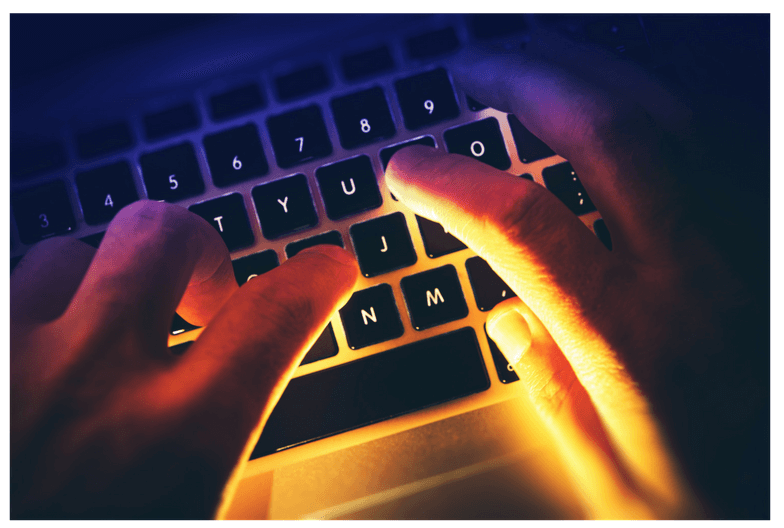 Many people have seen the recent articles about the hacking of Amazon selling accounts, both Professional and Individual. SellerEngine has a few recommendations on what you can do to protect yourself from events like this.
Widely publicized, the recent hacking of Amazon seller accounts has created a furor across the country. The fact that hackers gained access to login information from personal accounts that had been hacked in the past has alarmed all of us. It has also made us doubt Amazon's ability to safeguard our personal and business information.
Our office was abuzz with sellers' questions this week, and it's become clear to us that we need to offer some reassurance to our readers. So, we put together this FAQ section to answer some of your most pressing questions:
Do the hackers have my login data?
Luckily, things aren't as bleak as they seem. We know the 'hackers' bought a list of previously hacked personal accounts from the 'dark web'. They then checked to see if the login details they were given matched any Amazon users' login credentials.
You have no reason to believe your Amazon seller account has been hijacked if you haven't noticed any suspicious activity and you have a unique password. But, for added peace of mind, you could change your password at any time.
Does this mean Amazon's servers are vulnerable?
The culprits didn't hack Amazon's servers. It just so happened that their victims, the Amazon sellers, used the same password across multiple websites. The 'hackers' tried all the credentials they had on the Amazon.com website, and a few matched genuine Amazon accounts. They simply got lucky. This isn't 'hacking', but rather 'hijacking'.  
How does this affect Amazon account holders?
This kind of thing happens every day to companies of all sizes from the four corners of the world. However, it doesn't make it any easier on the victims, both sellers and buyers. On the one hand, you have genuine and honest sellers who find themselves locked out of their seller accounts – possibly their only source of income. On the other, you have buyers who never receive their orders and become very frustrated with the lack of communication.  
What's in it for the 'hackers'?
The hijackers list non-existing merchandise and sell it to unsuspecting customers, hoping to cash in before Amazon catches on. But now the joke's on them because Amazon claims it will make it impossible for hackers to be imbursed when they confirm shipment.
Who are they targeting?
To keep under the radar, the hackers tend to target dormant seller accounts without performance notifications, but they can just as easily attack an established seller with massive turnover. Unfortunately, even if the hijacked account is recovered and the customers are reimbursed, this doesn't guarantee that the seller's reputation won't suffer.
What happens if I use my seller account credentials in an app?
We can't speak for other software developers, but here's how things stand for our users. Amazon does not allow us to see your personal information or your credentials. Your Amazon account credentials are dealt with entirely on Amazon's end, and we never see your password.
What happens if I use two-factor authentication in an app?
Two-factor authentication is likewise something that's just on Amazon's side, and neither Sellery nor any other of our software tools would know the difference. We do recommend you having this in place on your Amazon account for increased security.
Do you store any sensitive Amazon seller information?
The only information we get after you log in with an Amazon account is a token, which can only be used to get your email address and name. And we don't even store it, for that matter. We don't store any sensitive information. This applies to both mobile and desktop SellerEngine apps.
How can I protect my account from hackers?
Change your passwords regularly, don't use the same password on more than one website, and opt for 2-factor authentication on Amazon, if you can. If you notice any suspicious activity on your account, then contact Amazon immediately.
Where can I find out more?
Former Amazonians Peter Kearns and James Thomson will be hosting a webinar on how to protect your Amazon seller account and your funds. Sign up to this 1-hour session for insider tips on how to look after sensitive data.
Meet the SellerEngine Team at the next Amazon focused event!

We'll be exhibiting at the Amazon Professional Sellers Meetup & Workshop, April  27 2017, in New York.