We'll Say it Again!
We've written about customer support and negative feedback in the past. But it's an incredibly important topic and one that many Amazon sellers care about. So we're going to talk more about how to prevent and resolve negative feedbacks from your customers.
Today I'll talk about some of the most common causes of negative feedbacks and how to keep them from happening over and over again.. I'll analyze a few situations in which negative feedbacks can occur and will show you how to prevent them.
Keep reading to find out more.
Problem: Items Received in Poor Condition or Not Received at All
Causes:
Packing problems
Carrier mistakes
Listing errors
Solutions:
Make sure that you and any employees you have know how to properly pack the items you sell. Use bubble wrap, cardboard and packing paper liberally! It's better to spend an extra $.50 protecting a valuable item than it is to risk receiving a negative feedbackA performance rating on a scale of 1 to ... More.
Is your shipping carrier (UPS, FedEx, DHL, etc.) being too rough with your packages or losing them in transit? If you spot a trend, don't be afraid to contact your account rep for help. Let them know what's been happening and ask for their advice. They may be able to provide you with advice on how to pack more securely or you may even be able to receive a refund or discount due to their mistakes. Remember, the squeaky wheel gets the grease! And if this doesn't work, take your business elsewhere.
If your stock levels and profit margins allow it, replacing lost items out of your own inventory can go a long way towards preventing negative feedbacks. Customers don't like to hear, "It's not my fault, UPS has to look into it and we'll find something out in 7-10 business days." Statements like that are just invitations for A-to-z claims and negative feedbacks. Also make sure that you're tracking and insuring items when you ship them.
Finally, if you're receiving complaints that your items aren't matching their listed conditions, that's something you need to fix! Make sure you understand Amazon's condition grading guidelines. Be conservative when grading items. You'd much rather a customer be thrilled with a book that's a bit better than expected than disappointed in one that's worse. I can't stress this point enough. Make sure everyone who lists on your account understands how to grade items and lists them accordingly.
Problem: Item Not as Described
Cause:
The cause for this issue is pretty simple and straightforward. A customer believes that the Amazon listing doesn't match what you're selling.
Again, this is a very dangerous situation to be in. Above all else, Amazon cares about the customer's experience and this is one of the worst experiences a customer can have. If you're having consistent problems with this, you need to solve them ASAP.
Solutions:
Make sure that you're listing items on the right ASIN. If your item doesn't match exactly, don't list it!
If an item's listing has incorrect information, contact Amazon Seller Support. And be persistent, within reason. Keep asking for updates and don't give up until the item's listing is fixed! Amazon should care about this even more than you do.
If you created the listing yourself, make sure all the necessary information is present. Include great pictures and clearly describe the item you're selling.
Problem: Items are too Expensive
Causes:
These are the feedbacks that everyone hates to receive. A customer believes that they have overpaid for an item and take it out on you by leaving negative feedback.
Solutions:
Often, there's not much you can do to prevent this situation, but take a few precautions:
Remember to remove all price tags before sending items to the final customer. If a $50 jigsaw puzzle has a $.99 Goodwill sticker on it, you better believe that your customer will think they overpaid!
I've heard of a few sellers who drop-ship from Walmart.com or another retailer when they discover an arbitrage opportunity. Don't do this! Customers should believe the item is coming from Amazon. Do your best to avoid shattering this illusion.
Also remember that if a feedback is only about price, you may be able to have it removed. Again, be persistent and re-submit the case if you feel that the feedback should be removed.
Problem: Item is Out-of-Stock
Cause:
You have listed  and sold something that you don't have in stock. This is another major problem as it can wreak havoc on your ODR and other Amazon metrics.
Sometimes this happens by accident, especially if you sell on multiple channels and don't keep your inventory synched up.
Solution:
Try to avoid canceling orders. If you sell something that you don't have on hand, consider buying it from another Amazon seller or through another online channel and then getting the item to your customer that way. Just remember to ship it to yourself first and re-package it.
Even if you lose money on that sale, you have a good chance to avoid negative feedback.
However, this isn't a good solution if you make a habit of selling items you don't have on hand. Of course, if you do that, then Amazon will likely take note and suspend or cancel your account.
Problem: Product Reviews or Customer Confusion
Cause:
Sometimes customers choose to leave a product review when they mean to leave feedback for you as a seller.
They might be confused about the process, or just not care.
Solution:
Rather than contacting the customer, just let Amazon deal with it. They can remove these types of feedbacks. You just have to let Amazon know about them! Go through your old feedbacks and see if any meet the guidelines for removal.
Let's Review
Identify the problem.
Determine the cause.
Create a solution.
Responding to Feedbacks
Following the above tips will help you to avoid negative Amazon feedback. Now you need to know how to respond when you do receive a negative feedback.
When you receive a negative feedback, you should use the guidelines above to determine how to respond.
Before you leave a response, consider whether there's anything to be gained by responding. You might actually make some customers more mad and make things worse by responding! Over time, you'll learn which feedbacks aren't worth the effort of responding to. In these cases, learn your lesson and move on.
If you do decide to respond, write a personal message. Try to avoid being too generic and empathize with your customer's problem. Bring something to the table, a partial refund on shipping, for example. Be sincere and have an honest desire to make things right. That's really all you can do.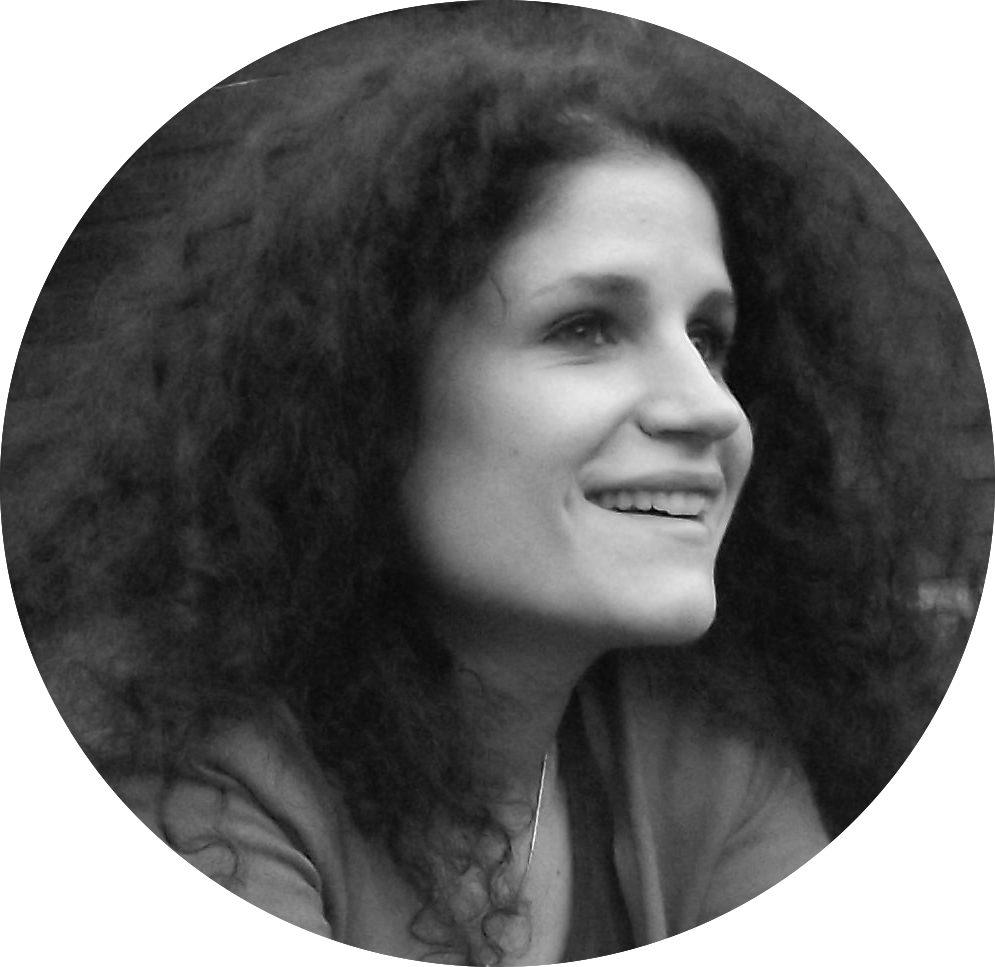 Stefana Mihai is an expert in international Amazon sales, multi-lingual customer service and the challenges faced by global businesses.
Email her  and find out how she and the SellerEngine Services team can help you!