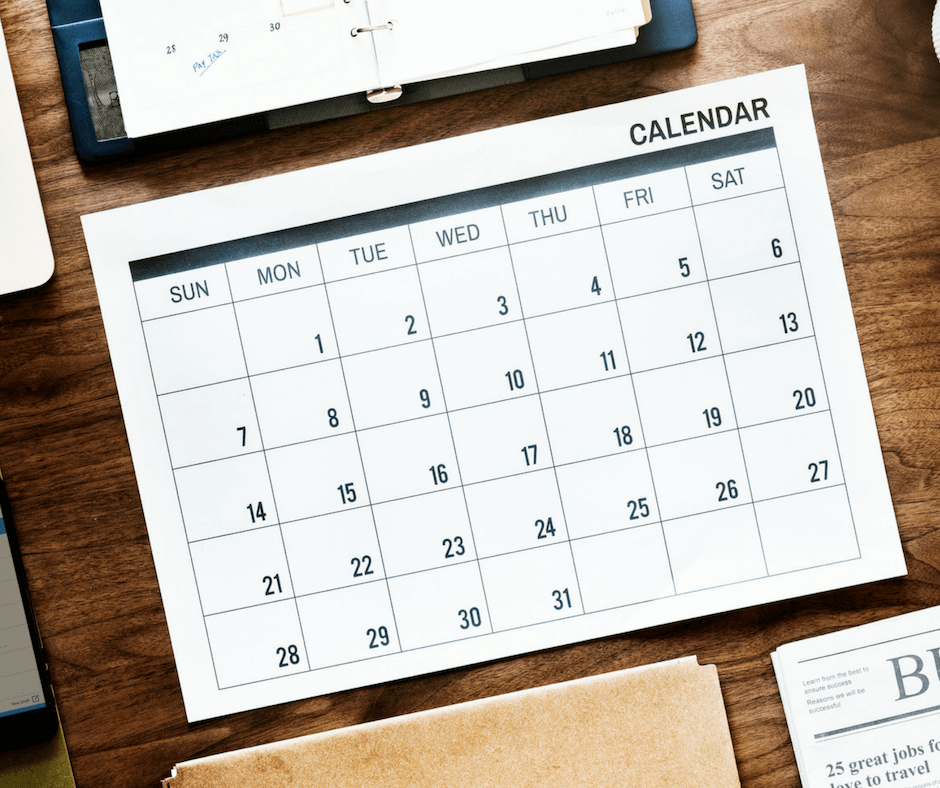 As the largest U.S. company by market value, Amazon is already having a very good year. To help you ride the wave of Amazon's success in 2019, we compiled a list of important dates and events for people who sell on Amazon, and we'd love for you to see it.

When it comes to Amazon, growth is a given. But professional sellers can't take growth for granted. In the words of a wise man, "the future belongs to those who prepare". To that end, we give you a list of Amazon seller events and dates to bear in mind as you plan for the future.
Maybe you're scouting for new items to sell this year. Or you may be looking for entirely new ways to sell on Amazon. Perhaps you want to focus more on your customer support. Either way, there's a clear link between profits, fulfillment channel, product categories, and selling fees. So, private labelers, seasoned retailers, top sellers, and newbies, here for your reading pleasure are:
reminders of upcoming fee changes for those with a selling on Amazon subscription;
religious holidays, hallmark holidays, awareness days, and observances;
some of the year's most important national and global events.
Please note: Trade shows have been included for reference only. We do not promote or endorse these events. Also, deadlines and selling requirements may vary.
Download your 2019 Amazon Sellers Events calendar:
We hope we've given you a few hints here that you can make use of as you plan and budget for 2019. In the coming months, we'll bring you more of our expert Sellery and Profit Bandit tips, fresh news for those who sell on Amazon.com, and a medley of guest posts and tutorials. We'll even slip in a few insider tips, and we promise to keep it short.
So, whether you're an individual seller or a seasoned retailer, follow the SellerEngine Blog this year and kick-start your future on Amazon.
Melanie takes an active interest in all things Amazon. She keeps an eye on the latest developments and keeps Amazon sellers up to speed.