Reading Time:
3
minutes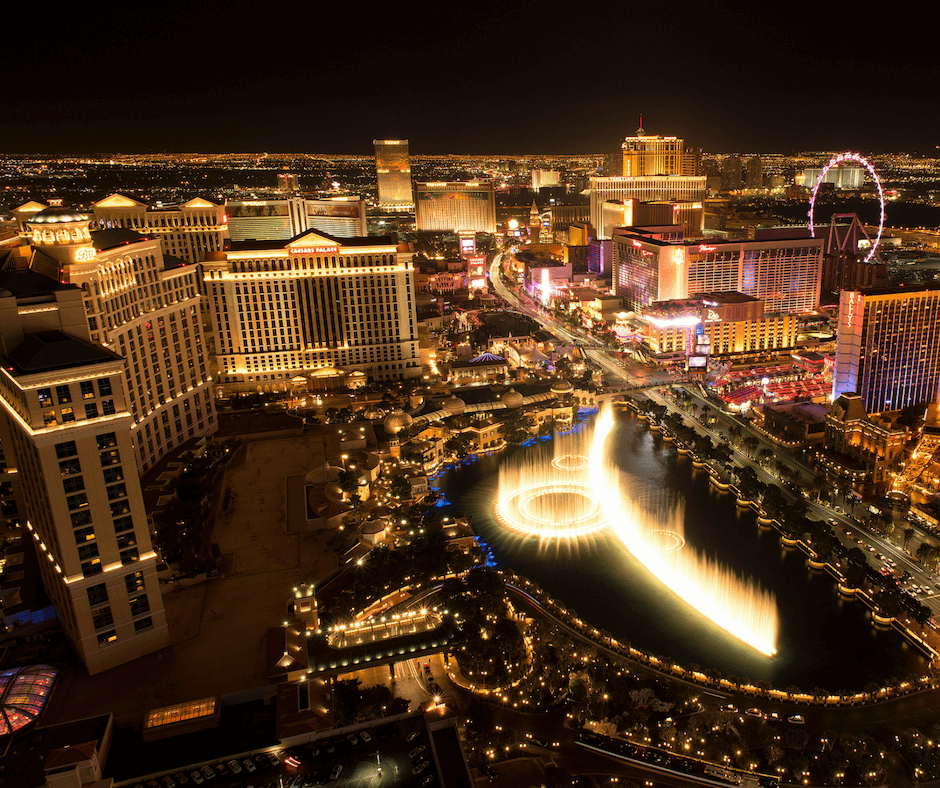 It's March again, and you know what that means. It's time to get out there and see what retailers have been up to. And what better place to light up your business than Las Vegas? Join us again at the ASD and the Prosper Show this month, and let's talk growth.
Trade shows like ASD and the Prosper Show are a lot of work, but they're worth it. In fact, wild horses couldn't drag us away from them. So, you can count on us to be there again for this year's editions. Our team will be available for one-on-one meetings throughout, so let's get the ball rolling.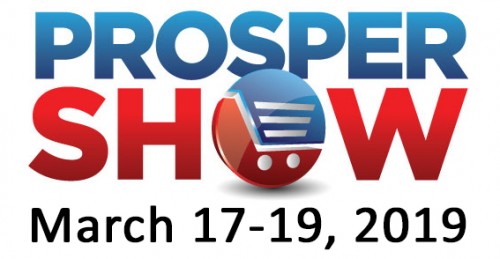 As always, the two events will be running in tandem. The Prosper Show is taking place between Mar. 17 – 19 at the Westgate Las Vegas Resort & Casino. The ASD Market Week event is happening next door, at the Las Vegas Convention Center, between Mar. 17 – 20.

These trade shows are increasingly busy, and we want to do as much networking as possible. So, rather than take care of a stand and be pinned down to it, we decided to attend as guests this year.
But we'll have a team tending to our customers and partners at both venues throughout the shows. So, we'll have much more time to meet the new faces of online retail, and also to talk to you at length at either venue. We're ready to meet you halfway, so to speak.
To meet us, simply use this Calendly link and select a time that's convenient for you. Be sure to check ASD show dates and the Prosper Show overview before you choose the time. Once you've booked, jot down the things you'd like to ask us about, including:
Obviously, we don't mind an impromptu chat about selling on Amazon. But bumping into people isn't a great way to meet. So, let's make this official. Book ahead so we can pick up where we left off last year. And make sure you pack plenty of supplies (water, snacks, backup batteries, recorders, and a big bunch of business cards) to make the most of it.
So, dust off your walking shoes and make things happen for your business at ASD and the Prosper Show. We'll see you there, ready to talk face-to-face about the exciting projects we've been working on.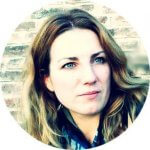 Melanie takes an active interest in all things Amazon. She keeps an eye on the latest developments, and keeps Amazon sellers up to speed