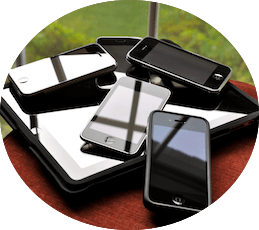 Congratulations, you've purchased a new iPhone, iPad or Android device!
You've transferred over your contacts and other important data.
Now it's time for the most important step off all:
Getting Profit Bandit Installed on Your New Phone
Keep reading to learn what you need to do and how to avoid a common mistake.