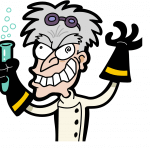 Setting prices when you're competing with other sellers can seem simple. You can lower your price to be more competitive, raise it to preserve your profit margin or leave it alone at your preferred selling price.
But what about when you don't have any competition? What do you do when…
Selling your own branded or private label products?
Your competition has sold out and you're the only seller left?
Keep reading to find out more.