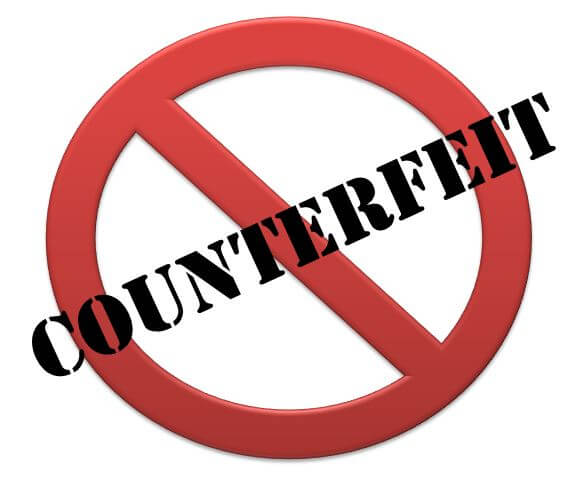 Have you ever received a warning from Amazon about counterfeit items? It's one of the most common reasons that Amazon gives for suspending sellers, so it's very important to take these warnings seriously.
Today Carmen, from the SellerEngine Services team, shares her knowledge about where these notices come from and what Sellers need to do when they receive them.
Keep reading to learn more.